Attractions

List of Frank Matcham Architecture

List of Frank Matcham buildings, listed alphabetically with photos when available. Most, if not all prominent Frank Matcham architecture appears on this list, including houses, churches and other structures where applicable. This list contains information like what city the structure can be found in, and when it was first opened to the public. If you want to find out even more about these famous Frank Matcham buildings you can click on the building names to get additional information.
Examples include London Coliseum and King's Theatre, Glasgow.
This list answers the questions, "What buildings did Frank Matcham design?" and "What do Frank Matcham structures look like?"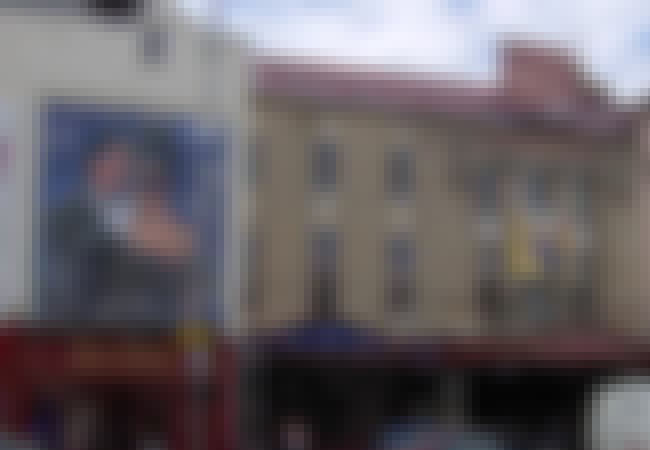 The Bristol Hippodrome is a theatre in the centre of Bristol, England with seating on three levels giving a capacity of 1,951. It frequently features West End theatre shows when they tour the UK, as well as regular visits by Welsh National Opera and an annual pantomime. ...more on Wikipedia
City/Town: Bristol, England
Opened: Dec 16 1912
Architect: Frank Matcham
Created By: Frank Matcham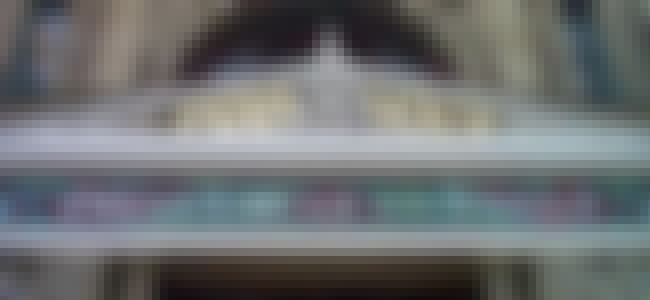 Buxton Opera House is in The Square, Buxton, Derbyshire, England. It is a 902-seat opera house that hosts the annual Buxton Festival and, from 1994 to 2013, the International Gilbert and Sullivan Festival, among others, as well as pantomime at Christmas, musicals and other entertainments year-round. Hosting live performances until 1927, the theatre then was used mostly as a cinema until 1976. In 1979, it was refurbished and reopened as a venue for live performance. ...more on Wikipedia
City/Town: United Kingdom
Opened: Jun 01 1903
Structural Height (m): 18.0
Floors: 4
Architect: Frank Matcham
Created By: Frank Matcham
Building Function: Theatre
The Gaiety Theatre is a theatre on South King Street in Dublin, Ireland, off Grafton Street and close to St. Stephen's Green. It specialises in operatic and musical productions, with occasional dramatic shows. ...more on Wikipedia
City/Town: Dublin, Republic of Ireland
Opened: Nov 27 1871
Architect: C. J. Phipps, Frank Matcham
Created By: C. J. Phipps, Frank Matcham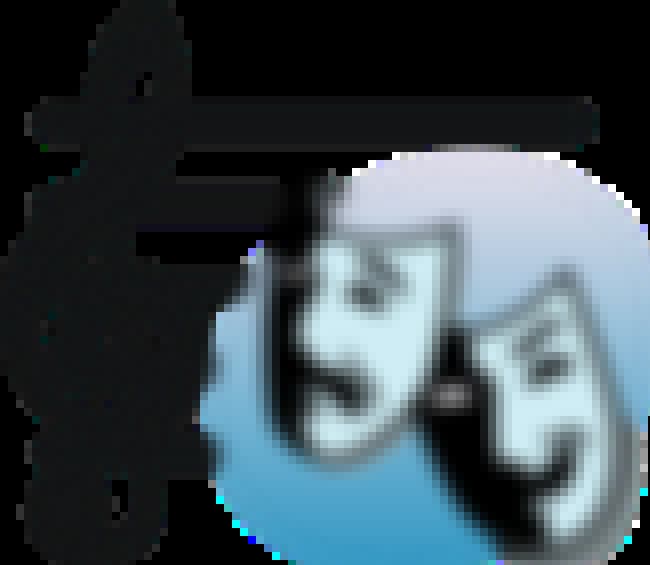 4
Gaiety Theatre, Isle of Man
The Gaiety Theatre and Opera House is a theatre, on the Isle of Man. The theatre was built in 1899 to the designs of architect Frank Matcham, as an opera house and theatre. It was built within the structure of the former Pavilion, an entertainment hall that had been constructed six years earlier. The theatre opened on 16 July 1900 with a West End production of "The Telephone Girl" featuring Ada Blanche. The theatre enjoyed considerable success in the Edwardian era, but after World War I the island's tourist industry fell into decline, and so did the theatre. Various attempts were made to regain its former commercial success, including the 1920s installation of cinema equipment and a 1938 ice ...more on Wikipedia
Opened: Jul 16 1900
Architect: Frank Matcham
Created By: Frank Matcham