Total Nerd
22 Interesting Facts You May Not Know About Frank Miller

Love him or hate him, Frank Miller has accomplished a lot in his 40+ year career. From his iconic run on Daredevil, to delivering superhero fare to a mature audience with The Dark Knight Returns, and escaping into the noir world of Sin City, Miller has made an indelible impact on comic book history.
But who is Frank Miller? What is his life like? While Miller
has done
a few interviews, he remains mostly a private person. In the absence of an official Frank Miller biography, it takes some digging to compile a useful, interesting list of Frank Miller trivia. Here it is for you, in all its glory.
He Is a Self-Taught Artist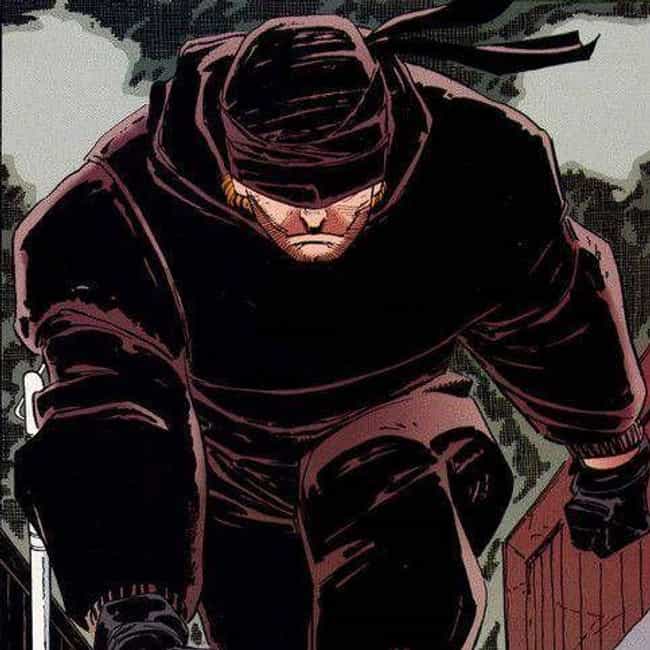 Yep, that's right. The highly touted artist
had no formal training
whatsoever in drawing, inking, or any other visual art. Just a lot of practice and advice from his mentor, Neal Adams.
He Is Pro-Hillary Clinton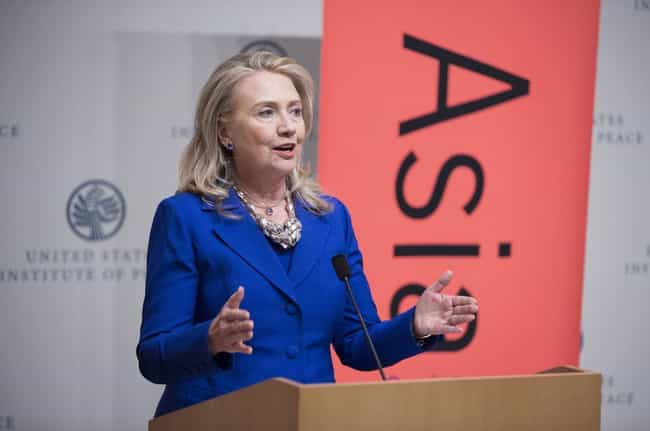 While he identifies himself as a Libertarian, Miller has
openly stated
that he has voted for Democrat Hillary Clinton and "will again, when she gets the nomination next time."
His Most Prized Possession Is a Personal Drawing by Will Eisner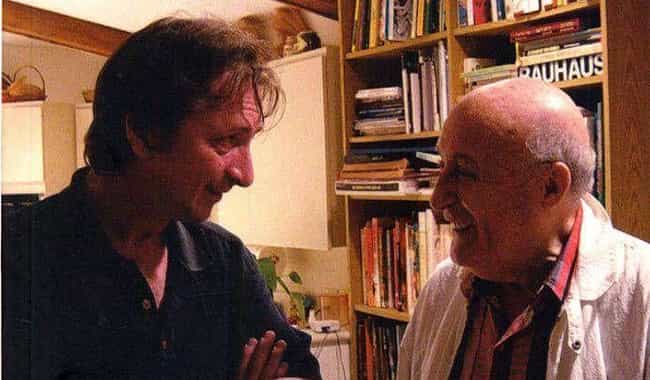 Miller was fond of fellow artist and author Will Eisner as a fan and, eventually, a peer.
As per a Reddit AMA
Miller participated in 2014, Miller's most prized possession is a personal drawing Eisner did for him. Miller kept mum about what the actual drawing was, and keeps it safe and protected at his home.
He Inspired the Creation of the Teenage Mutant Ninja Turtles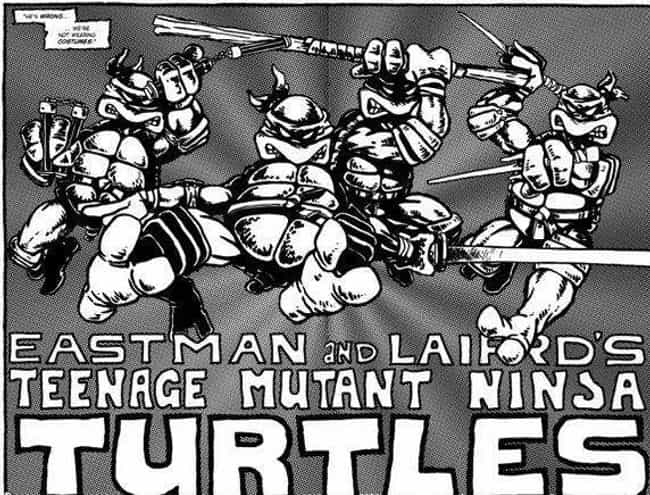 From the late '70s through the early '80s, Miller did some his best work on Daredevil, which included introducing ninja elements to the character's mythos.
Independent comic artists Kevin Eastman and Peter Laird created a satire partially inspired by Miller's work. That satire eventually became Teenage Mutant Ninja Turtles, a massive franchise still popular three decades after its inception.
Savvy comic fans believe it was a young Matt Murdock (that's Daredevil, for the uninitiated) who bumped into the glass bowl containing four baby turtles, knocking them into a sewer, where they mutated into TMNT. Another theory holds that Murdock was blinded by the same canister of toxic waste that mutated the turtles.
Ever wonder why the turtles' mentor was named Splinter? Because Daredevil's mentor during Miller's run was named Stick.