Attractions

List of Frank Mills Andrews Architecture

List of Frank Mills Andrews buildings, listed alphabetically with photos when available. Most, if not all prominent Frank Mills Andrews architecture appears on this list, including houses, churches and other structures where applicable. This list contains information like what city the structure can be found in, and when it was first opened to the public. If you want to find out even more about these famous Frank Mills Andrews buildings you can click on the building names to get additional information.
Everything from Montana State Capitol to Kentucky State Capitol is included on this list.
This list answers the questions, "What buildings did Frank Mills Andrews design?" and "What do Frank Mills Andrews structures look like?"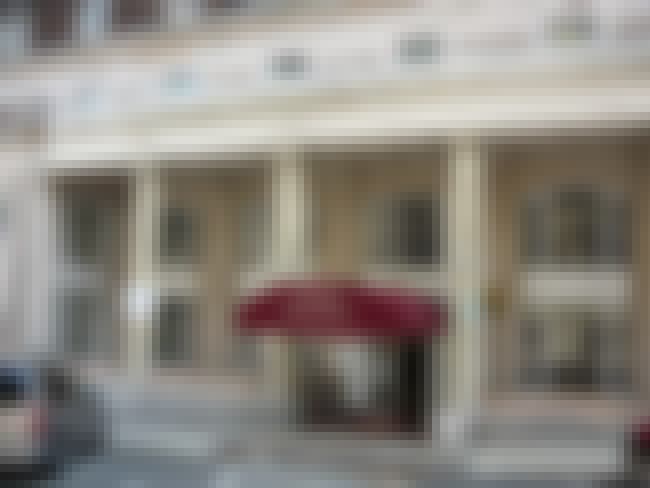 2
George Washington Hotel
The George Washington Hotel was a hotel and boarding house located at 23 Lexington Avenue in New York City. The building was occupied by many famous writers, musicians, and poets including W. H. Auden and Christopher Isherwood who lived there in the 1930s. In the late 1960s, Minoru Yamasaki and a team of architects drafted the early plans for the World Trade Center in a suite at the George Washington. From 1975 until his death in 1979 Al Hodge, who played Captain Video in the popular children's 1950s TV series, lived in an inexpensive rental unit in the hotel. In the 1990s Dee Dee Ramone occupied a room there, as did playwright Jeffrey Stanley. The George Washington Hotel in New York City's ...more on Wikipedia
Architect: Frank Mills Andrews
Created By: Frank Mills Andrews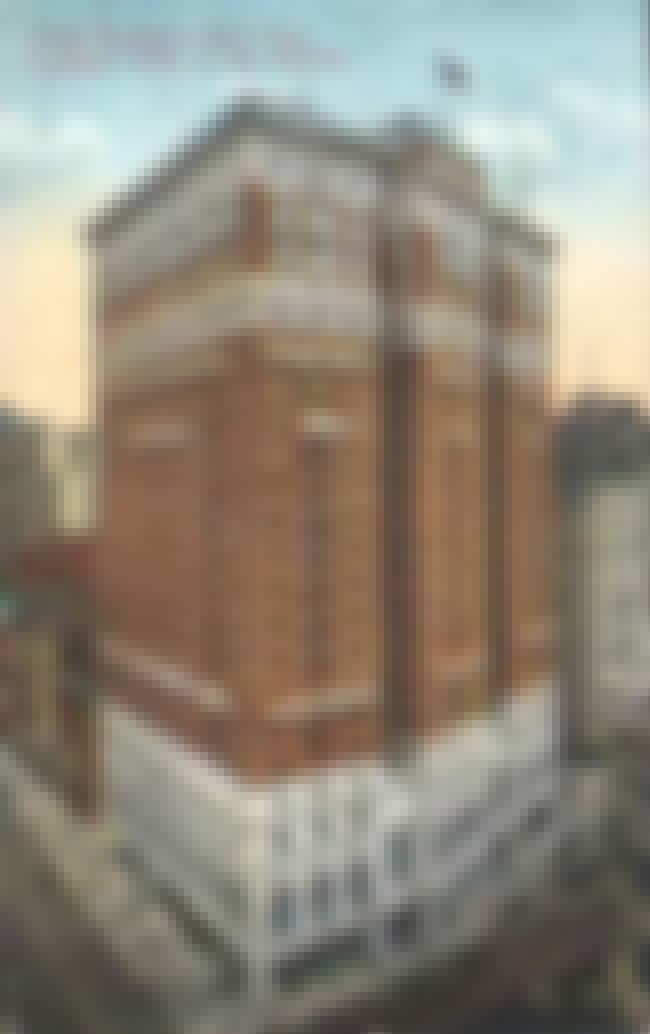 The Hotel McAlpin is a historic hotel building on Herald Square, at the corner of Broadway and 34th street in Manhattan, New York City. It currently operates as an apartment building known as Herald Towers. ...more on Wikipedia
City/Town: New York City, New York, USA
Opened: Jan 01 1912
Architect: Frank Mills Andrews
Created By: Frank Mills Andrews
4
Hotel Sinclair, Cincinnati
Architect: Frank Mills Andrews
Created By: Frank Mills Andrews