Old Hollywood
Smooth Facts You Didn't Know About Frank Sinatra

2.8k votes
821 voters
138.1k views
21 items
List Rules Vote up the most interesting facts about the Rat Pack legend and famous crooner.
Frank Sinatra facts go way beyond Jack Daniels, the Rat Pack, and lots of women. The biography of Frank Sinatra shows he was an innovative leader in the music industry - and Ranker users agree. He's #4 on the list of the Best Singers Ever, and has the second most coveted male singing voice.
Sinatra was a skilled conductor, had a flawless ear, was a civil rights advocate, and even owned a successful record label. He had a complex relationship with music, recording songs he loved multiple times, but publicly lambasting other signature songs. He claimed to hate rock and roll, but recorded dozens of songs by popular rock bands.
Who is Frank Sinatra? Read this list of facts and find out.
He Championed Civil Rights, Even in the 1940s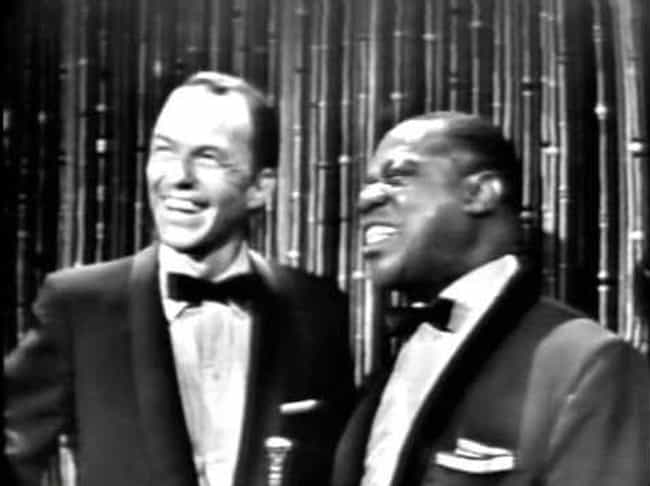 As far back as 1945, Sinatra starred in a short film called The House I Live In, decrying racism in America. He then flew to a small high school in Indiana, which was in the process of desegregating, and lectured white students on equality and the danger of discrimination. As his career went on, Sinatra routinely refused to perform in segregated venues, boycotted whites only hotels, demanded Vegas casinos start hiring black employees, and constantly worked with prominent black musicians.
His view on race was summed up perfectly by a 1958
piece he wrote
for
Ebony
: "
A friend to me has no race, no class and belongs to no minority," he wrote. "My friendships are formed out of affection, mutual respect and a feeling of having something in common. These are eternal values that cannot be classified."

Is this interesting?
Sinatra Signed Jimi Hendrix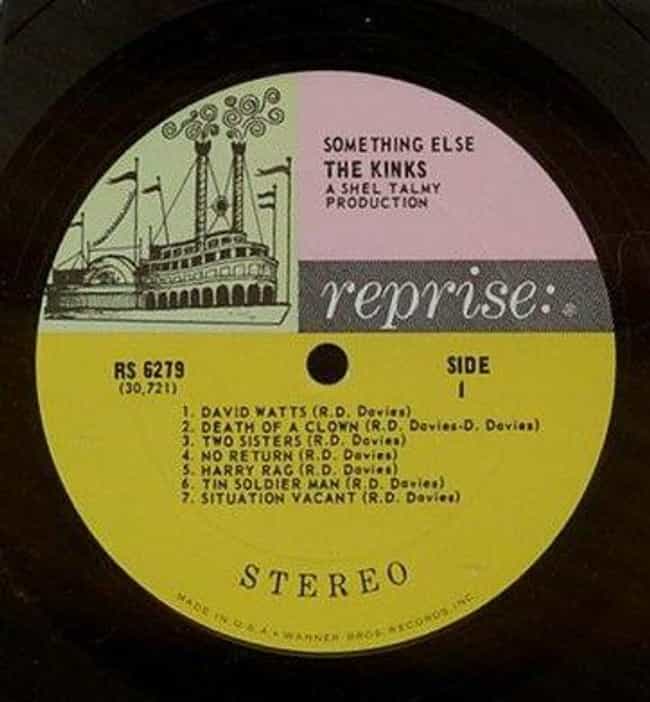 Chafing against the lack of artistic freedom he had at Capitol Records, Sinatra left and formed his own label, Reprise. Sinatra bucked tradition by promising total creative freedom, and ownership of master recordings. He quickly recruited fellow Rat Pack members, former rival Bing Crosby, comedian Redd Foxx - and soon, rock pioneers like the Kinks, Jimi Hendrix, and Neil Young.
Sinatra sold the label to Warner Bros. in 1968, walking away with $80 million.

Is this interesting?
Sinatra Carried a Very Specific Amount of Cash at All Times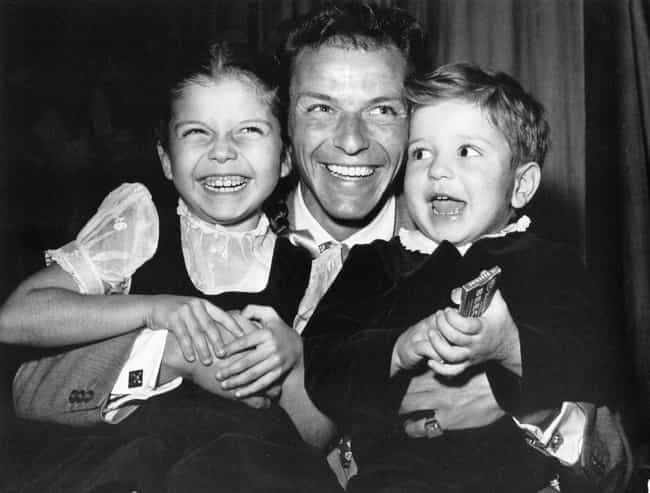 While Sinatra spent money freely (and paid his musicians extremely well), he always carried a roll of dimes with him. But it wasn't for spending. Instead, it stemmed from the 1963 kidnapping of his son, Frank Sinatra Jr., while the 19 year old was performing in Nevada. During the two days that the kidnappers had Frank Jr., they insisted all communications be by payphone, leading Frank to worry he'd run out of change while negotiating.
The inept kidnapping ended when Sinatra paid their ransom of $240,000, after initially offering a million, which was turned down because the kidnappers didn't want to be greedy. Sinatra would carry a roll of dimes with him forever more - just in case he needed to talk to someone.

Is this interesting?
Sinatra Was Huge at Birth and Nearly Died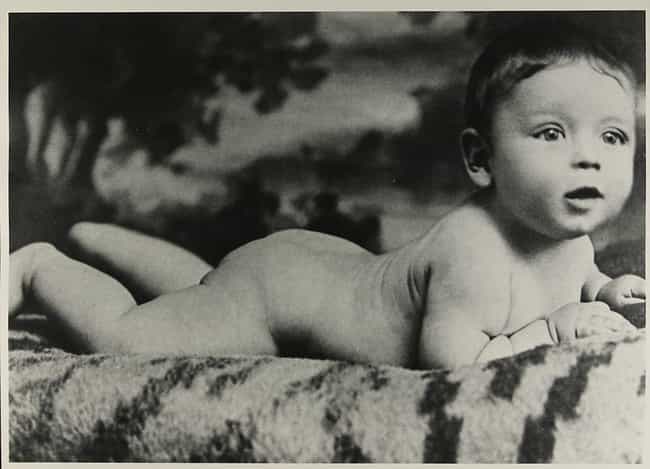 Francis Albert Sinatra
was born on December 12, 1915, in Hoboken, New Jersey. The birth was especially traumatic, as he was gigantic (13.5 pounds!), and not breathing. The forceps used to deliver him scarred his cheeks and neck, and perforated his left ear - injuries that never healed. Legend has it that the doctor thought the blue baby to be dead, until Sinatra's grandmother Rose ran cold water on him to wake him up.

Is this interesting?