Weird History Fascinating Stories About Frank Sinatra's Personal Life

Frank Sinatra may be known for his his crooner voice and love ballads, but his romantic life was nowhere near as smooth as his vocals. Sinatra was married four times over the course of his life. Between nuptials - and sometimes during - he chased other women and quickly gained a reputation as a ladies' man.
Close friends and former lovers of Ol' Blue Eyes claim the New Jersey-born singer led a wild life (and could be a bit of a jerk at points). From alleged swinger parties with Senator John F. Kennedy to bedding the same women as his friends in the Rat Pack, Sinatra's love life was anything but boring.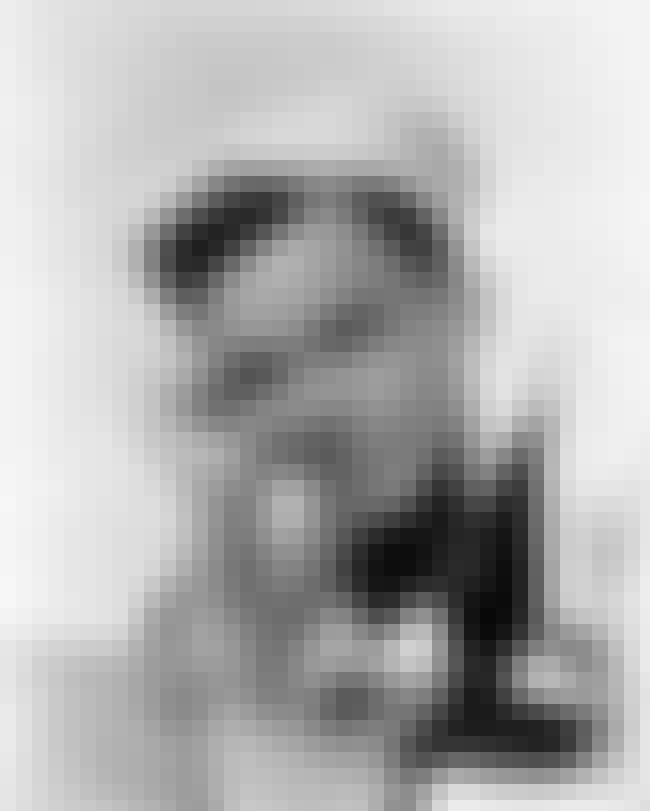 He Starred In An Adult Picture When He Was 19
When Sinatra was broke and homeless, he decided to pick up some extra cash. In 1934, a 19-year-old Sinatra was paid $100 for his role in The Masked Bandit.
Sinatra did his best to keep the film a secret. According to Darwin Porter, author of Frank Sinatra, The Boudoir Singer: All the Gossip Unfit to Print from the Glory Days of Ol' Blue Eyes, it did not remain a secret for long. Fellow Rat Pack member Peter Lawford told Porter that Sammy Davis, Jr., was a collector and had a copy of The Masked Bandit. Allegedly, Davis, Jr. cut Sinatra's parts of the film in with a screening of another movie during a party, much to Sinatra's chagrin. Davis, Jr. agreed to destroy his copy of the film after Sinatra conveyed his annoyance.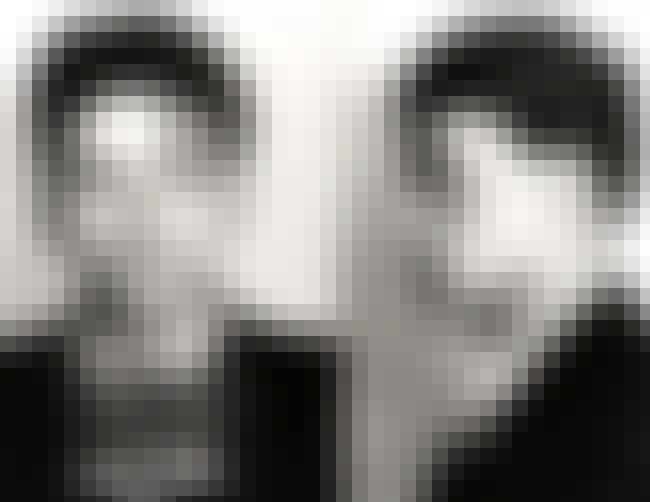 He Was Arrested For Seduction And Adultery
In 1938, Sinatra found himself arrested under the charges of seduction of a married woman and adultery. At the time, these were actual crimes, and Sinatra was taken into custody by the sheriff of Bergen County, NJ. The 23-year-old singer posted bail, and all charges against him were eventually completely dismissed.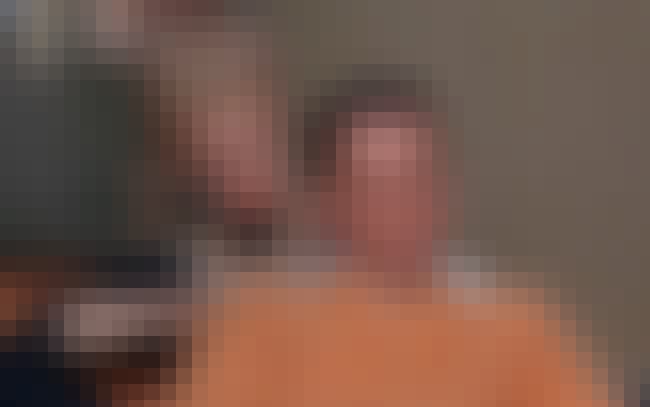 People Talked About The Size Of His Endowment
It was no secret Sinatra was a ladies' man, and his former lovers had no qualms openly discussing his physical traits. Murray Garrett, a press photographer, recalled when reporters asked Ava Gardner about Sinatra.
One journalist quipped, "Hey Ava, Sinatra's career is over, he can't sing anymore - what do you see in this guy? He's just a 119-pound has-been," to which she replied, "Well I'll tell you - 19 pounds is c*ck."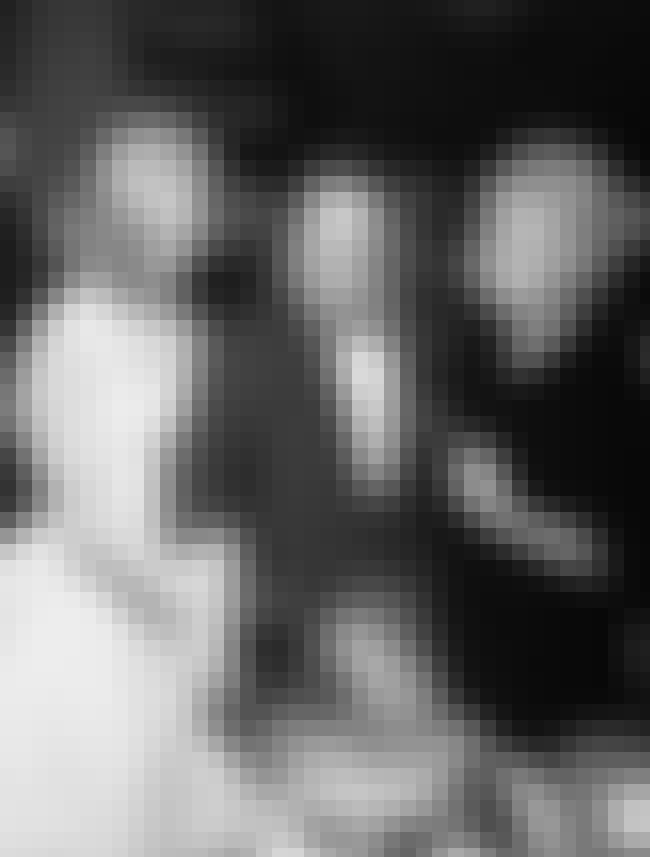 Paul Anka Claimed Sinatra Hosted Wild Vegas Parties
In his memoir, My Way, Canadian crooner Paul Anka talks about Sinatra at length, specifically about when he first met Sinatra in Vegas in 1960. Anka wrote what is arguably Sinatra's biggest hit, "My Way," and saw behind the facade of the Rat Pack.
"From the first time I heard about the Rat Pack, I wanted to be around these guys and amazingly, they took me in," Anka wrote. In his memoir, Anka details the parties Sinatra and his crew threw in Las Vegas. The stars socialized in steam rooms with fans, especially young women. According to Anka, massage rooms were available in case any of the men "wanted to take advantage," of the swooning fans.
Anka also claims President John F. Kennedy partook in said events: "I saw the reality: Kennedy and the hookers, the women who hung around Frank, and the mob... The things I saw and witnessed, it was all part of show business, but it was pretty wild. All the JFK escapades with show girls happened in Vegas."