Attractions

List of Famous Frankfort Buildings & Structures

3.7k views
16 items
Follow
List of the famous landmarks that make up the Frankfort skyline, listed alphabetically with photos when available. Frankfort architectural landmarks as well as other major buildings, dwellings, and other structures in Frankfort are included on this list. Information about these Frankfort buildings is included on this list, such as when the building first opened and what architectural style it falls under. List includes both new buildings in Frankfort and older historic landmarks.
Examples include Buffalo Trace Distillery and Gooch House.
This list answers the question, "What are the most famous buildings in Frankfort?"
This is a good reference for research into the historical architecture in Frankfort. Famous architectural houses within the city of Frankfort are included as well, sometimes by address, other times listed by the name of the original home owner.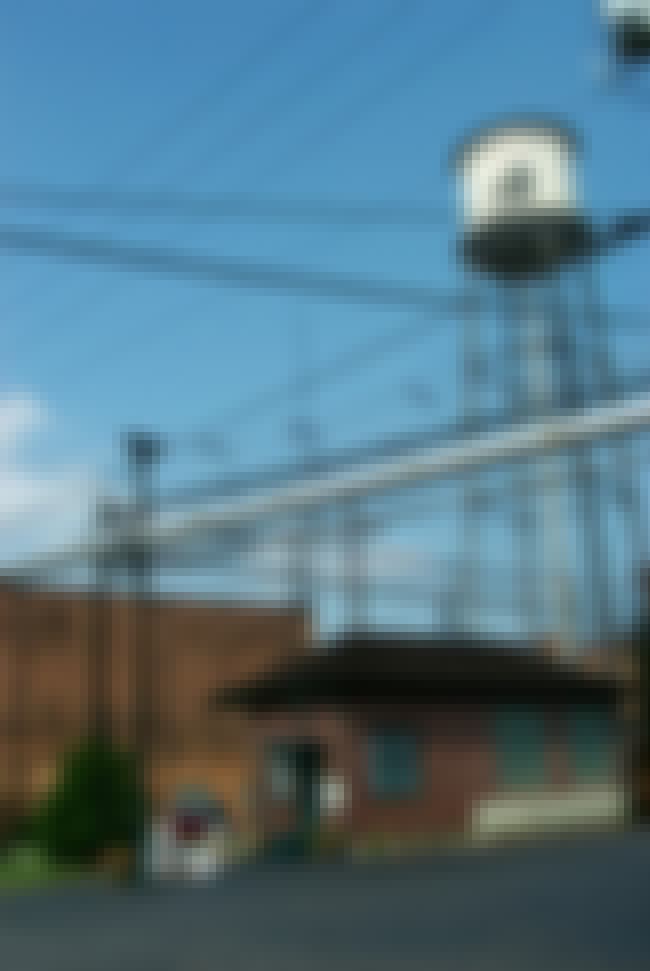 Buffalo Trace Distillery is a distillery located in Frankfort, Kentucky. It has historically been known by several names, including most notably, the George T. Stagg Distillery and the O.F.C. Distillery. Its namesake bourbon brand, Buffalo Trace Kentucky Straight Bourbon whiskey, was introduced in August 1999. The company claims the distillery is the oldest continuously-operating distillery in the United States. Located on what the company claims was once an ancient buffalo crossing on the banks of the Kentucky River in Franklin County, the distillery is named after the American bison. The Sazerac Company, an American family-owned producer and importer based in New Orleans, Louisiana, ...more on Wikipedia
City/Town: Frankfort, Kentucky, USA
Opened: Jan 01 1920
Architect: Albert Bacon Blanton, Leo L. Oberwarth
Created By: Albert Bacon Blanton, Leo L. Oberwarth
Style: Romanesque architecture, Colonial Revival architecture
Also Ranked
#14 on The Best Tasting Whiskey
#5 on The Best Rye Whiskey
#5 on The Best American Whiskey
see more on Buffalo Trace Distillery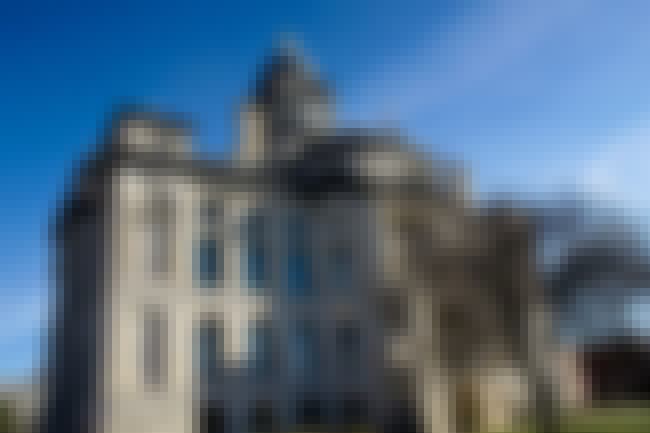 2
Clinton County Courthouse
The Clinton County Courthouse is located at 50 North Jackson Street in Frankfort, Indiana, United States. The Clinton County Courthouse dates from 1882-1884. It was designed by George W. Bunting, who also designed courthouses in Anderson and Franklin. The Clinton County Courthouse is a three story limestone building adorned with statuary and a 165-foot domed central tower with a clock. The courthouse cost $170,450 to build in 1882. The courthouse is still in use as the county courthouse. A virtual duplicate of the Clinton Courthouse was built in Anderson, Indiana in red brick at the same time as the Clinton County Courthouse. ...more on Wikipedia
City/Town: Center Township, Frankfort, Indiana, USA
Opened: Jan 01 1882
Style: Second Empire
City/Town: Frankfort, Kentucky, USA
Style: Romanesque architecture
see more on E. E. Hume Hall
City/Town: Frankfort, Kansas, USA
Style: Renaissance architecture