People Trivia

Facts You Never Knew About Mr. Rogers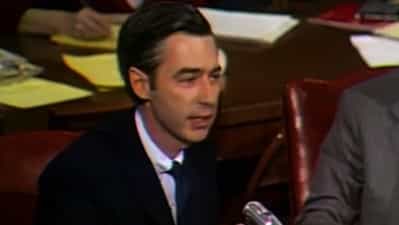 For over 30 years and nearly 1,000 shows, Fred Rogers created the friendly world of Mister Rogers's Neighborhood for children to enjoy across the nation. Thankfully, Mr. Rogers turned out to be the same generous, amicable, neighborly man off camera that he was during his PBS program. Here are 14 things that you didn't know about Mr. Rogers, the man many people consider to be a hero.
The TV icon stated, "The world is not always a kind place. That's something all children learn for themselves, whether we want them to or not, but it's something they really need our help to understand." Fred Rogers's show constantly reminded children that they mattered and, most importantly, that the emotions they felt deserved to be embraced rather than ignored. The ordained minister did not talk down to children, but instead treated them the same way he treated adults, helping them to cope with their feelings of anger and sadness.
Fred Rogers's bio reads like that of a man who was sincerely dedicated to helping children. He wrote hundreds of songs for his show and answered thousands of letters with prayer. These true Mr. Rogers stories will make anyone feel nostalgic for simpler days spent watching the host's routine of putting on a sweater and changing his shoes.
Just as he opened his show the same way for over three decades, Fred Rogers maintained that same sense of routine in his own life. Here is a collection of some of the most fascinating Fred Rogers facts: What exercise did he do every day in the nude? How did he save PBS? Why was he obsessed with keeping his weight at exactly 143 pounds? Mr. Rogers may not have been perfect, but he was probably as close to perfect as a human being could get.
Mr. Rogers Opened Up About His Sexuality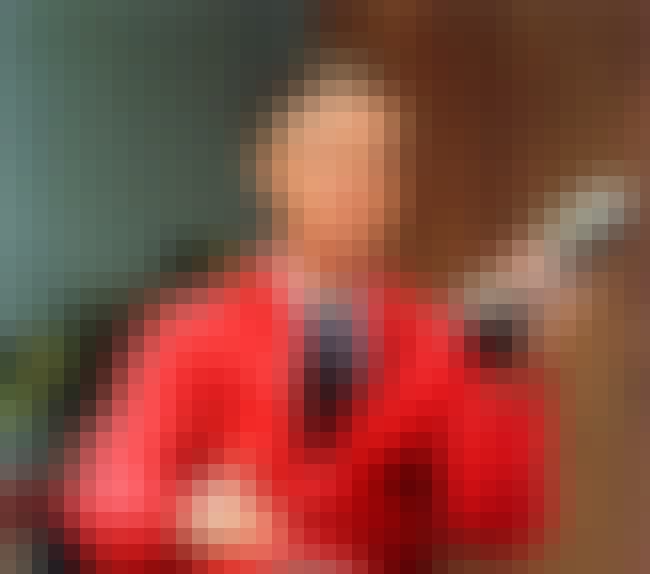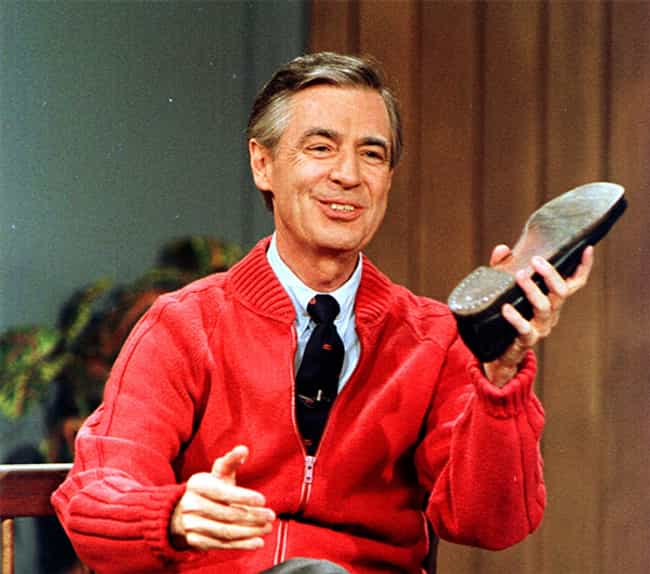 Mr. Rogers opened up about his sexuality in an interview with his friend Dr. William Hirsch. In Maxwell King's autobiography on the world's friendliest neighbor, The Good Neighbor: The Life and Work of Fred Rogers, he detailed the conversation between Rogers and Hirsh in which Rogers wighed his sexuality on a scale of 1-10 and said, "Well, you know, I must be right smack in the middle... Because I have found women attractive, and I have found men attractive."
Fred Rogers Saved PBS In The 1960s And He May Have To Save It Again Today
In the spring of 2017, an old video of Fred Rogers testifying before a US Senate Subcommittee in 1969 went viral. In the video, he successfully fought against incoming president Richard Nixon's proposal to slash PBS funding from $20 million to $10 million. The video resurfaced in March as a rallying cry in opposition to Trump's plan to cut federal funding for the arts.
Sitting in front of Senator John O. Pastore, the chairman of the subcommittee, Rogers discussed the things he wanted to accomplish with his PBS television program. His most important goal was to teach children how to deal with their problems in a healthy way and to instill confidence in them. He spoke simply to convey his point:
"This is what I give. I give an expression of care every day to each child, to help him realize that he is unique. I end the program by saying, 'You've made this day a special day, by just your being you. There's no person in the whole world like you, and I like you, just the way you are.' And I feel that if we in public television can only make it clear that feelings are mentionable and manageable, we will have done a great service for mental health. I think that it's much more dramatic that two men could be working out their feelings of anger - much more dramatic than showing something of gunfire."
Senator Pastore had never watched Rogers's show before, and the speech made a visible impact on the legislator. "I'm supposed to be a pretty tough guy, and this is the first time I've had goose bumps for the last two days," he said. "Looks like you just earned the $20 million."
Mr. Rogers Became Obsessed With Weighing Exactly 143 Pounds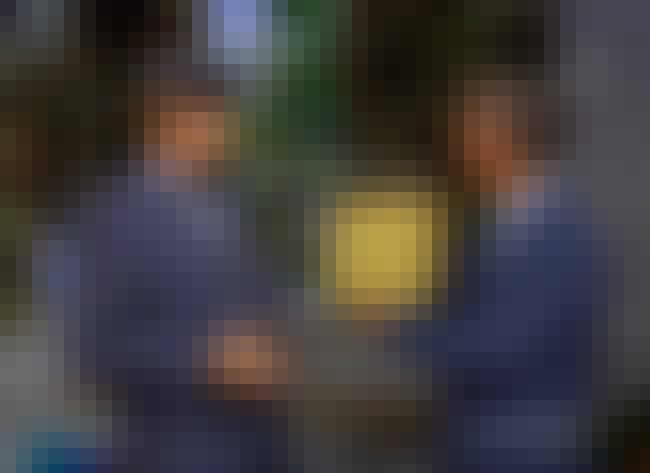 One day in the 1960s, Rogers stepped on a scale and his weight read 143 pounds. So every day after that he refused to do anything that would alter his weight. He didn't drink or smoke, or eat any kind of meat; he went to bed at 9:30 pm and woke up at 5:30 am to write and pray for people who had requested his prayers; he always got eight hours of uninterrupted sleep; and he took a nap every day in the late afternoon.
Before his morning swim, Mr. Rogers would always check his weight to make sure that it remained at 143 pounds. So, what was it about that exact number that made him so obsessed? Mr. Rogers saw the number 143 as both a gift and his destiny:
"The number 143 means 'I love you.' It takes one letter to say 'I' and four letter to say 'love' and three letters to say 'you.' One hundred and forty-three. 'I love you.' Isn't that wonderful?"
Mr. Rogers Went Swimming Every Morning, Totally Nude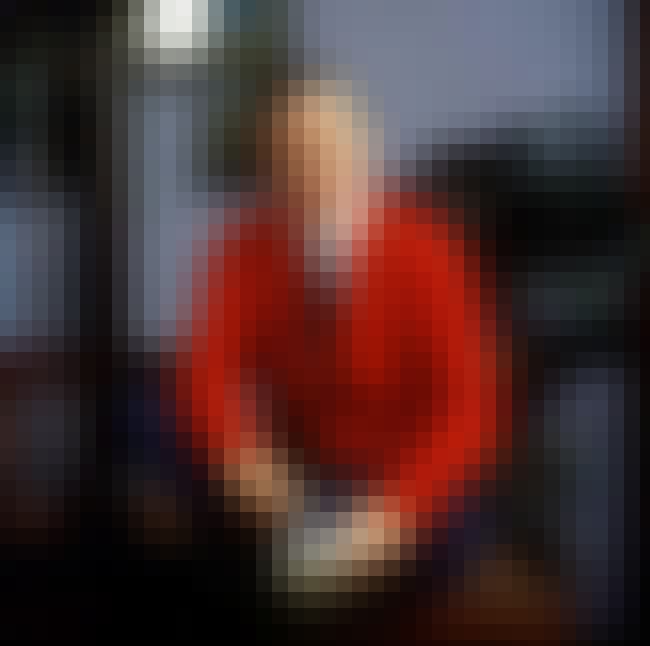 Nearly every morning of his entire life, Fred Rogers went swimming. What made his morning exercise especially interesting, though, was that he preferred to swim laps entirely in the nude. When Esquire writer Tom Junod penned his November 1998 feature article about Rogers called "Can You Say Hero?" Junod accompanied the TV icon on his morning swim.
Before jumping in the pool, Rogers took off one piece of his clothing after another until he was down to his birthday suit. Then, the ever-witty Mr. Rogers said to the reporter, "Well, Tom, I guess you've already gotten a deeper glimpse into my daily routine than most people have."