Music
Everything We Know About Freddie Mercury's Last Relationship

Updated September 17, 2019
960.8k views
12 items
Freddie Mercury's relationship history is complex, but his relationship with Jim Hutton brought him happiness for the last seven years of his life. Freddie Mercury and Jim Hutton crossed paths long before entering into a relationship, but once they bonded, the two men remained devoted to each other until Mercury's death in 1991.
The details of Mercury and Hutton's relationship remain somewhat hidden, leaving many to ask who Jim Hutton really was. According to many observers and Hutton himself, the rock legend and the hairdresser had a normal relationship, full of ups and downs like any other.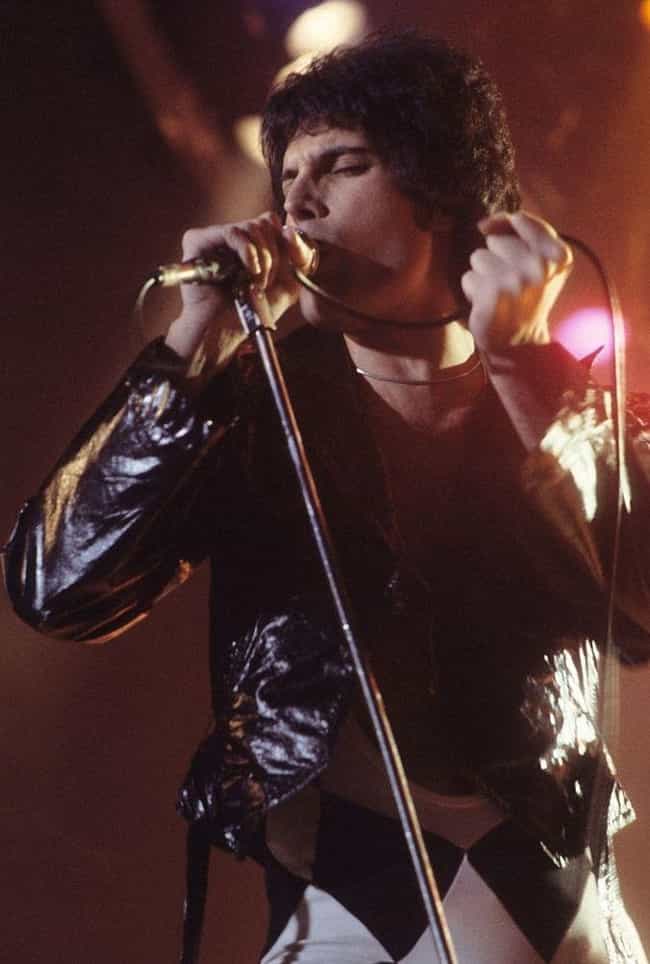 When Mercury First Asked Hutton Out, Hutton Said 'No'
When Jim Hutton, an Irish hairdresser, and Freddie Mercury first met, it was anything but love at first sight. Mercury approached Hutton at a gay club in London in 1983, but Hutton didn't know who Mercury was. According to Hutton, who was dating a man named John Anderson at the time, Mercury wasn't his type so he turned the singer down for a drink. Mercury persisted, asking him about the size of his male anatomy. Hutton responded by telling him to "f*ck off."
Hutton remained in a relationship with John Anderson until the spring of 1984. He saw Mercury out at one point while eating dinner with Anderson, but there was no real contact between Hutton and Mercury. Hutton and Mercury crossed paths again at Heaven, a London night club, where the singer again offered Hutton a drink. He accepted this time, and joined Mercury's group of friends for dancing and drinking into the morning hours.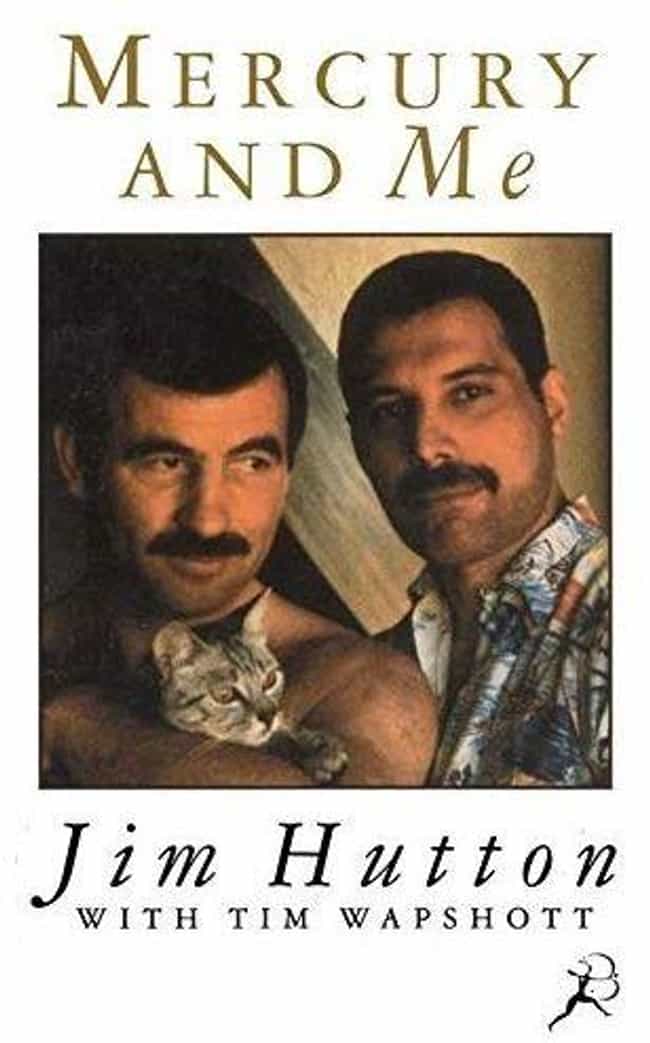 Mercury And Hutton Used To Rub Each Other's Feet
Hutton recalled some of the quiet moments he and Mercury shared together. Hutton and Mercury would watch television or watch old movies, sitting side by side or laying in opposite directions next to each other while Hutton rubbed Mercury's feet. Hutton continued working as a hairdresser at The Savoy Hotel in London for a time. He remembered how much Mercury "loved his cats," saying, "I'd get in from work. We'd lie together on the sofa. He would massage my feet and ask about my day."
After Mercury passed, Hutton explained to a reporter that the couple was content in their private domesticity. According to Hutton, "He might have worried about how coming out would have affected him professionally but he didn't say that. We both thought our relationship, and being gay, was our business."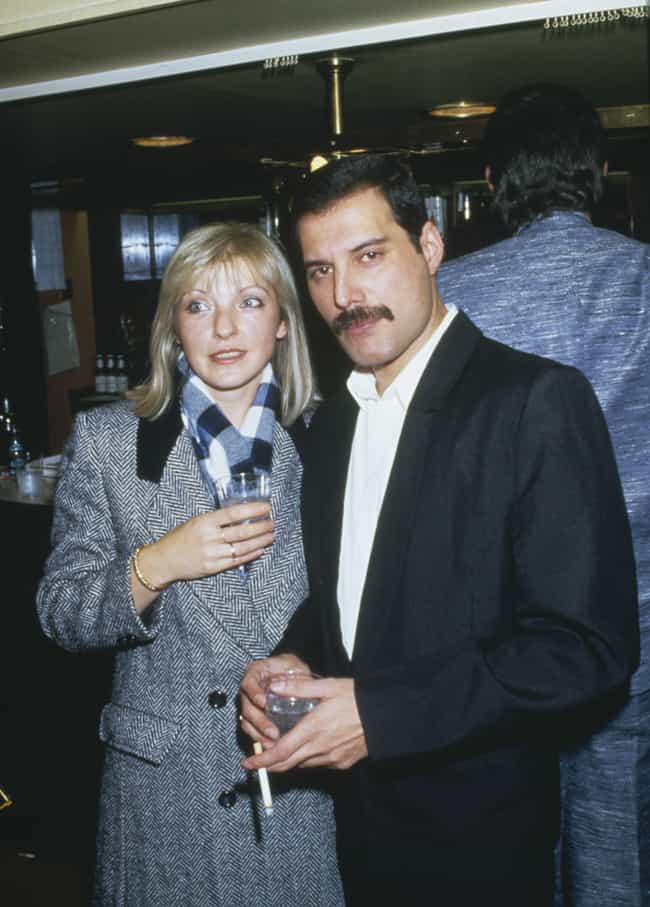 Hutton Claims He Was Thrown Out Of Mercury's Home After The Singer Passed
According to observers, there was growing tension between Mary Austin, Mercury's common-law wife, and Jim Hutton as Mercury's health faded. At one point, Mary suggested that Mercury remove the wedding ring he wore as a symbol of his union with Hutton. She claimed it would cause discomfort if his hand swelled. Moments like this foreshadowed the rift between Austin and Hutton that fully formed after Mercury's passing.
In his will, Mercury left Mary Austin half his fortune, as well as his home, Garden Lodge, and all of its contents. His parents and sister received the other half of his wealth. His live-in staff and friends, Jim Fanelli, Peter Freestone, and Jim Hutton, all got £500,000. Hutton claimed he was evicted from Garden Lodge, despite Mercury's wishes that he stay. Fights ensued and many of the couple's friends refused to believe Mercury would have wanted Hutton ousted. Hutton left Garden Lodge in March 1992.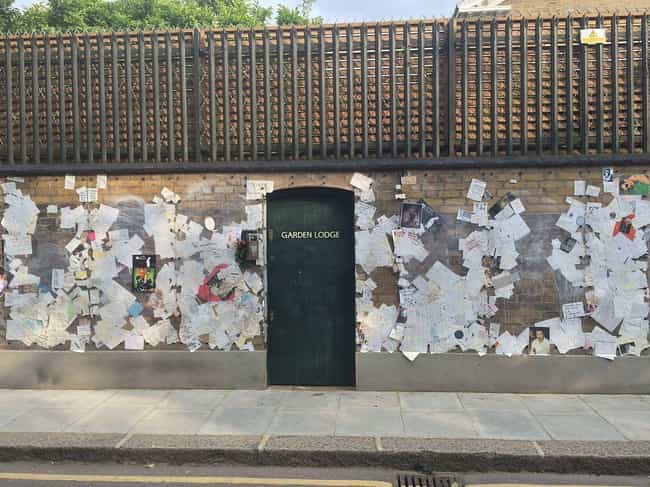 Hutton Had To Pretend To Be The Gardener When Mercury Had Visitors
At times, Hutton's exact place in Mercury's life was difficult to understand. After months of dating, Hutton moved into Mercury's Kensington mansion, Garden Lodge, but was introduced as the gardener. When Hutton first met Mercury's parents, Bomi and Jer, in 1988, it was under this pretense. If anyone asked, Jim slept in his own bedroom and there was no mention of a relationship.
Hutton was in a precarious position as an employee of Mercury who was also sleeping with him. His circumstances were made more awkward by the fact that he was paid for his work through Mercury's companion, former fiancée, and Queen organization associate, Mary Austin.