Weird History
True Stories From Freddie Mercury's Childhood

Updated December 27, 2018
45.7k views
14 items
When you learn the stories of Freddie Mercury growing up, you begin to understand that he practically lived his whole life as a legend. Mercury stands tall as one of rock and roll's most legendary personalities. Queen's incredible music - coupled with Mercury's ostentatious stage presence - turned him into a beloved figure in pop culture. While his early years are less known than his time as a superstar, they remain equally interesting. Back in the day, even Mercury's family suspected he would hit it big as a musician.
From his early days to his time as an up-and-coming artist in London, Mercury always had a genuine gift for creating beautiful music and a reputation as a family-oriented person. His generosity and kindness may have been overshadowed by his extravagancies and brash attitude later in life, but a look back on his early years reveals a tender soul destined to become one of music's most celebrated voices.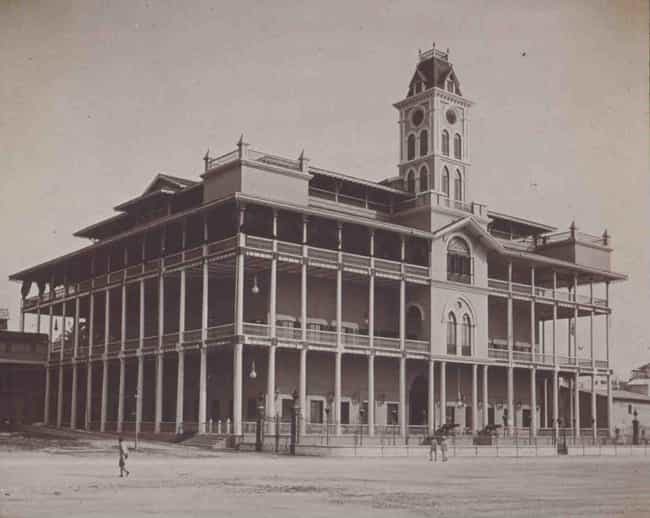 He Was Born In British Colonial Africa
Though well-known today as a British rocker, Freddie Mercury was born on the island of Zanzibar in East Africa. Renowned for its spices, the island once held the seat of power for the Omani Sultanate, until it was overthrown by the Brits in "the shortest war in history" in 1896. His parents relocated there from India as part of Britain's colonial administration after WWII.
Today, Zanzibar exists as part of the African nation of Tanzania, although it still enjoys semi-autonomy from the mainland.
Mercury's Birth Name Was 'Farrokh'
Though known by his more famous moniker, Freddie Mercury was born Farrokh Bulsara on September 5, 1946. The name is the Persian spelling of an Arabic name, and it means "happy" or "fortunate." He began going by "Freddie" while still a boy at boarding school.
Though his name changed, it appears its meaning never left him since he lived life embracing what made him happy and left behind a considerable fortune.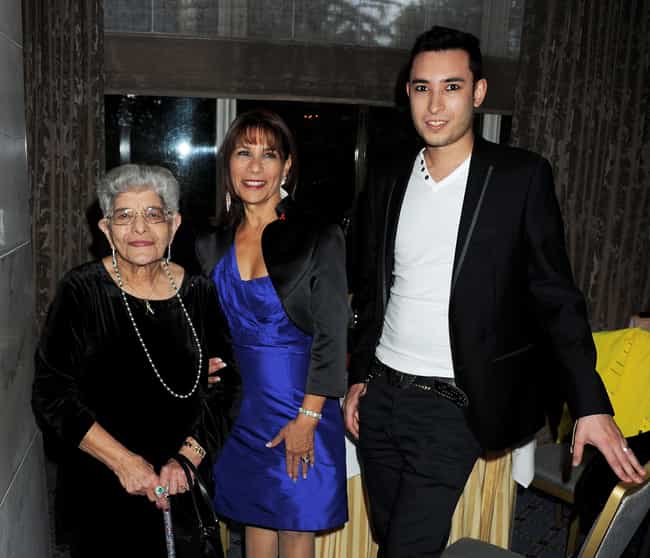 He Came From A Loving Family, Though He Kept Certain Things Hidden From Them
Freddie and his younger sister, Kashmira, grew up together within a loving family, who recall the young Mercury leaving sheets of music and lyrics in a pile beneath his pillow. Even after the fame, Mercury cherished the ease of returning to his family, whom he loved to shock with his antics.
Kashmira's husband, Roger, describes his wife's big brother as "a family member, and I like to think he relished the normality of family life that briefly took him away from the artificial world he lived in."
Though close with his family, Mercury never shared his sexuality or AIDS diagnosis with them, and they didn't learn about them until he passed.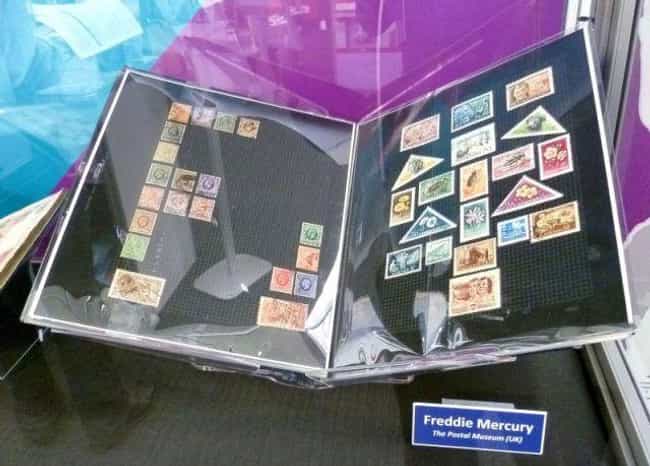 He Came From A Wealthy Family And Collected Stamps On His Travels
Mercury enjoyed a comfortable lifestyle long before he ever hit it big with Queen. His father's job in Britain's colonial administration in Zanzibar translated to an affluent life for his family. The year after Zanzibar, which is now part of Tanzania, became independent in 1963, citizens rebelled against the ruling class, prompting the family to move to London.
As a child, Mercury collected stamps, a hobby shared by his father. One of the only remaining physical items from Mercury's childhood, the collection features colorfully arranged stamps, many of which are from now non-existent countries.
Though Mercury's Zoroastrian background called for his possessions to be burned after his death, his father, Bomi, decided to save the stamps. After the Royal Mail bought the collection at auction for the National Postal Museum, Bomi gave the proceeds to a charity created in honor of Mercury.