Summer
The Best Free Summer Activities for Kids

2.2k votes
834 voters
9.6k views
20 items
Summer doesn't have to be boring, and it doesn't have to cost you a lot of money in orderto keep your kids entertained. Take advantage of these simple, free summer activities for kids. There are a variety of easy, creative solutions for keeping your kids entertained that are completely free or cost almost nothing! What are the best free summer activities for kids? This list has ideas for ways to keep your kids busy during summer break, that won't cost you a penny.

We associate summer with plenty of sunshine, playing in the water, and getting to spend extra time with our kids while they aren't in school. What better way to spend the season with the family than getting outdoors and exploring nature together, taking a free class, or starting a book club with friends.

This blog features the easiest, best free summer activities for kids, and the whole family. Whether you're looking for an educational, artistic, or physical experience to keep your kikds busy this summer, this list has ideas for all kinds of kids. Cast your votes below for the best free summer activities for kids.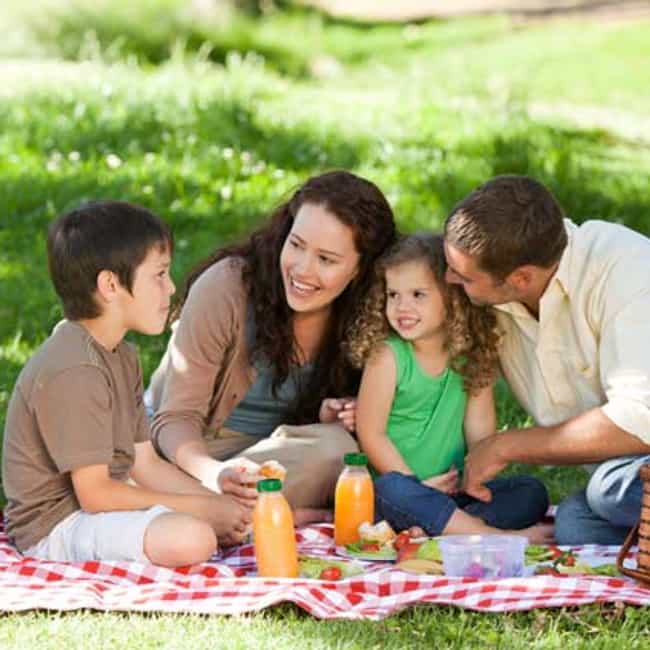 Spend a little time in the sunshine and take your kids to your favorite park for a picnic. Enjoying nature together will be a treasured memory.

Agree or disagree?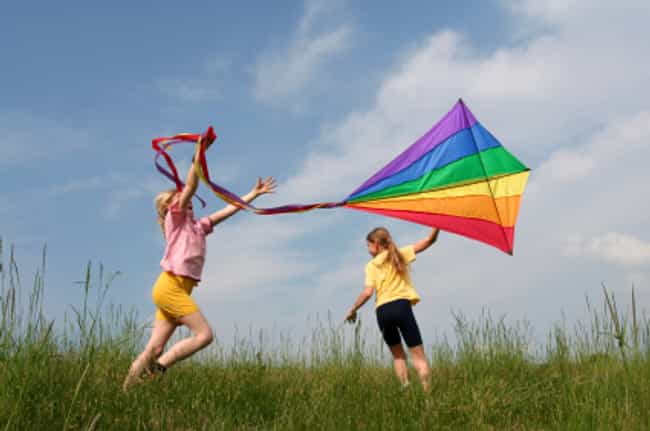 Take the kids to their favorite park and let them fly kites! For even more fun let them create and decorate their own kites. Many websites offer free designs and ideas.

Agree or disagree?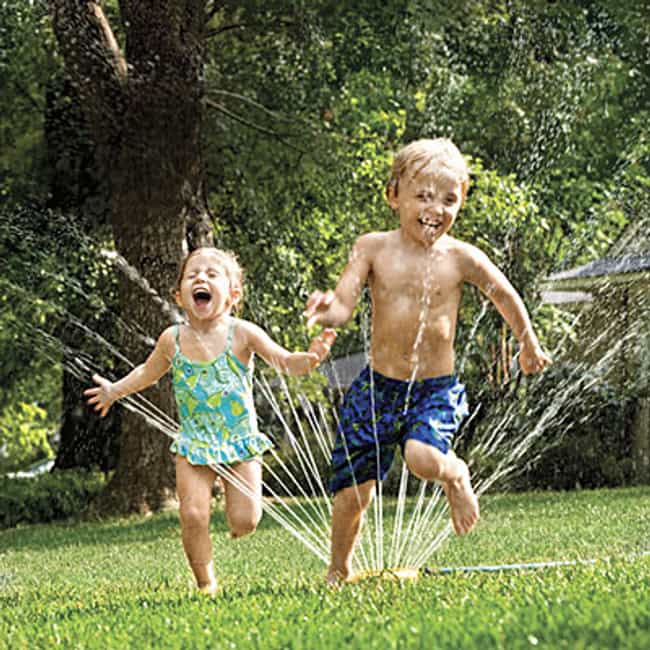 Sometimes the simplest solutions are the best. Remember the days of running through the yard, dodging the sprinkler? Set one up for your kids on the lawn and let them burn off some summer energy while keeping cool.

Agree or disagree?