Holidays

20 Awesome Free Winter Activities for Kids

144 votes
17 voters
20 items
List Rules Vote for the best wintertime activities.
Kids don't have to have cabin fever in the winter, and finding fun things for them to do doesn't always require you doling out a bunch of cash for it. Use some of these simple, creative solutions for entertaining your kids in the winter. There are a ton of creative solutions for enjoying the winter as a family, and many of these solutions are completely free or are nearly free.

We often associate winter with a feeling of magic, spending time with the family and celebrating holidays together. For days when it's too cold to go outdoors, there's a number of special ways to spend time inside while still providing quality entertainment for your kids.
This list features the absolute best winter activities for kids, a lot of which are completely free and can include the entire family. Enjoy this list of fun indoor and outdoor ideas, and your kids will get over their cabin fever instantly.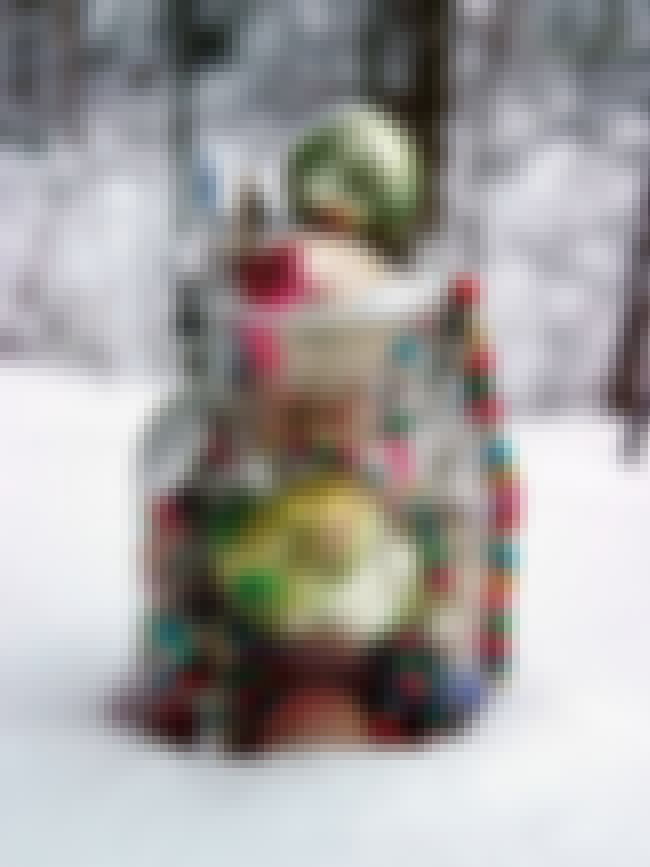 After a big snowfall, gather your materials. Create your own mini treasure hunt by half-burying goodies in the snow around the yard. (Make sure the kids can see something peeking out.) When you're done, give your kids five minutes to see how many treasures they can find in the snow and put in their jars!

Agree or disagree?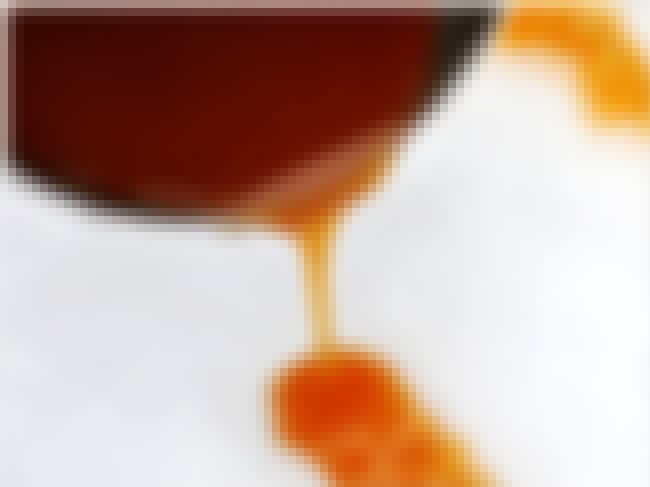 You'll need 100% pure maple syrup; unsalted butter; candy thermometer; popsicle sticks; snow or vanilla ice cream. Combine the butter and syrup in a saucepan over medium heat and stir until candy thermometer reaches 220 degrees. Let cool for a couple minutes, and then drizzle onto a patch of clean snow or vanilla ice cream. (Make sure eager little hands are kept away from the hot syrup!) Once it has cooled in the snow, let your kids scoop the resulting soft, stretchy candy onto a popsicle stick and enjoy!

Agree or disagree?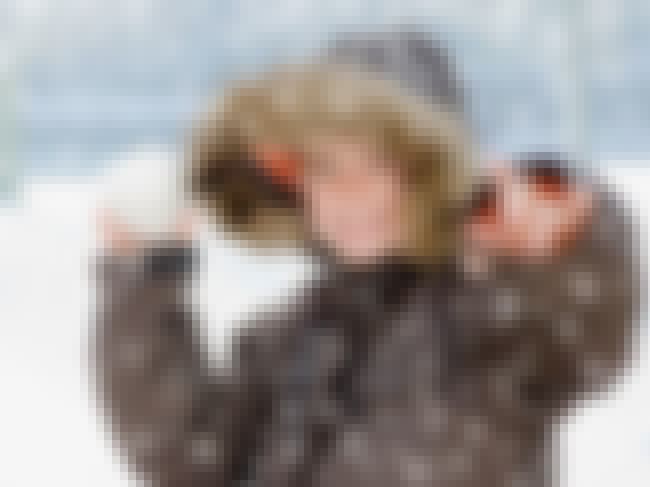 Fill six small plastic cups to the top with water. Next, drop five to eight drops of food coloring into each cup. Let the cups freeze overnight. The next morning, carefully remove your colorful ice from the cups. Taking your six ice blocks outside, stack the blocks into a pyramid shape. Next, instruct your kids to make a pile of snowballs about 10 feet away. Watch as they take turns trying to knock different blocks down with snowballs.

Agree or disagree?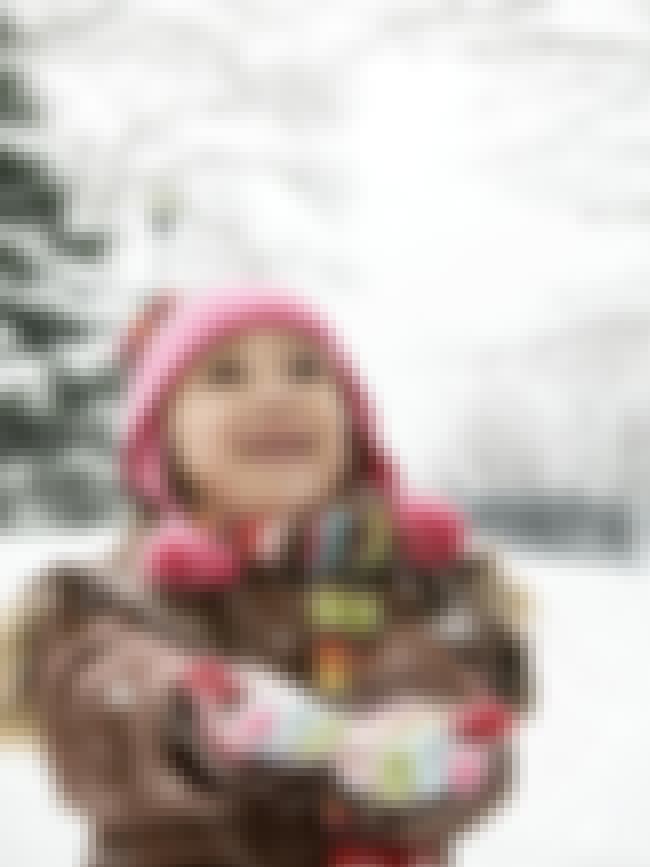 On a snowy day, go outside with the magnifying glass. Spread some snow out on a table or a flat surface so the kids can see the crystals more clearly. With the magnifying glass, have them take close-up looks at the flakes to see if, in fact, no two have the same pattern.

Agree or disagree?