Weird History
US Presidents Who Were Freemasons

14 Presidents of the United States have also been members of the Freemasons. While Masonry has a number of negative connotations, due to its secrecy and arcane lingo, there's no doubt that the organization has had a real impact on American history. Beyond the many presidents who held Masonic ranks, a number of other important figures have as well. Quite a few Senators and Congressmen were Masons, as were some of the Founding Fathers, many judges, business leaders, military figures, athletes, and even astronauts.
Despite a large amount of organized opposition to Masonry, many Freemason presidents were outward and public with their membership, or at least as public as possible. Several, including Harry Truman and Gerald Ford, attained the highest rank possible in Masonry, the coveted 33rd Degree. There are also a number of Masonic symbols associated with US government and currency, including the layout of Washington D.C.'s streets - designed by an architect who was a Mason.
The association of so many presidents with the Freemasons has prompted a number of
conspiracy theories
, but few, if any, have any compelling evidence to support them.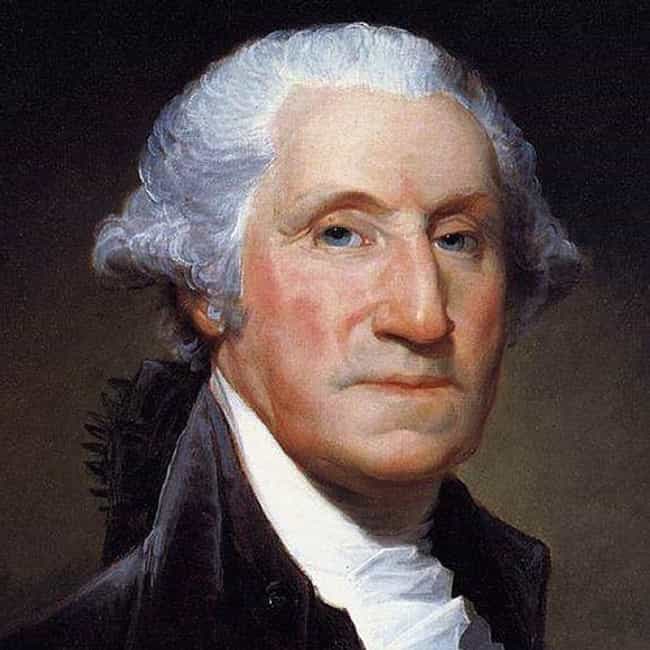 As a 20-year-old planter, young George Washington became a Master Mason, the highest beginning rank in the organization. He was later elected Worshipful Master of Alexandria Lodge No. 22. Additionally, the Bible Washington used when sworn in was from the St. John's Lodge No. 1, of the Ancient York Masons.
That Bible has since been used by a number of other presidents.
Age: Dec. at 67 (1732-1799)
Birthplace: Virginia, United States of America
Date Born: 1732
Presidency: 1
V.P.: John Adams
Profession: Surveyor, Politician, Soldier, Military Officer, Farmer, + more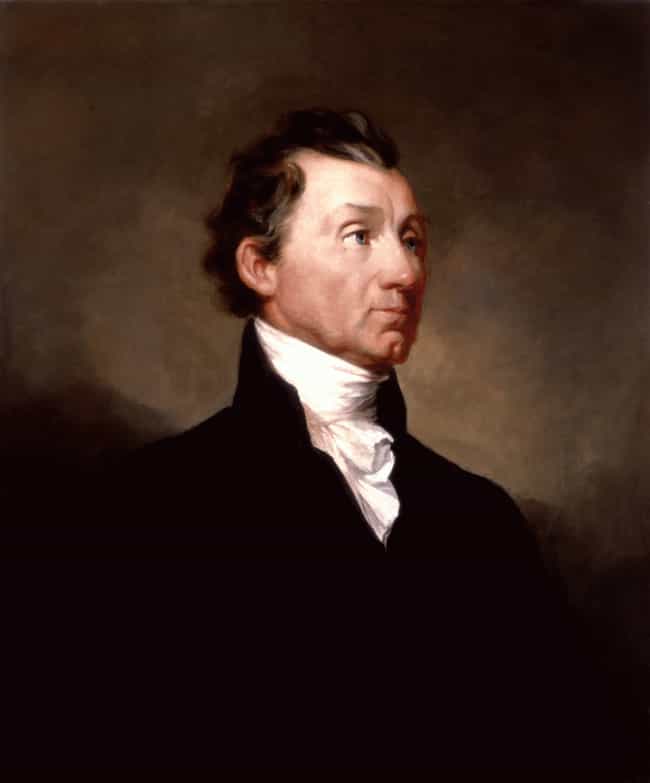 Monroe
is thought to have apprenticed in 1775 at
Williamsburg Lodge No. 6, but not taken his membership further than that.
Age: Dec. at 73 (1758-1831)
Birthplace: Monroe Hall, Virginia, United States of America
Date Born: 1758
Presidency: 5
V.P.: Daniel D. Tompkins
Profession: Politician, Farmer, Lawyer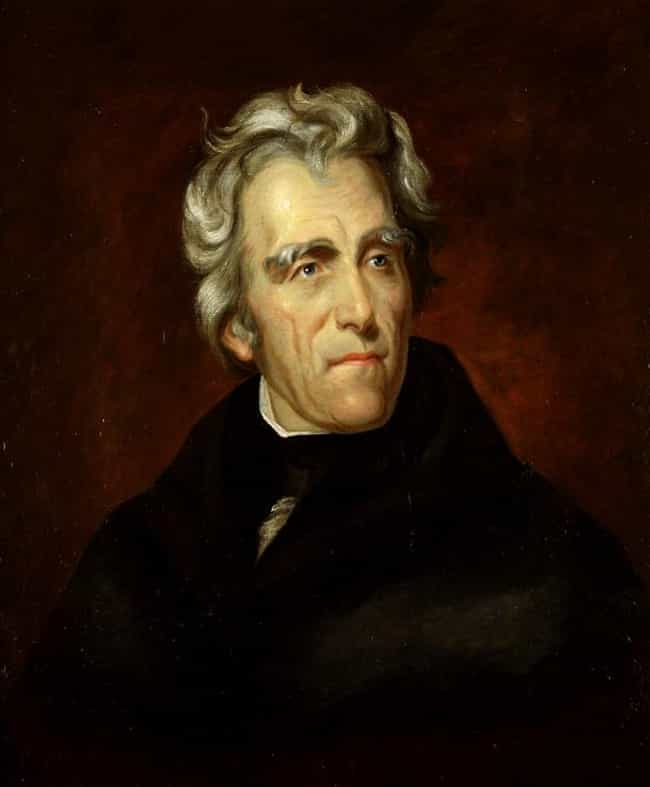 Jackson
was an active Mason, attending several Lodges and eventually becoming
Grand Master of Masons of Tennessee, from 1822 to 1824.
Age: Dec. at 78 (1767-1845)
Birthplace: Waxhaws
Date Born: 1767
Presidency: 7
V.P.: Martin Van Buren, John C. Calhoun
Profession: Prosecutor, Judge, Politician, Soldier, Farmer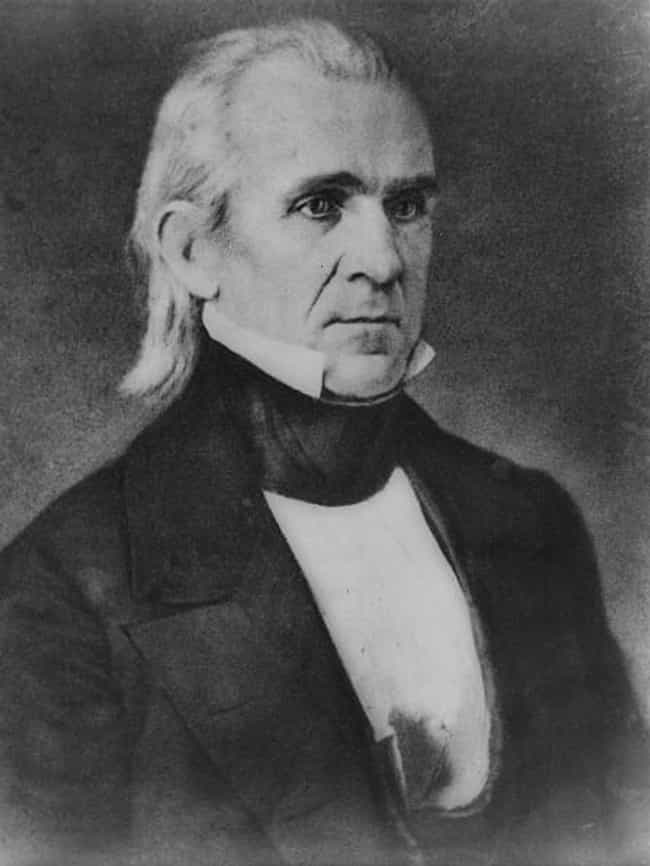 Polk
was initiated as a Master Mason in 1820, became a
Royal Arch Mason in 1825, and as president, arranged for the laying of the cornerstone of the Smithsonian in 1847.
Age: Dec. at 54 (1795-1849)
Birthplace: Pineville, North Carolina, United States of America
Date Born: 1795
Presidency: 11
V.P.: George M. Dallas
Profession: Politician, Farmer, Lawyer