Weird History That Time The French Royal Court Dressed Up Like Bigfoot And Caught Fire

The French Royal Court is known for throwing some pretty crazy parties. Their extravagance may have even fanned the flames of the French Revolution. But in 1393, a different kind of flame struck the French Court when six men, including the King, were literally set on fire.
The Bal des ardents – or "Ball of the Burning Men" – was a wedding celebration that went terribly wrong. The ball was supposed to cheer up Charles VI of France, also known as Charles the Mad, after he went crazy and stabbed four of his own knights on a hunting party. But the party took a tragic turn when six men dressed up in Bigfoot costumes were accidentally engulfed with flames.
Was the fire an accident, or was the Mad King's own brother trying to assassinate him? It goes without saying that the French ball where people caught on fire did not improve the Mad King's mental health. After Charles witnessed four men burn to death, he became convinced that he was made of glass and ran around the palace howling like a wolf.
The Queen Threw A Party To Cheer Up Charles The Mad, But It Went Horribly Wrong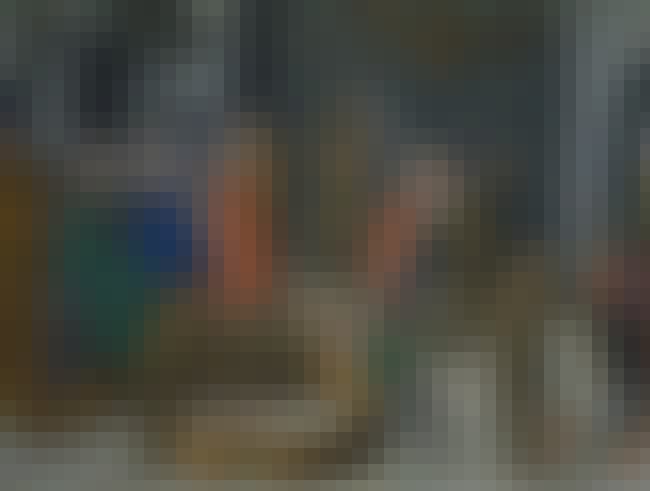 In 1393, Queen Isabeau of France decided to throw a party to cheer up her husband, King Charles VI. Charles had recently suffered from a bout of madness that turned violent. The King had stabbed and killed four of his own knights on a hunting trip. The royal doctors agreed with Queen Isabeau that a party might improve the King's condition.
Spoiler: it did not work.
Charles VI Became King At Only 11 Years Old And Went Mad In His 20s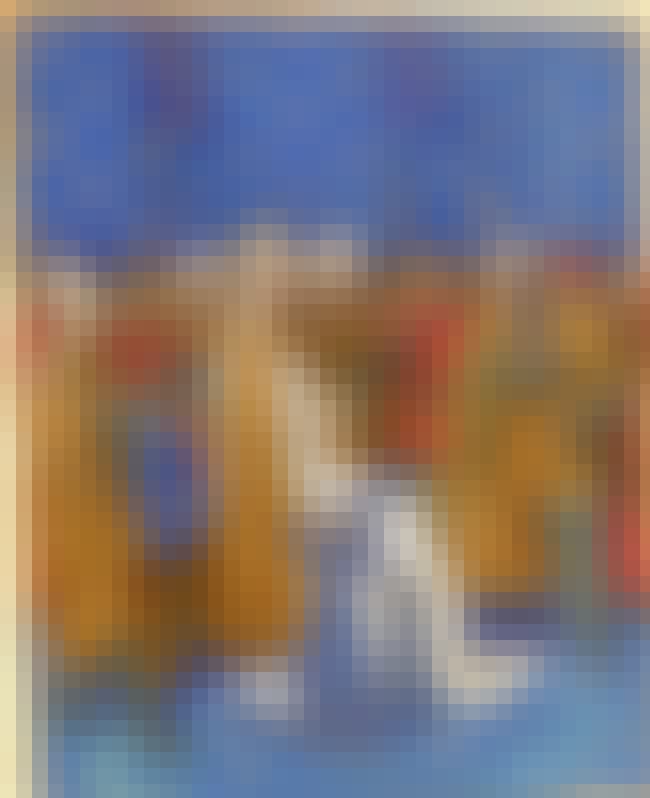 Charles VI of France was only 11 years old when he was crowned King. The young King, who was handsome and chivalrous, was seen as a promising ruler. France was still reeling from the Black Death, and the Hundred Years' War continued to ravage the countryside. At first, Charles looked like the perfect monarch to turn things around.
At 16, Charles married Isabeau of Bavaria, and by his 21st birthday, Charles was visiting the Pope and negotiating with King Richard II of England to stop the Hundred Years' War.
But in 1392, at the age of 23, Charles went mad.
When Charles Went Mad, He Usually Murdered The People Around Him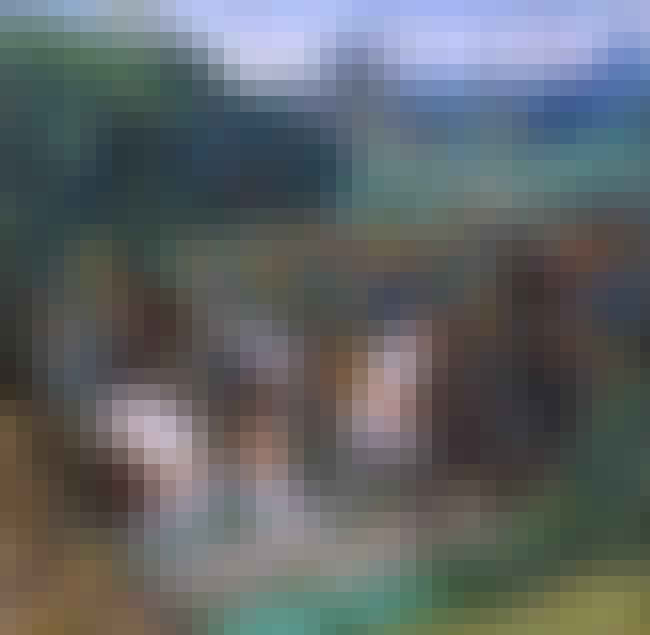 Charles was on a hunting trip in 1392 when he was struck with convulsions. The King went berserk, grabbing a sword and stabbing his own knight. He killed the man on the spot. Charles then attacked the rest of the hunting party, killing three more knights before he was stopped. His knights clapped Charles in chains for the return trip to Paris.
The attacks continued. For months, the King would seem completely fine, until he suddenly stabbed someone or ripped off his clothes and ran through the halls howling like a wolf. One winter, he insisted that he was actually Saint George and ordered his subjects to redesign his family crest. Charles experienced 44 attacks over the course of his life, many of which turned violent.
For A Time, Charles The Mad Was Convinced He Was Made Of Glass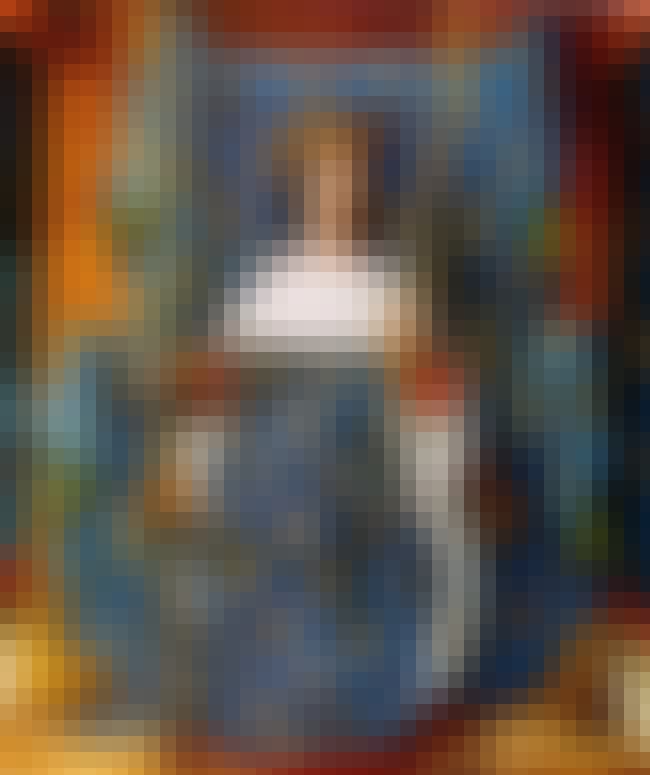 France's King quickly became known as Charles the Mad. And the King's illness continued to get worse. Charles suffered from a rare disorder that only existed from the 15th to the 17th century called "glass delusion." In fact, Charles might have been the first person to exhibit the disorder. The King believed that he was made of glass and might shatter at any moment.
Charles was so terrified of breaking that he had special clothes custom made to protect him. The clothes were reinforced with iron so that he wouldn't crack. Sometimes, Charles would sit completely still for hours, just to make sure he didn't shatter. He also refused to let anyone touch him and regularly hid in cupboards like an actual glass.