Entertainment
18 Things You Didn't Know About The Fresh Prince of Bel-Air

Updated March 6, 2020
7.3M views
18 items
So back in 1990 NBC decided to give a hot young rapper named Will Smith his own television sitcom. The Fresh Prince of Bel-Air, probably one of your favorite 90s shows, was the delightful result, and though you might think you know all their is to know about the Banks family, there are plenty of fun facts you might not have known about the series! It's time to get educated! Here are some facts from the hit NBC TV show that helped launch the acting career of Will Smith.
These Fresh Prince of Bel-Air facts include fun trivia like where The Carlton Dance came from, who played the cab driver in the opening credits, and how many actresses played Aunt Vivian. There are also some weird facts like where the actual Fresh Prince house is located, what country the original soundtrack was released in, and what kind of shoes Nike released in conjunction with the show.
So kick back, have Geoffrey bring you something to drink and dig into these fun Fresh Prince of Bel Air facts!
Quincy Jones Plays the Cab Driver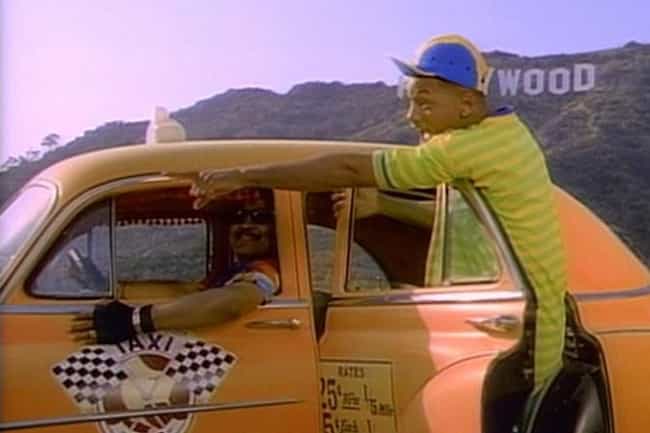 The cab driver in the opening credits is Quincy Jones, who served as a producer on the show.
Fans Helped Extend the Show by Two Seasons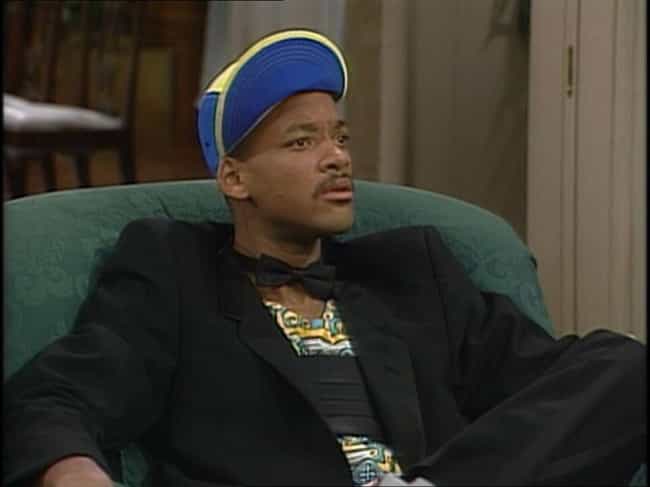 The show was originally canceled after the fourth season when Will moved back to Philadelphia. Television station managers persuaded NBC to renew the show. The show ended up continuing for two more seasons.
The Carlton Dance Came from Eddie Murphy and Courteney Cox
The popular Carlton Dance was actually a parody of the dance Courteney Cox did in the music video for Bruce Springsteen's 1984 hit "Dancing in the Dark." Said Alfonso Ribeiro, "The Carlton Dance was created when it said in the script: 'Carlton dances.' It was never even intended to be funny; it was just that he was dancing. The dance is ultimately Courteney Cox in the Bruce Springsteen video 'Dancing in the Dark.' That's the basis. Or in Eddie Murphy's 'Delirious' video, 'White Man Can't Dance,' as he called it."
Will Smith Agreed to Star Because of IRS Troubles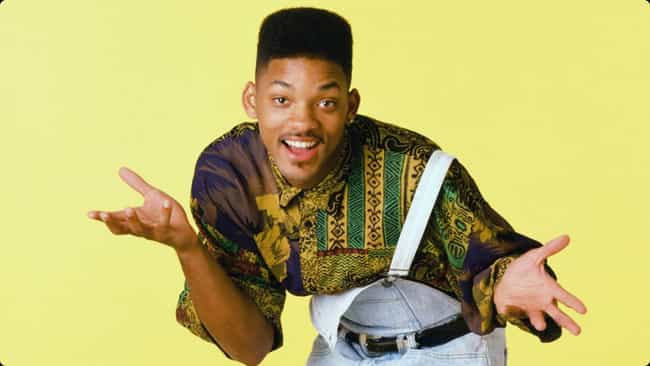 As he gained widespread fame as a rapper, Smith didn't manage his money wisely or pay enough in income taxes. He owed $2.8 million to the IRS, which seized most of his belongings, including his income. Smith jumped at the chance to star in the series during his time of need. The IRS forced Smith to pay them 70 percent of his salary during the first three seasons.