Then And Now

Actors of The Fresh Prince of Bel Air: Where Are They Now?

Now, this is a story all about how Will Smith's life got flipped, turned upside-down... And you know the rest of the lyrics, so just sit right there, and we'll show you what happened to the folks from a town called Bel-Air.
It's been 20 years since The Fresh Prince of Bel-Air aired on NBC, running for six seasons from 1990 to 1996. While you can still take a trip down memory lane with syndicated broadcasts, you may be curious about what the stars of the show have been up to in the years since the finale. Did Tatyana Ali ever fulfill Ashley's dreams of becoming a singer? Did Alfonso Ribeiro continue doing the famous Carlton Dance clear into the new millennium? Where is the Fresh Prince of Bel-Air cast today? The actors all took wildly different paths with their careers since the show ended, so take a look at what little Nicky Banks is up to nowadays, and discover how each of the Aunt Vivs are spending their time.
Considered one of the best 90s sitcoms - nay, one of the funniest shows of all time - Fresh Prince was a mainstay in homes across America. The series featured a street-wise teen from West Philadelphia, born and raised, who moved out to a posh neighborhood in Los Angeles to live with his Uncle, Aunt, and cousins. But you know all that. Where's the cast of Fresh Prince now? Click through to find out!
And check out this list of 25 things you didn't know about Fresh Prince.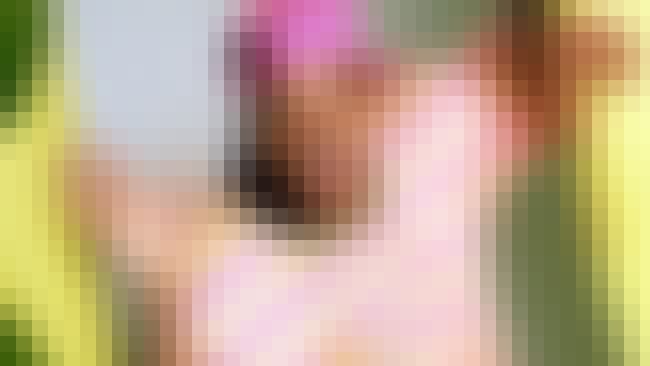 Before NBC signed him to a contract and launching his acting career, Will Smith was primarily known as a rapper who performed radio-friendly songs with his childhood friends, DJ Jazzy Jeff and Ready Rock C. In 1990, the IRS had left Smith basically bankrupt after garnishing his wages after he underpaid taxes for two years.
How much do you know
Fresh Prince of Bel Air
?
Also Ranked
#2 on The Greatest Characters We Watched Grow Up on TV
#3 on The Best TV Characters of the 1990s
#17 on The Funniest TV Characters of All Time
#4 on The Funniest Black TV Characters of All Time, Ranked
see more on Will Smith
Following the success of the show, Smith set a goal of becoming the biggest movie star in the world by studying box office successes. He starred in a number of blockbuster films, earned a couple Oscar nominations, and he continues to act today, with a number of films coming up, including sequels to his previous hits,
Hancock
and
Bad Boys
.
Also Ranked
#45 on The Greatest Actors Who Have Never Won an Oscar (for Acting)
#49 on The Coolest Actors Ever
#81 on The Greatest Actors & Actresses in Entertainment History
#79 on The Best Actors in Film History
see more on Will Smith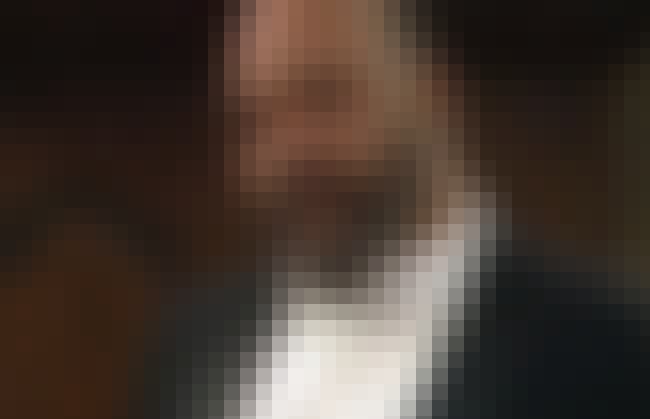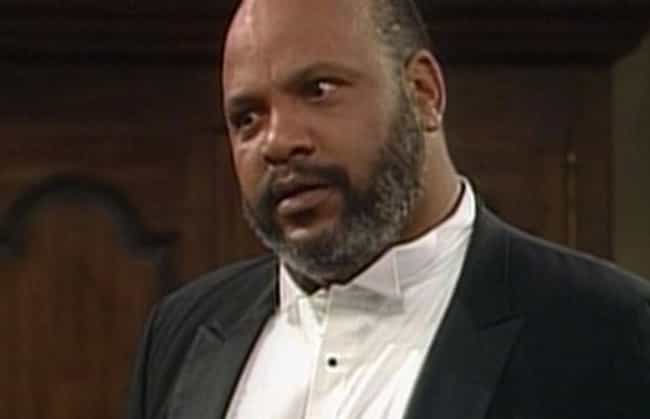 Otherwise known as Uncle Phil on the show, James Avery was already an accomplished actor before NBC cast him. Avery was a Vietnam veteran, who after serving with the Navy, moved to San Diego, CA to write TV scripts and poetry. He voiced Shredder in the 1987
Teenage Mutant Ninja Turtles
animated series.
Also Ranked
#3 on Which TV Dad Do You Wish Was Your Own?
#39 on Fictional Lawyers You'd Most Want Defending You
#54 on The Most Beloved Grumps in TV History
#3 on The Greatest Jovial Fat Guys in TV History
see more on Philip Banks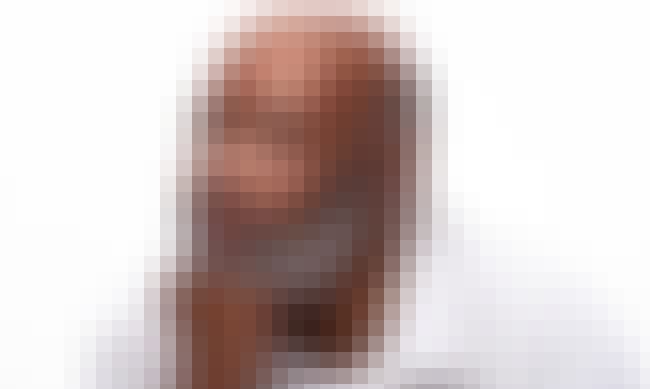 When The Fresh Prince of Bel-Air came to an end, Avery continued to work frequently before passing on December 31, 2013. Avery amassed a stunning 174 acting credits over his 30-year career.
Also Ranked
#66 on The All-Time Best Voice Actors
see more on James Avery