Entertainment
20 Fun Facts to Know About Friday Night Lights

There's very little that's more red-blooded American than football and there are few places in America where high school football is of as much cultural importance as in Texas. Friday Night Lights, based on the movie which was based on the book, brought all the drama and heartbreak of the field, to the small screen. On FNL, Coach Taylor and the Dillon Panthers won fans' hearts, but what went on behind the scenes? What fun facts about Friday Night Lights do you absolutely need to know?
There are many classic films set amid the madness and glory that is football. There really is something for everyone. From movies about football like Any Given Sunday or The Replacements to movies about overcoming adversity through football like Remember the Titans, Radio, and Rudy. Friday Night Lights tackled many big issues, and Coach Taylor taught his players, and his daughters, many life lessons along they way.
In fact, no other television show has ever really captured the heart and core of American football quite like Friday Night Lights. It's not often that a film, based on a book, turned into a TV show is good, much less great! Plus, there was Tim Riggins. Did your heart just skip a beat?
So we've decided to take a look back at the show that introduced us to so many great actors working today, the show that reminded us what good sports television can be. These are the best trivia facts about Friday Night Lights! Vote up the most interesting fun facts about this much-missed and beloved TV show.
Friday Night Lights Wasn't the First Show Based on Buzz Bissinger's Book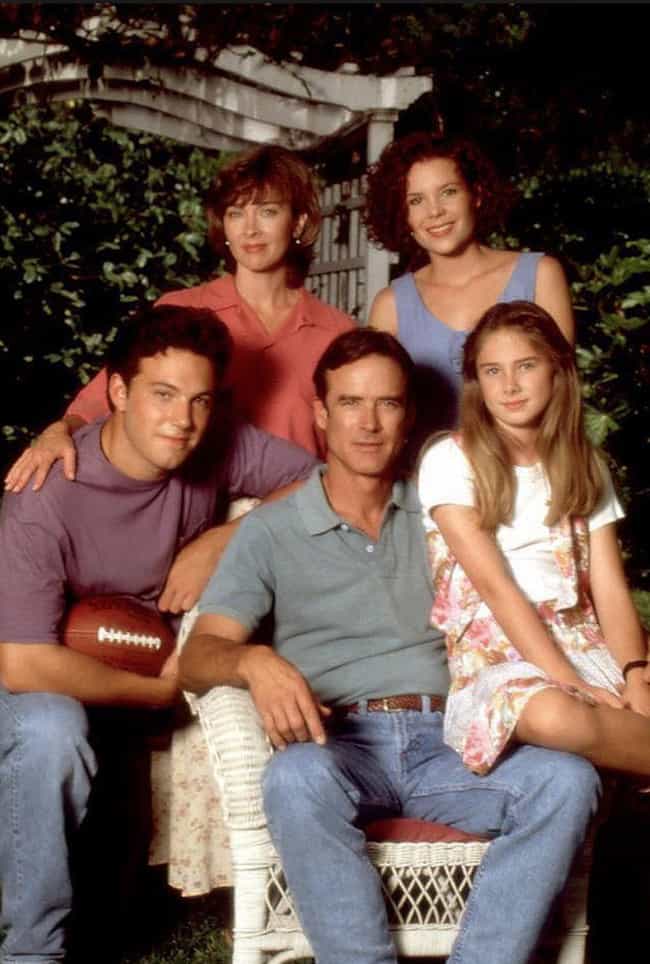 Friday Night Lights wasn't the first TV show based on Buzz Bissinger's book of the same name. Back in the '90s, NBC wasn't able to option the book as Peter Berg and Brian Grazer already had the rights for the movie. Instead, they decided to do a series "inspired" by the book. The show, Against the Grain, only lasted one season, airing in 1993.It featured Ben Affleck at the QB position.
Source:
The Frisky
The Actor Who Was Best at Football Might Surprise You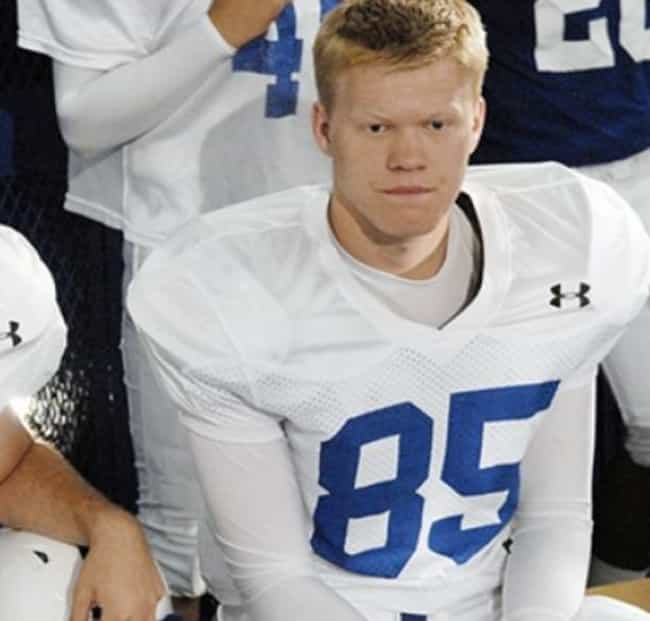 Jesse Plemons (who played Landry Clarke) was the best football player on set. Despite that fact that he wasn't even on the team for the first two seasons and appeared to be terrible at the sport when he was on the field, it apparently takes great skill to fake it so well.
Source: The Revolution Was Televised
Taylor Kitsch Stole a Prop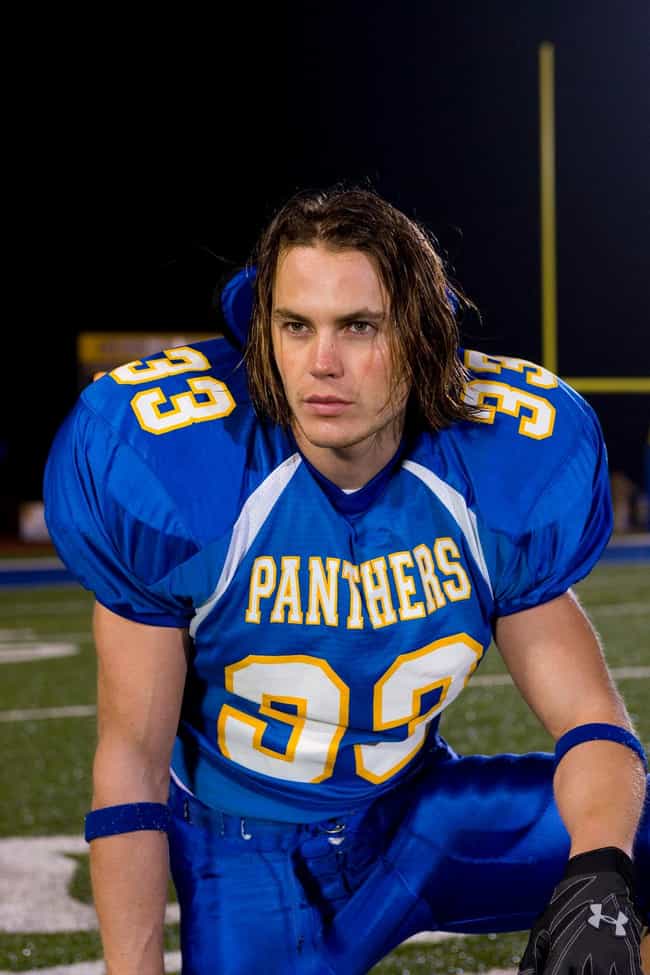 Taylor Kitsch (Tim Riggins) was supposed to turn in his prop State Championship Ring when filming wrapped. But what better souvenir for your years on a show than that? He tucked it into his shirt and took it home with him.
Source:
Entertainment Weekly
If Kyle Chandler and Connie Britton's Chemistry Seemed Almost TOO Real, It's Because It Was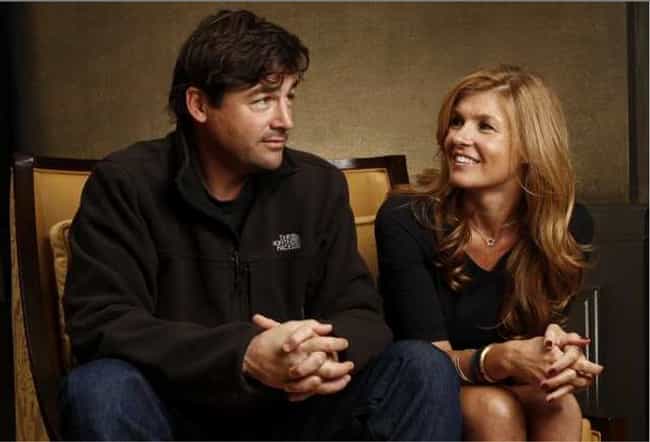 At the outset of filming, Kyle Chandler and Connie Britton decided to drive from LA to Austin together. This immediately worried producer Peter Berg. "Connie and Kyle developed a very flirtatious, precocious relationship right off the bat. And Kyle, of course, is married. I was convinced they would be having some torrid affair by the time they reached Santa Fe and Kyle's marriage would be over by the time they got to Austin. I was wrong about that, thank God."
Source:
The Frisky