Graveyard Shift
The 'Friday The 13th' Copycat Killer

On October 24, 1988, in Greenfield, MA, Mark Branch actualized the urban legend of a small-town killer inspired by horror movies. Dressed as Jason from the Friday the 13th film series, he brutally killed Sharon Gregory. Police and the media quickly blamed the tragedy on Branch's obsession with horror movies.
While Branch did own a substantial slasher flick collection, it's impossible to determine why he chose to kill on that October night. Locals reacted similarly to how their counterparts would in a horror film. There was no discussion about a deeper motive behind the young woman's slaying; instead, the public picked a scapegoat and never looked back.
Amateur sleuths feel fascinated by this story, especially since it resembles a suicide/killing myth that only grows with time. These Friday the 13th Copycat Killer facts attempt to shed light on the case, but you may find the answers don't come easily.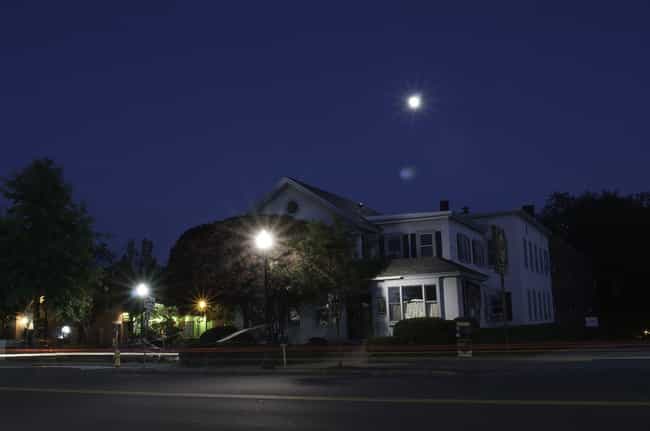 Sharon Gregory's Twin Discovered Her Sister's Body
No one knows the details of what happened when Mark Branch entered Sharon Gregory's house, but the aftermath provided horrific context clues. Gregory's identical twin Cheryl reportedly found her sister's body in the bathtub. Sharon had multiple gashes in her head, chest, and abdomen.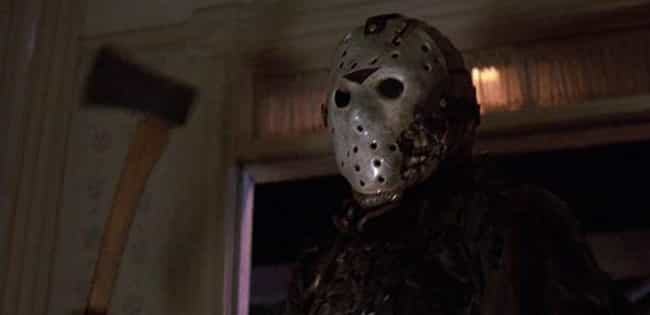 Mark Branch Had An Obsession With Horror Movies
During the manhunt for Mark Branch, numerous reports recycled the same information about the alleged killer. Police believed he suffered a psychotic break and became mixed up in a fantasy world. One investigator said Branch "thinks he's Jason," the hockey mask-wearing antagonist of the Friday the 13th films.
At the time of the slaying, Branch was working in a grocery store and renting horror movies whenever he could. In a later interview, a Video Expo 1 associate in Greenfield said, "[Branch] rented strictly gore, period. The gorier, the better."
When police searched Branch's apartment, they found a veritable monument to horror. They reportedly recovered 75 slasher films, 64 killer-related books, three knives, a machete, and three goalie masks.
A College Paper Might Have Set Off Mark Branch
Perhaps the biggest mystery surrounding Sharon Gregory's slaying was why Mark Branch did something so vicious to a person he barely knew. The consensus involves Gregory, a student at Greenfield Community College, writing a Psychology 101 paper on Branch's horror film obsession. It didn't sit well with Branch.
In an odd twist, police have never found the essay. It's possible Gregory simply told Branch she wrote it.
Greenfield Police Chief David McCarthy later said, "Sharon Gregory had in her possession a psychological profile of Mark Branch, and that profile was wanted badly by Mark Branch. He didn't like her having it, and he wanted it."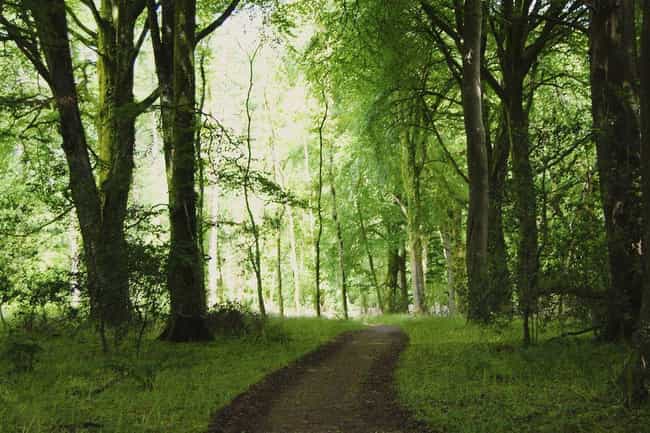 Mark Branch Allegedly Took His Own Life
After an exhaustive manhunt and a series of sightings of the alleged killer appearing across New England, the public ultimately found Mark Branch hanging from a tree in rural Buckland, MA, on November 28, 1988. The New York Times reported hunters discovered Branch's body during the first week of deer season. Police "tentatively" ruled the death a suicide, but the lack of follow-up reports about the exact cause of death added fuel to the fire of urban legends still surrounding Branch.