Entertainment
47 Things You Didn't Know About Friends

By now, everyone has seen at least half a dozen Friends episodes, right? The comedy, which catapulted six unknown actors at the time to superstardom, celebrated its 20th anniversary in 2014 after hitting airwaves back in 1994. And if you haven't even seen one episode yet (for shame!), many fond memories of the series live on as it airs in syndication on a boatload of networks. But first, get a load of all this cool Friends trivia!
Seriously, who could forget the ongoing relationship drama between Ross and Rachel? Remember Joey's brilliant one-liner, "How you doin'?" Or how about Phoebe singing "Smelly Cat" at the resident hangout, Central Perk? Would anyone have guessed a Monica and Chandler hook-up resulting in marriage? Whoa, we could go on here, but instead, we've rounded up a list of behind the scenes easter eggs you might not have known about the classic TV series.
Check out these 47 offbeat BTS facts about the show, and vote on which ones surprised you the most!

back to page 1
Bruce Willis Worked on Friends For Free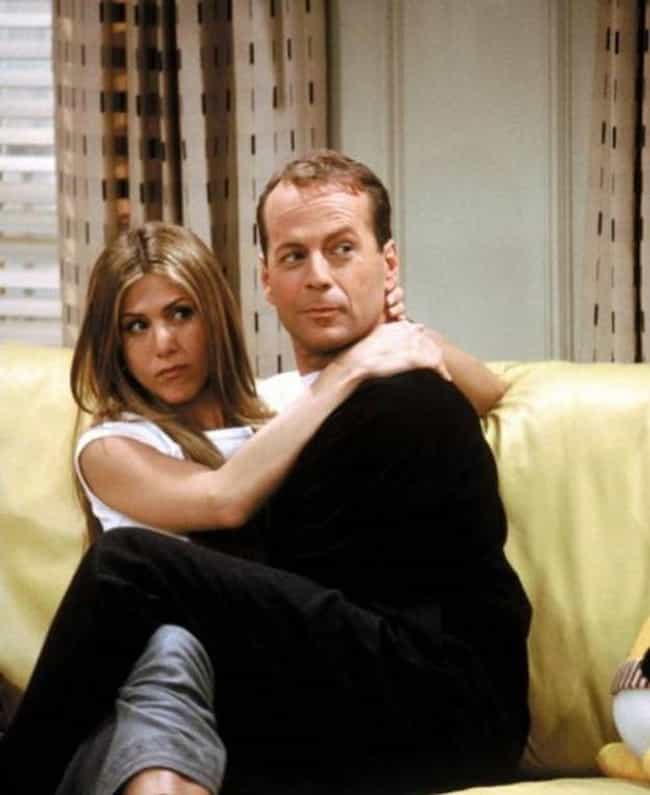 Bruce Willis appeared in the show for free. After losing a bet about whether
The Whole Nine Yards
, in which he starred with Matthew Perry, would make it to number one at the box office opening weekend, Willis ended up donating his paycheck for the role to charity.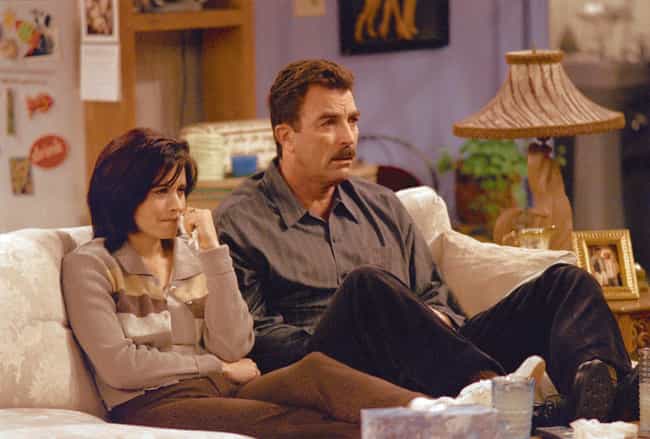 When Tom Selleck made his initial on-set appearances, he received standing ovations from the studio audience. This would render his entrances unusable, prompting the need for later re-shoots, without the audience.
The Friends Cast Got a Really Big Raise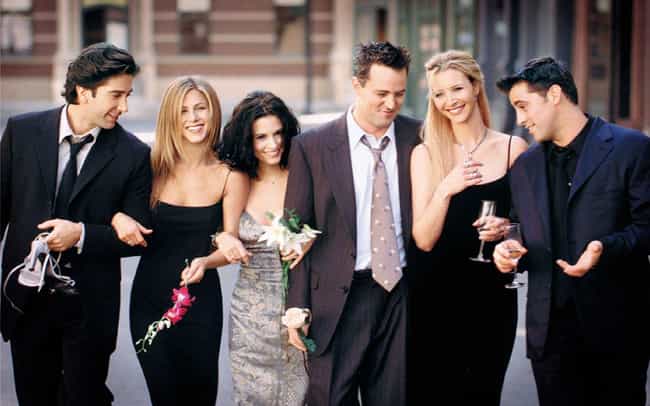 In the first season, each of the six lead cast members received $22,000 per episode. By the final season, they each got $1,000,000 per episode.