TV

The Best Thanksgiving Episodes of Friends
1.0k views
10 items
Follow
Embed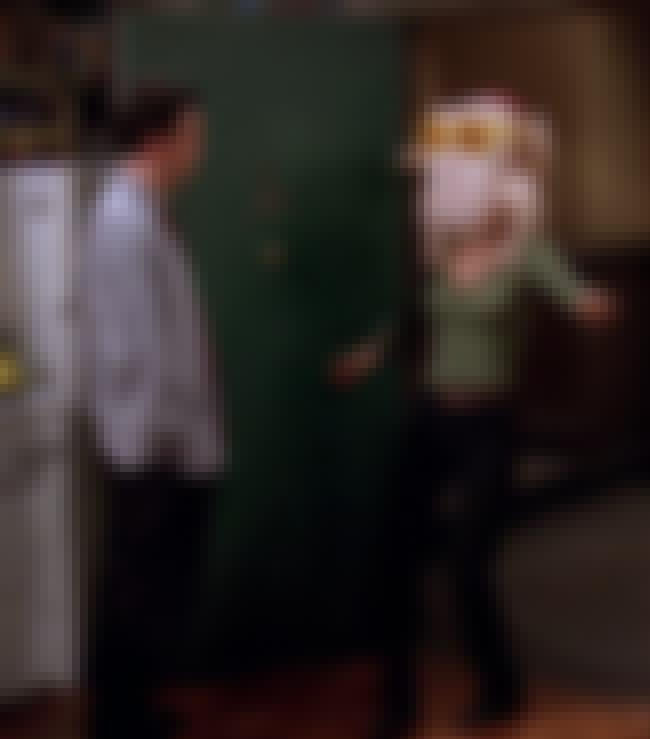 This episode is a call back to awful Thanksgivings past, beginning with Chandler's flashback to 1978 when his mom (Morgan Fairchild) tells him that his father would rather sleep with their "house boy" than with her.
Phoebe recalls one of her past lives, when she was an army field nurse and lost an arm. Chandler, Phoebe, and Monica tell the story about Joey getting Monica's turkey stuck on his head so he could scare Chandler, and there's a lot of time spent looking back at the friends when they were awkward in the '80s.
You'll also remember this episode as, "the one where Monica put a turkey on her head, complete with a fez and some glasses and Chandler blurt out that he loved her."
Special guests:

Morgan Fairchild as Nora Tyler Bing
Elliott Gould and Christina Pickles as Jack and Judy Geller
Original Airing: Nov 19 1998
Season: 5
Episode Number: 8
Director: Kevin S. Bright
Previous Episode: The One Where Ross Moves In
Next Episode: The One with Ross's Sandwich
see more on The One with All the Thanksgivings