TV episodes

The Best Thanksgiving Episodes of Friends
89 votes
55 voters
10 items
Follow
Embed
Pour a big mug full of hot mockolate and get ready for this Friends Thanksgiving episode list. From the turkey-wearing Monica and Joey to president of The I Hate Rachel Green Club, these Thanksgiving episodes from Friends might even make pilgrim-holiday hating Chandler smile.
Remember that time Phoebe had a Thanksgiving Day crush on Jack Geller but Jacques Cousteau broke it up? Or that time Monica cut off Chandler's toe back in the '80s because he was wearing wicker shoes and she was very weird and dangerous with her kitchen seduction? Or the time Joey forgot to be on the Days of Our Lives Thanksgiving Day float? Or how ugly and competitive Monica and Ross got during The Geller Bowl? No? Well, you don't have to. It's all right here because we've recapped all Friends Thanksgiving episodes. Huzzah!
Monica's forehead vein would approve of all of these Thanksgiving Friends episodes. They capture where the friends are every year, including their careers, hook-ups, old grievances, and all of Phoebe's marvelous strangeness.
All Friends Thanksgiving episodes have one thing in common,:Monica doing most of the cooking. Never mind Rachel's weird trifle/shepherd's pie or Chandler's "Chanberries." Whatever is served, Joey will eat it, even if it's off his own shirt.
As you celebrate the holidays, take some time to peruse these
Friends
Thanksgiving episodes names and vote up your favorites. Which would you seat at the head of the table? "The One with the Rumor (aka The One with Brad Pitt)," "The One Where Underdog Gets Away," or "The One with All of the Thanksgivings"? Upvote the best of the best, just don't invite Amy, Rachel's sister. She'll ruin it for everybody.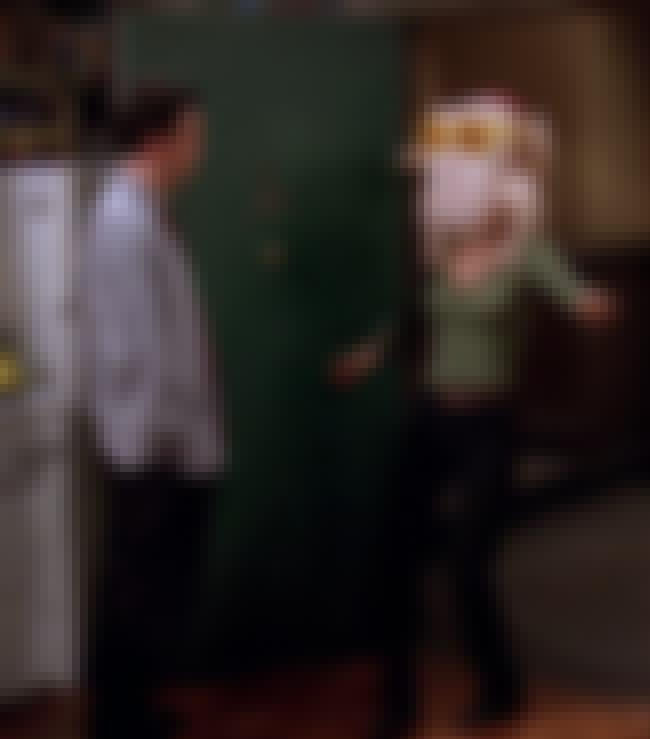 This episode is a call back to awful Thanksgivings past, beginning with Chandler's flashback to 1978 when his mom (Morgan Fairchild) tells him that his father would rather sleep with their "house boy" than with her.
Phoebe recalls one of her past lives, when she was an army field nurse and lost an arm. Chandler, Phoebe, and Monica tell the story about Joey getting Monica's turkey stuck on his head so he could scare Chandler, and there's a lot of time spent looking back at the friends when they were awkward in the '80s.
You'll also remember this episode as, "the one where Monica put a turkey on her head, complete with a fez and some glasses and Chandler blurt out that he loved her."
Special guests:

Morgan Fairchild as Nora Tyler Bing
Elliott Gould and Christina Pickles as Jack and Judy Geller
Original Airing: Nov 19 1998
Season: 5
Episode Number: 8
Director: Kevin S. Bright
Previous Episode: The One Where Ross Moves In
Next Episode: The One with Ross's Sandwich
see more on The One with All the Thanksgivings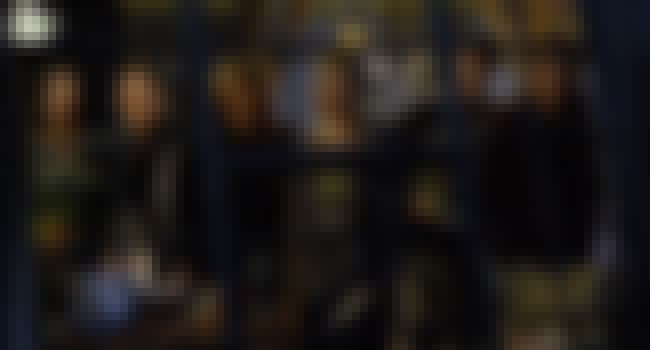 The OG Friends Thanksgiving episode, you might also refer to this one as where Monica made a wide variety of potato dishes to appease Ross, Joey, and Pheobe's traditions. It also found the gang stuck in the apartment, thanks to a wayward Underdog balloon during the Macy's Thanksgiving Day parade.
In Rachel's world, everyone had pooled some cash so she could join her family for Thanksgiving in Vail. Joey, meanwhile, was off posing for what becomes a venereal disease ad with billboards and posters popping up all over New York. Chandler, establishing a trend, hates Thanksgiving.
In short, the turkey burns, the three kinds of potatoes burn, Rachel misses her flight, Ross sings to his unborn baby, Chandler is justified in his hatred of the holiday, Ugly Naked Man inspires them all, and the traditional Turkey Day episode is born.
Original Airing: Nov 17 1994
Season: 1
Episode Number: 9
Director: Matthew Perry, David Schwimmer, James Burrows
Previous Episode: The One Where Nana Dies Twice
Next Episode: The One with the Monkey
see more on The One Where Underdog Gets Away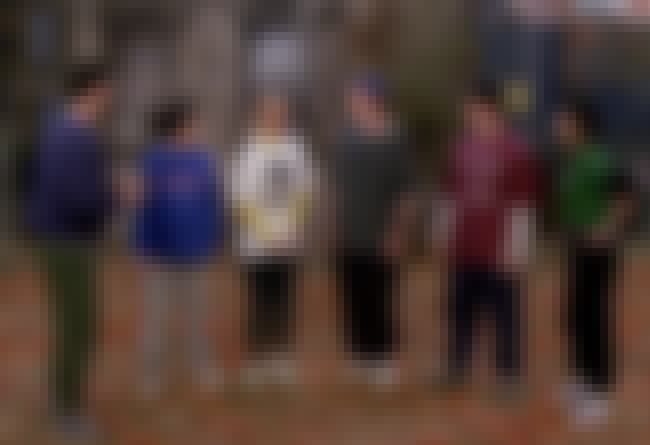 It' Geller Bowl time! As the girls make Thanksgiving food, the guys watch football and the idea of playing some (a little more than) touch football in the park comes up. Monica and Ross tell the gang they aren't allowed to play football because of their extremely competitive past behavior in The Geller Bowl. But, as Monica says, it's been 12 years so what could go wrong? The past is in the past (plenty).
Meanwhile, Joey and Chandler get distracted by a Dutch lady who's walking her dog and compete for her affections and Rachel, though a terrible player, finally gets her moment and catches the pass from Monica, scoring an almost touchdown.
Original Airing: Nov 21 1996
Season: 3
Episode Number: 9
Director: Kevin S. Bright, Matthew Perry, David Schwimmer
Previous Episode: The One with the Giant Poking Device
Next Episode: The One Where Rachel Quits
see more on The One with the Football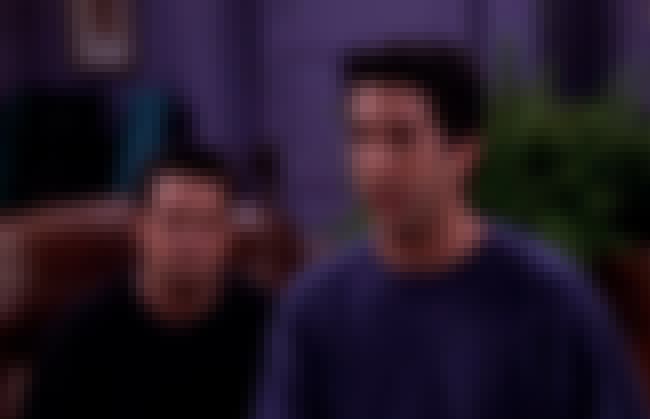 AKA "The One with Rachel's Trifle and Pheobe's Crush on Jack Geller." Monica's parents join the gang for Thanksgiving dinner, but she hasn't told themshe's dating Chandler - much less living with him. They think he's a pothead because Ross let him take the blame for smoking pot during spring break in college. When Monica outs Ross about this, it sparks a rat-a-thon where the siblings reveal all of their past misdeeds.

The Gellers deem Chandler a wonderful guy.





Special guests:


Elliott Gould and Christina Pickles as Jack and Judy Geller
Elle MacPherson as Janine
Original Airing: Nov 25 1999
Season: 6
Episode Number: 9
Director: Kevin S. Bright
Previous Episode: The One with Ross's Teeth
Next Episode: The One with the Routine (a.k.a. The One with the Rockin' New Year)
see more on The One Where Ross Got High