Weird History Queen Victoria's Friendship With An Indian Guy Named Abdul Almost Tore The Monarchy Apart

In 1887, an Indian man named Abdul Karim was sent to England to help Queen Victoria communicate with the Indian prince at her Golden Jubilee. From there stemmed a 14-year-long friendship that raised more than a few eyebrows at English court, but one that held a uniquely special place in the queen's heart. Karim became her confidant, friend, and practical member of her family.
Not everyone at court enjoyed having Karim there, for reasons including his heritage as well as his perceived arrogance. After Victoria died (and was buried with some odd things in her coffin), Karim was unceremoniously sent back to India without a single letter from his friend, the queen, left in his possession. But their remarkable friendship stood the test of time, and historians now know the impact it had on Victoria and the monarchy itself. The story has become so popular, the film Victoria and Abdul starring Judi Dench was released in September 2017.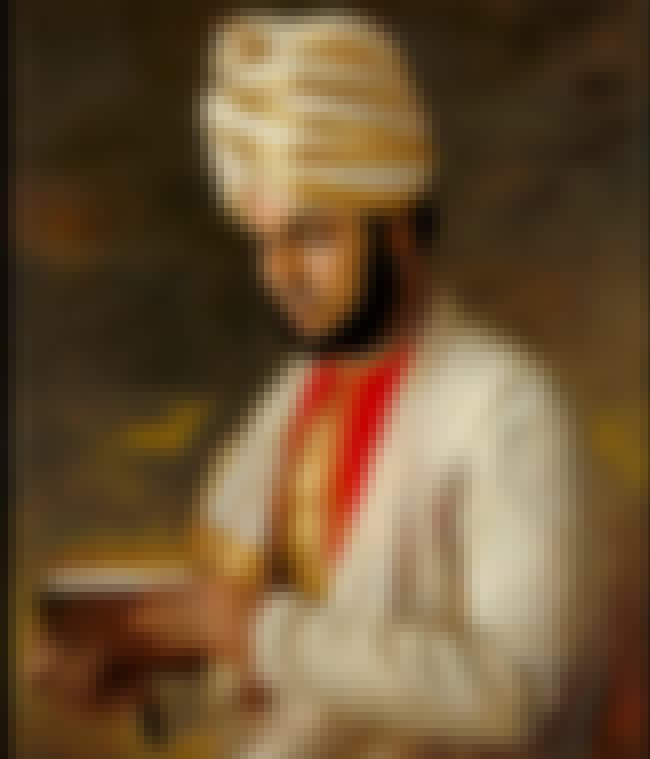 Karim Caught The Queen's Attention After Cooking Her Chicken Curry
Abdul Karim was working as a jail clerk in Agra, India, when he was selected to accompany a retinue to England for the Queen's Golden Jubilee, celebrating her 50 years on the throne. He was a "gift" to the Queen, part of a group hired to work the banquet after Victoria had mentioned interest in Indian culture.
It was when he made Victoria a homemade dish of chicken curry and dal at her summer home at the Isle of Wight that their friendship blossomed — she even added the dish to her regular menu. Victoria was immediately taken with the man, whom she described in her diary as "tall with a fine serious countenance."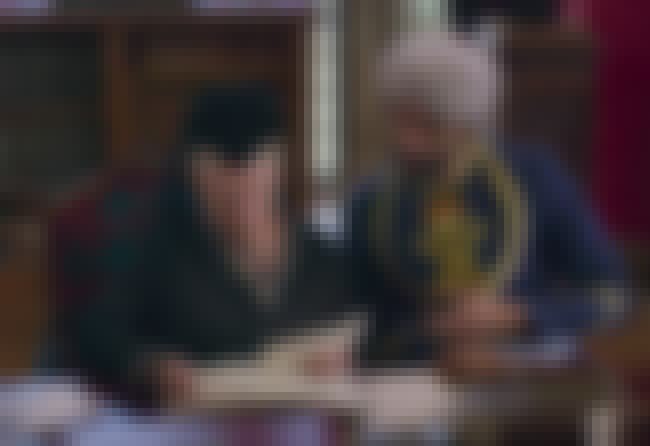 Their Friendship Lasted 14 Years
24-year-old Abdul Kairm met 68-year-old Queen Victoria in 1887, and they remained fast friends until her death in 1901. It was a strong, lasting friendship, despite the hardships Karim faced as a man of color at English court. Karim died only eight years after the queen, the friendship lasting about a third of his life.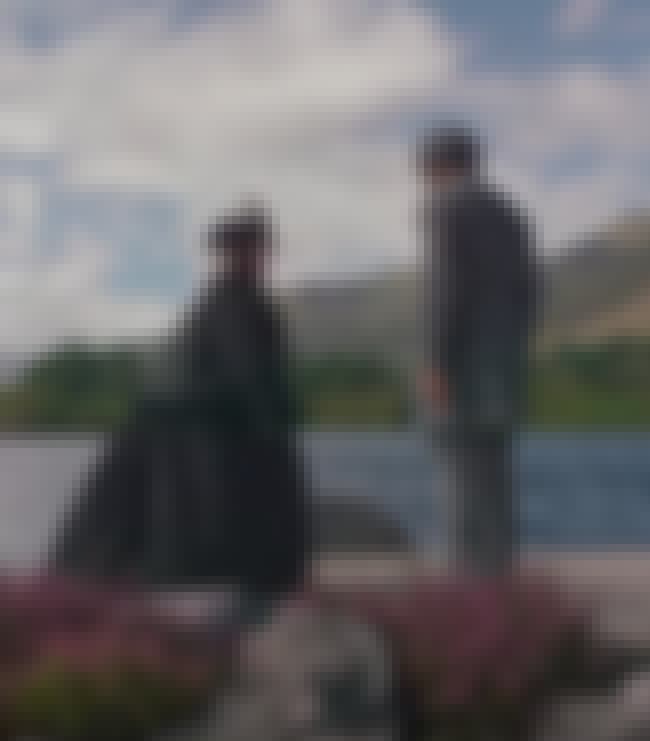 Karim Filled A Vacant Role In The Queen's Life
As much as the court disliked Karim, they weren't too fond of Victoria's other close companion, a Scottish servant named John Brown. Victoria, famous for the intensity with which she mourned her late husband, Albert, found comfort in Brown, with whom she probably had a romantic relationship. They were so close that she was even buried wearing both her wedding ring to Albert and a ring of Brown's.
Four years after Brown died, Victoria found comfort once again in the 24-year-old Karim, although this friendship was most likely platonic. Victoria even brought Karim to the Scottish cottage she once frequented with Brown, and vowed never to return to. It seemed Karim's friendship renewed a spark for life within the ageing queen.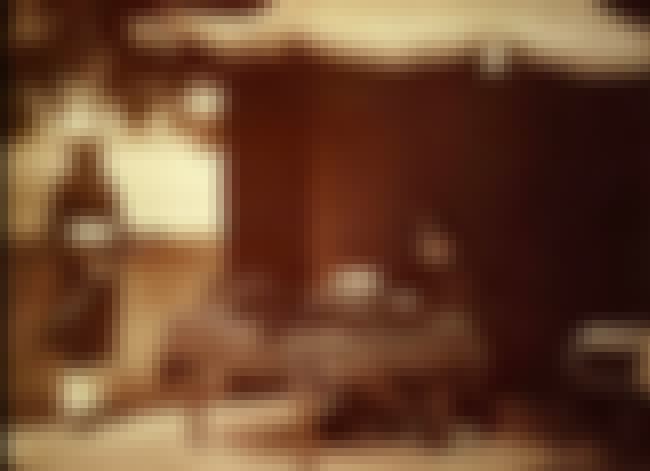 Victoria Was Intrigued By Indian Culture, And Had Karim Teach Her Urdu
The reason Karim came to England in the first place was because Queen Victoria had expressed interest in Indian culture, thus prompting the "gifts" at her jubilee. As her friendship with Karim grew stronger, so did her curiosity about the foreign culture, which Karim helped her to understand. He taught her Urdu, and was eventually promoted to "Munshi and Indian Clerk to the Queen Empress," Munshi meaning teacher.