Culture
What Kind Of Friend Are You, According To Your Zodiac Sign?

What kind of friend are you? Instead of consulting your Myers-Briggs personality test results or interviewing your BFFs, you should look to the stars. That's right - your zodiac sign can determine your friendship style.
If you're new to this whole astrology thing, here's a brief overview. Exactly 12 constellations, or signs, comprise the zodiac, and you determine your sign based on which constellation the Sun moved through on the day of your birth. That positioning can influence your relationship, career, friendships, and sense of humor. For example, Taureans are incredibly loyal, while Aquarians tend to be a bit more independent.
In other words, discovering your friendship style by zodiac sign is totally a thing, and you should probably look into it.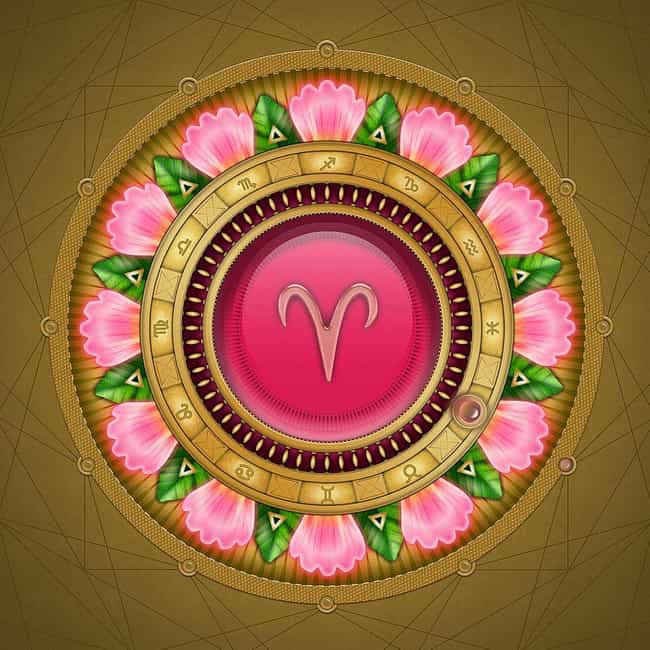 Aries is ruled by Mars, the planet of activity and passion. It's no wonder those born under this sign enjoy socializing and bringing people together. As a friend, Aries loves nothing more than going on adventures with a group of besties, backpacking through another country, or trying the hot new restaurant in town.
Though a social butterfly, Aries also prefers blunt honesty - potentially causing some friend drama.
see more on Aries (March 21 - April 19)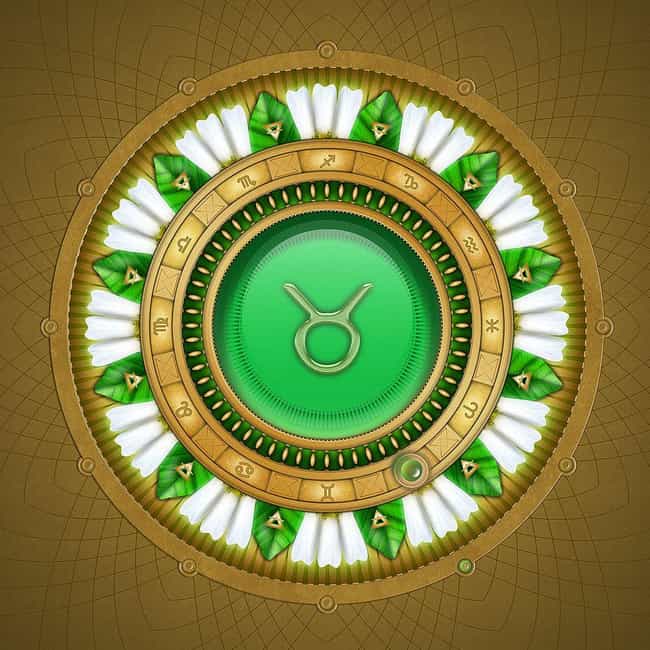 The ultimate Earth sign, Taurus remains grounded and loyal above all. These practical individuals make friends and keep them for life; that's why Taurus's pals trust this sign with anything, even juicy secrets. Taurus will never break someone's confidence.
see more on Taurus (April 20 - May 20)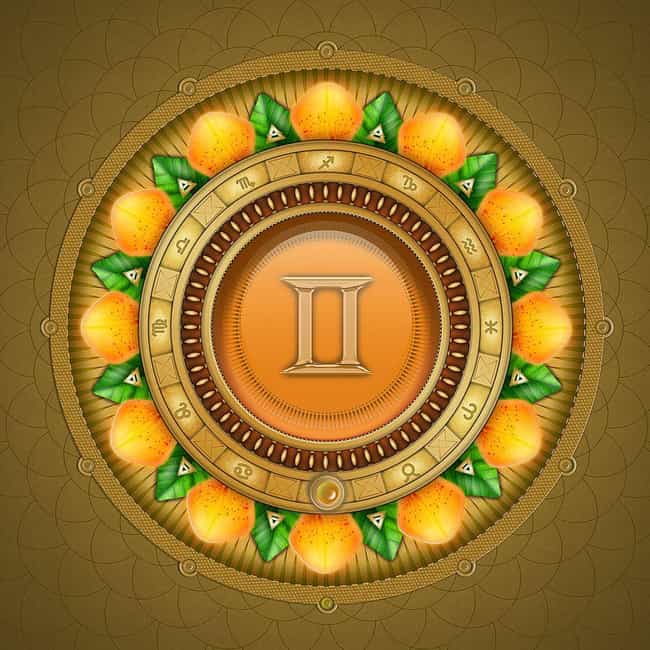 Gemini can be indecisive, and they change their mind often about what they want to do or who they want around them. As a result, this sign remains a crowd-pleaser. Gemini prefers not being tied to one group; instead, those born under this sign move fluidly between social crowds.
Gemini will keep friends on their toes because they always want to try something new.
see more on Gemini (May 21 - June 20)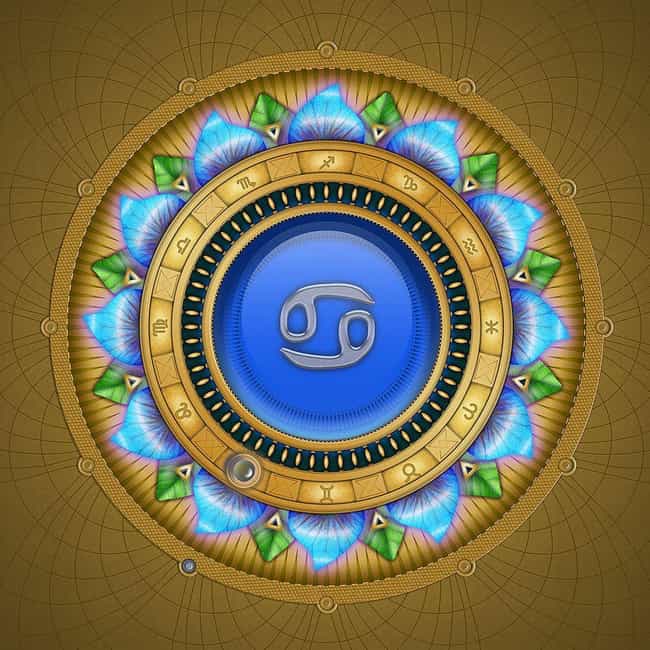 Cancer is intuitive, sensitive, and extremely empathetic. Understandably, they prefer to spend time with friends one-on-one, rather than in large groups. Dubbed the Crab for a reason, Cancers are tough to crack, but soft in the center. They're the ultimate caregivers.
Cancer can feel moody and unsupported by those around them, though. If you're friends with one, make sure to verbalize your love and appreciation.
see more on Cancer (June 21 - July 22)