Weird History
Meet The Harpe Brothers: America's First Serial Killers Of The Frontier

As settlers moved west into the wilds of the American frontier, criminals and outlaws like the Harpe Brothers did too, wreaking havoc along the way. Micajah and Wiley Harpe raped, robbed, and killed their way through Mississippi, Tennessee, Kentucky, and Illinois during the late 18th century. Big and Little Harpe, as they were later known, were America's first recorded serial killers, carrying out brutal acts that made fellow criminals cringe.
Though much of what is known about Big and Little Harpe is the stuff of word-of-mouth legend, there's enough verifiable information about the pair to paint a frightening picture of the American frontier.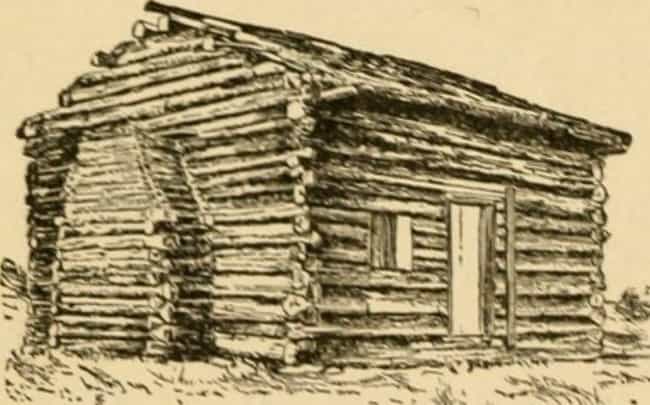 One of the earliest accounts of the Harpe Brothers was written by an Illinois judge, James Hall, in 1828, and it reveals how little was actually known about their early lives:
Many years ago, two men, named Harpe, appeared in Kentucky, spreading death and terror wherever they went. Little else was known of them but that they passed for brothers, and came from the borders of Virginia.
According to some sources, Micajah and Wiley Harpe were both born in North Carolina during the 1750s or 1760s. Micajah's father was John Harpe while Wiley, real name Joshua, was the son of John's brother, William. Another theory holds that they were Scottish immigrants that came to the US with their parents in the late 1760s.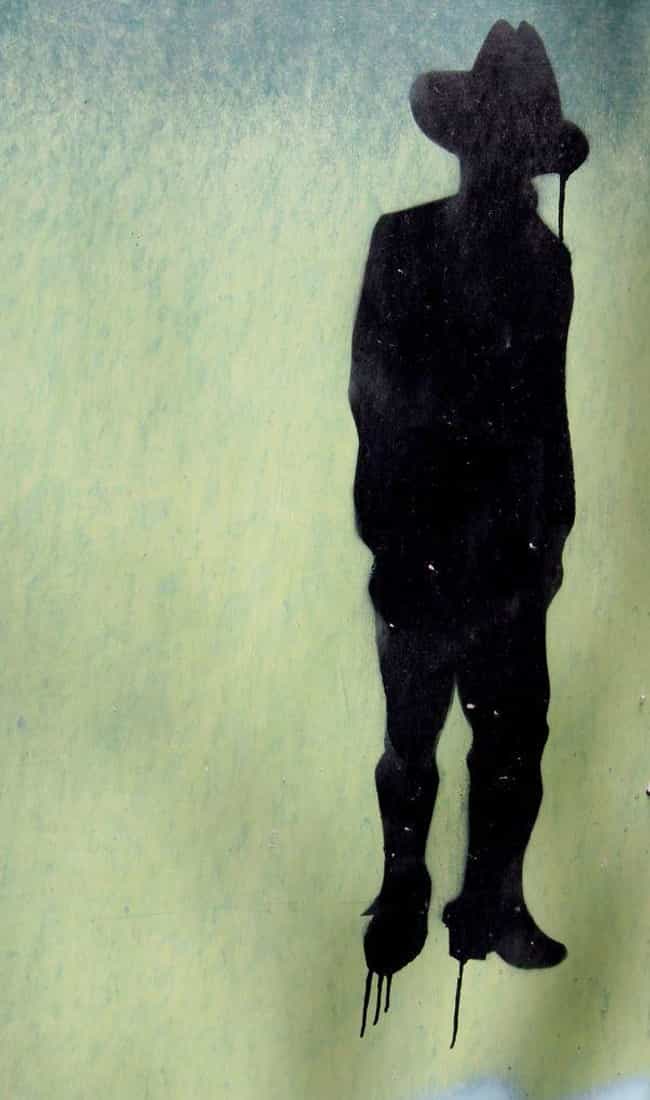 Micajah Was Known As "Big" And Wiley Was Called "Little" – They Were Both Terrifying
The two men shared the same amoral behaviors, but looked like an odd pair when seen together. Micajah Harpe, the elder of the two, allegedly cut an imposing figure at more than six feet tall, with long limbs and a large tomahawk always at his side. This was where his nickname "Big" came from; while Wiley Harpe was smaller, he was no less dangerous.
"Little" Harpe was described in a warrant issued by the Kentucky governor as "very meager in his face, has short black hair, but not quite so curly as his brother's, he looks older, though is really younger."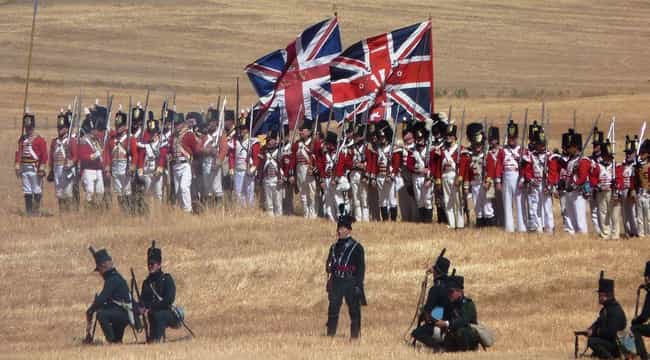 They Were British Sympathizers During The Revolutionary War But Mostly For The Spoils Of War
Micajah and Wiley Harpe left North Carolina in 1775 and went to Virginia to become slave overseers. With the outbreak of the Revolutionary War, they found themselves fighting with the British, not so much because of their dedication to the cause but rather for the opportunity to kill and bring about destruction.
The men left to fight with other British troops along the South and North Carolina border. They then joined the Cherokee and Chickamauga Indians, who were fighting with the British as well, and began pillaging on the Tennessee and North Carolina border.
During their time in the Revolutionary War, the Harpes kidnapped a pair of women whose identities are unclear based on conflicting reports. Some say one was the daughter of a man who had shot Wiley Harpe. They allegedly kidnapped his daughter and a friend of hers as revenge.
Other accounts claim that the killers kidnapped, or took willingly, two girls named Susanna and Betsy Roberts as their wives.
After The War, They Continued To Rob, Plunder, And Destroy
By 1781, the Revolutionary War was over but the Harpes continued to fight alongside Native Americans as they raided nearby settlers in the Appalachian Mountains. The Harpes allegedly fought at the 1782 Battle of Blue Licks in Kentucky and an attack on Buchanan's Station in 1792 near Nashville, only leaving the area when they found out that the American military was preparing to attack the village they were living in.
The Harpes raided their way through Tennessee before settling at Beaver's Creek near Knoxville by 1797. At this point, Little Harpe married the daughter of a local preacher named Sarah "Sally" Rice. Not long after that, Big Harpe allegedly wed two women, Susannah and Betsy Roberts home to be his two wives. Susannah was his legal wife while her sister Betsy was somewhat of a subordinate.
The five members of the Harpe group lived together in their cabin and, given their inability to farm or tend animals, began to steal from their neighbors. They would then sell the stolen pork and other animal goods locally. By the time anyone noticed and tried to confront the Harpes, they would have fled.