Food
7 Fruits For Naturally Inducing Labor, Ranked By Moms

List Rules Vote up the fruits that helped you to induce labor.
This list will rank all of the labor inducing fruits. Fruits such as dates are said to be effective in ripening a woman's cervix and inducing labor naturally.
Moms, have you found any fruits to be effective in kickstarting contractions? Check out the below list of fruits that induce labor, and make your voice heard. Expectant mothers, wondering how to induce labor? Look no further! The fruits on this list are said to be incredibly helpful - and safe - in inducing labor.
Which are your favorite fruits to induce labor? Vote up the best options to help out all expectant mothers that follow you.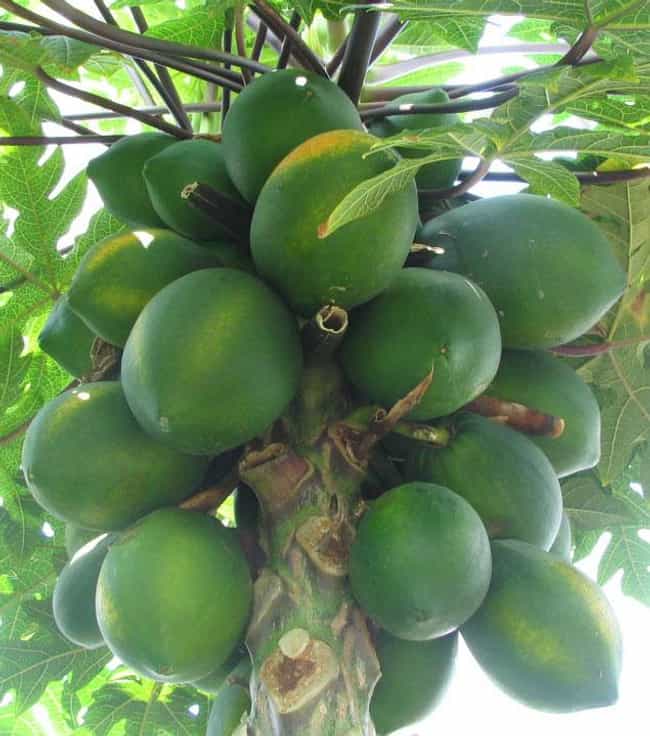 Unripe papaya contains papain, an enzyme that can trigger contractions in the uterus. The same effects cannot be found in ripe papaya, however.

Did this work for you?
see more on Papaya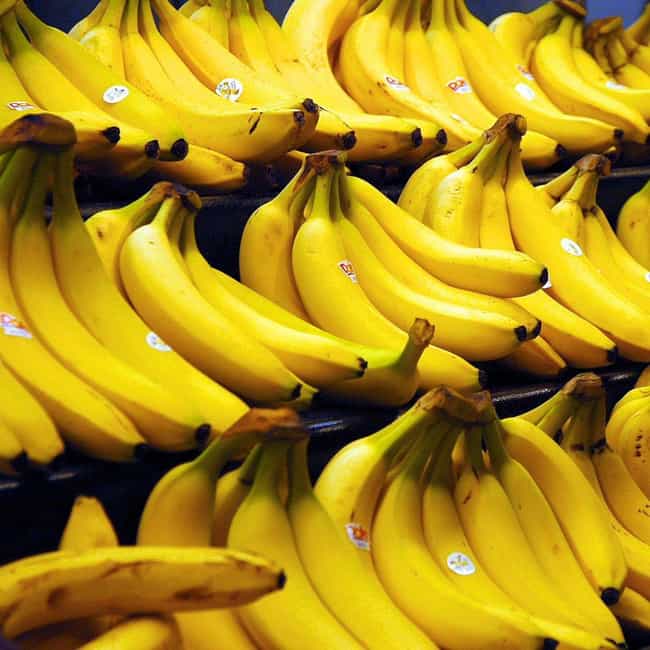 The potassium in bananas can help muscle health, which helps a woman's uterus contract more effectively. However, it is noted that women should opt for bananas over potassium supplements, as too much potassium can be dangerous.

Did this work for you?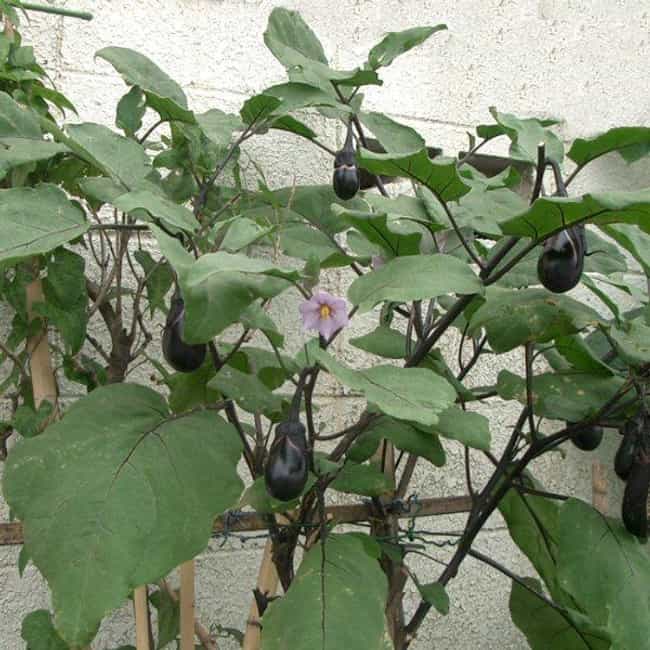 Eggplant as a way to induce labor is an old wives' tale. But that doesn't mean plenty of women don't believe in its power. There are plenty of pregnancy forums where this method is discussed.
In a forum on babycenter, one commentor posted, "So I am convinced the old wives tale about eggplant is true. I ate eggplant and chicken for dinner and my water broke an hour later!"
Did this work for you?
see more on Eggplant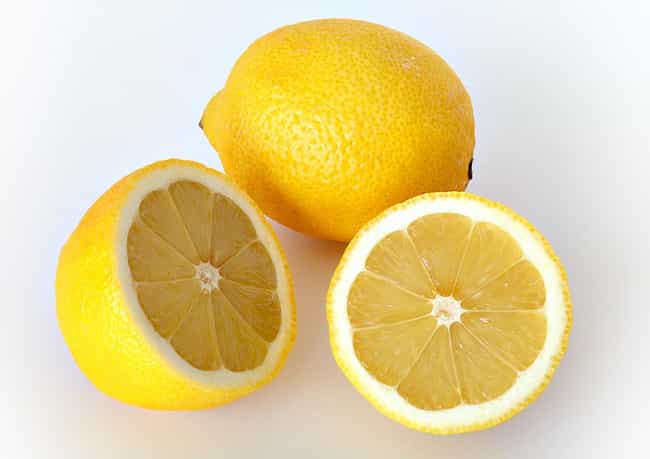 Lemons are a key ingredient in the famous "labor-inducing lemon drop cupcakes." There is no scientific data to back up the potency of this fruit. However, many women swear by it.

Did this work for you?
see more on Lemon