READ

1990 Cast List

1990 cast list, including photos of the actors when available. This list includes all of the 1990 main actors and actresses, so if they are an integral part of the show you'll find them below. You can various bits of trivia about these 1990 stars, such as where the actor was born and what their year of birth is. This cast list of actors from 1990 focuses primarily on the main characters, but there may be a few actors who played smaller roles on 1990 that are on here as well.
Vote for your favorite items on this poll, including Edward Woodward Clive Swift and more.
If you are wondering, "Who are the actors from 1990?" or "Who starred on 1990?" then this list will help you answer those questions.
In most cases you can click on the names of these popular 1990 actors and actresses to find out more information about them. If you're looking for a particular 1990 actor or actress, then type their name into the "search" bar to find them directly.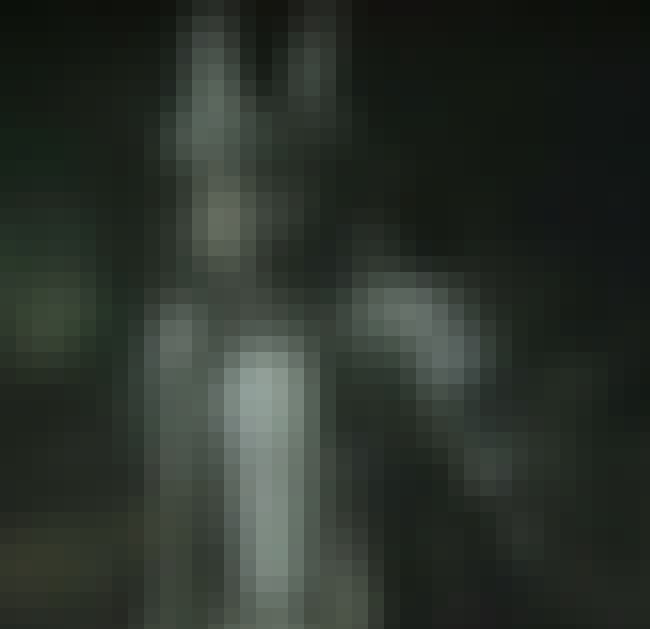 Barbara R. Kellerman is an English actress, noted for her film and television roles. She trained at Rose Bruford College. Kellerman's Jewish father, Dr Walter Kellermann, had fled Nazi Germany and settled in Leeds, where he became a Senior Lecturer in the Department of Physics at the University of Leeds. Her mother, Marcelle, was a member of the French Resistance during the Second World War who became a teacher of modern foreign languages. Kellerman has a younger brother Clive and a younger sister Judith. ...more on Wikipedia
Acted In: The Chronicles of Narnia, The Glittering Prizes, The Lion, the Witch and the Wardrobe, General Hospital, + more
Birthplace: Manchester, England
Nationality: England
see more on Barbara Kellerman
Clifton Jones is an actor known for his roles in British television. His most prominent role is probably that of David Kano in the first season of the 1970s science fiction TV series Space: 1999. Jones' other TV credits include Dixon of Dock Green, Z-Cars, Public Eye, Danger Man, Man in a Suitcase, The Troubleshooters, The Persuaders!, The Onedin Line, Survivors, 1990 and The Professionals. His film roles included appearances in The V.I.P.s, Only When I Larf, Decline and Fall... of a Birdwatcher, Joanna, Innocent Bystanders, Father, Dear Father, The Great McGonagall and Sheena. He also voiced the character of Blackavar in the animated feature-film Watership Down. ...more on Wikipedia
Acted In: Space: 1999, Orlando
Birthplace: Jamaica
Nationality: United Kingdom
see more on Clifton Jones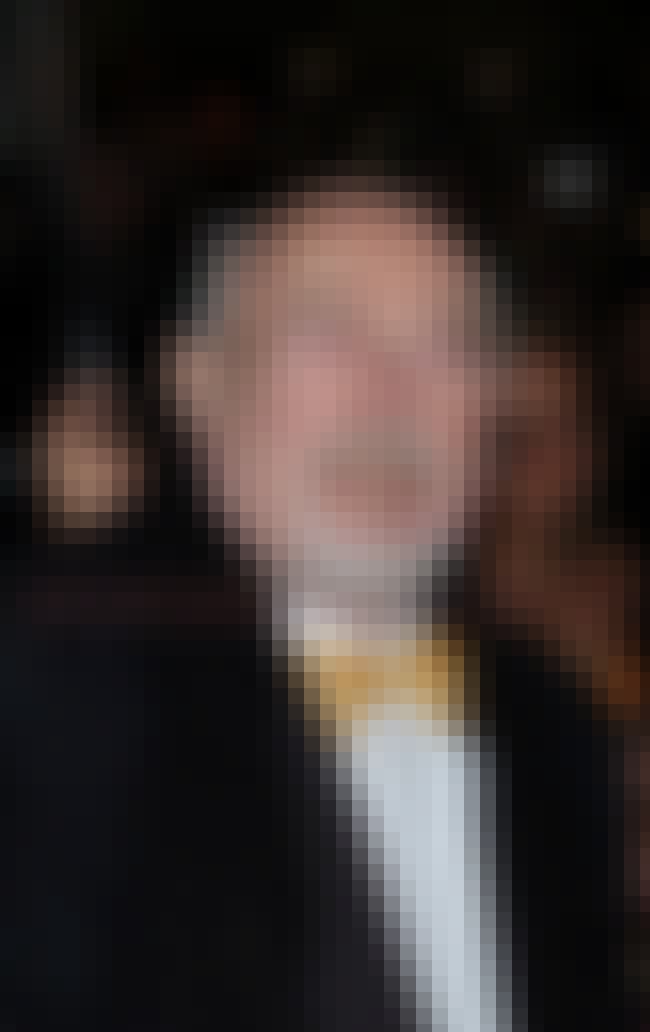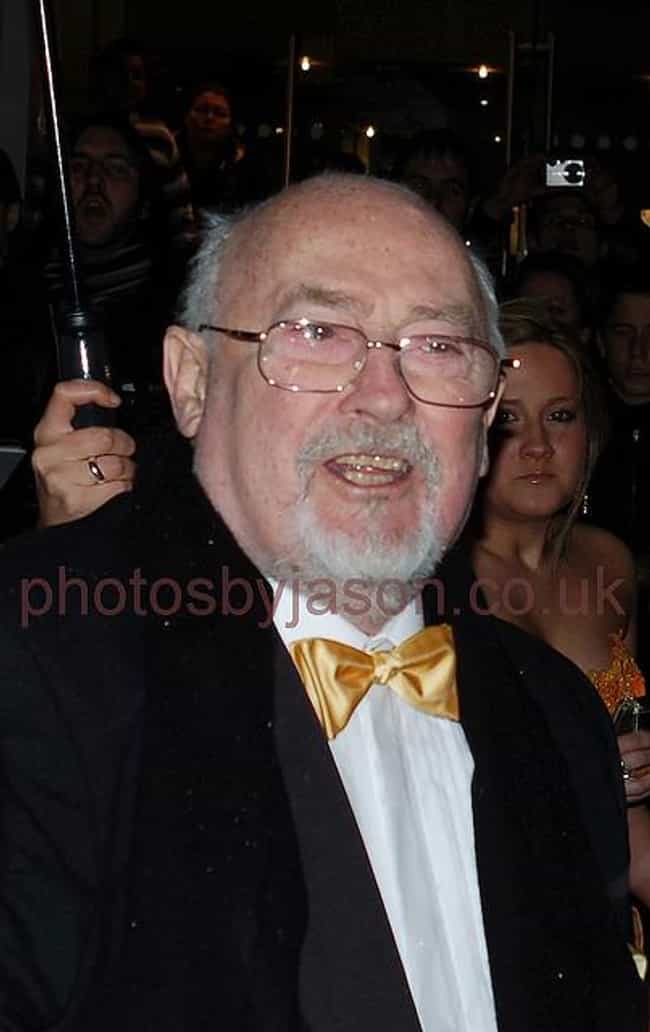 Edward Albert Arthur Woodward, OBE was an English actor and singer. After graduating from the Royal Academy of Dramatic Art, Woodward began his career on stage. Throughout his career, he appeared in productions in both the West End of London and on Broadway in New York City. He came to wider attention from 1967 in the title role of the British television spy drama Callan, earning him the 1970 British Academy Television Award for Best Actor. Woodward starred as Police Sergeant Neil Howie in the 1973 cult British horror film The Wicker Man, and in the title role of the 1980 Australian biopic Breaker Morant. From 1985 to 1989, Woodward starred as British ex-secret agent and vigilante Robert ...more on Wikipedia
Acted In: The Equalizer, Callan, Gulliver's Travels, Common As Muck, Five Days, + more
Birthplace: Croydon, England, London
Nationality: England
see more on Edward Woodward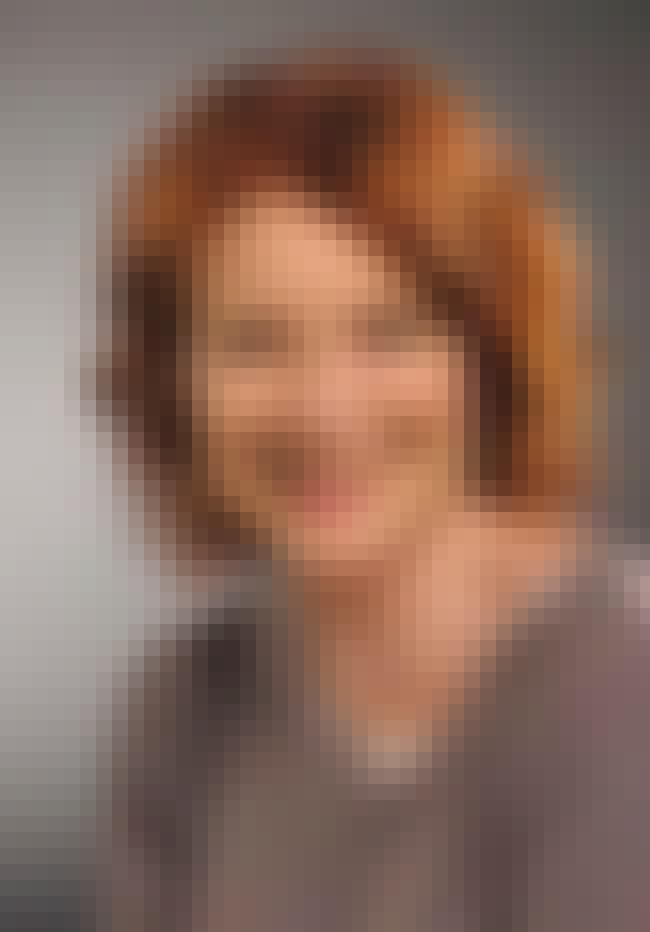 Lisa Harrow is an actress, noted for her roles in British theatre, films and television. ...more on Wikipedia
Acted In: Jessica, Kavanagh QC, 1990, Lizzie's Pictures, Nonni and Manni, + more
Birthplace: Auckland, New Zealand
Nationality: New Zealand
see more on Lisa Harrow