Actors

20 Questions Cast List

20 Questions cast list, including photos of the actors when available. This list includes all of the 20 Questions main actors and actresses, so if they are an integral part of the show you'll find them below. You can various bits of trivia about these 20 Questions stars, such as where the actor was born and what their year of birth is. This cast list of actors from 20 Questions focuses primarily on the main characters, but there may be a few actors who played smaller roles on 20 Questions that are on here as well.
This list contains items like John Heard and Ben Shenkman
If you are wondering, "Who are the actors from 20 Questions?" or "Who starred on 20 Questions?" then this list will help you answer those questions.
In most cases you can click on the names of these popular 20 Questions actors and actresses to find out more information about them. If you're looking for a particular 20 Questions actor or actress, then type their name into the "search" bar to find them directly.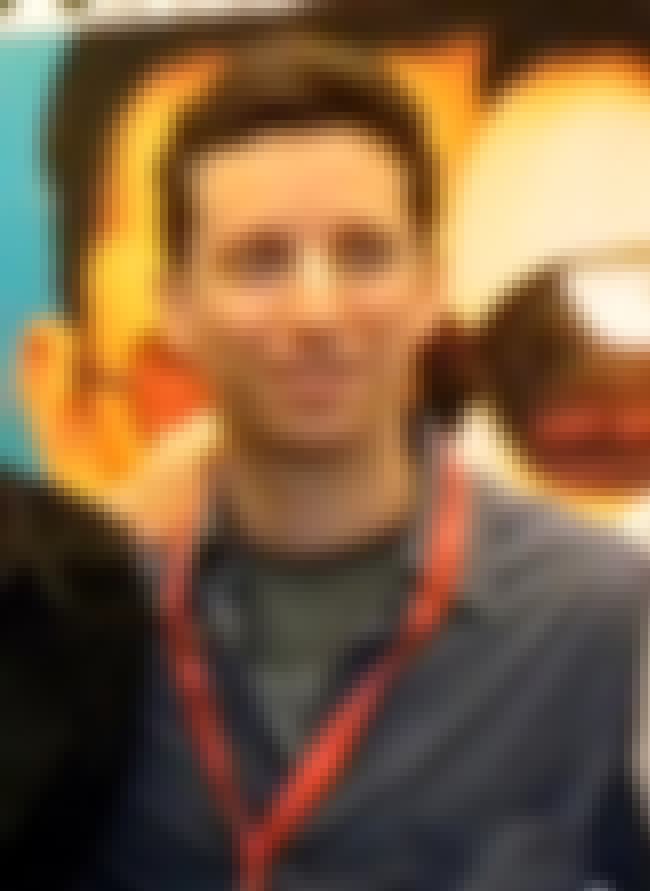 Benjamin Shenkman is an American television, film and stage actor, who is best known for his role as one of HankMed's concierge doctors, Dr. Jeremiah Sacani, in USA Network's hit TV series, Royal Pains. ...more on Wikipedia
Acted In: Burn Notice, Royal Pains, Angels in America, The Paul Reiser Show, Canterbury's Law, + more
Birthplace: New York City, USA, New York
Nationality: United States of America
see more on Ben Shenkman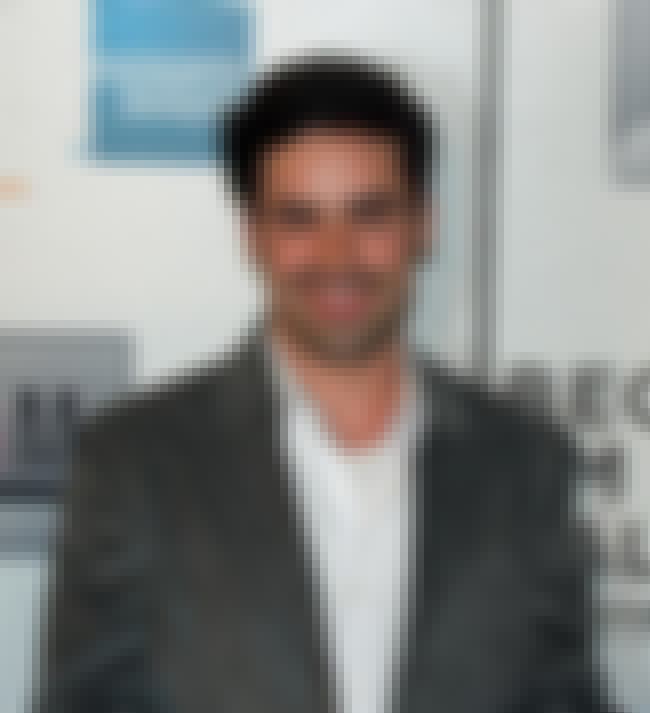 Jesse Bradford is an American actor. ...more on Wikipedia
Acted In: Guys with Kids, Outlaw, The Eastmans, 20 Questions
Birthplace: Norwalk, Connecticut, United States of America
Nationality: United States of America
see more on Jesse Bradford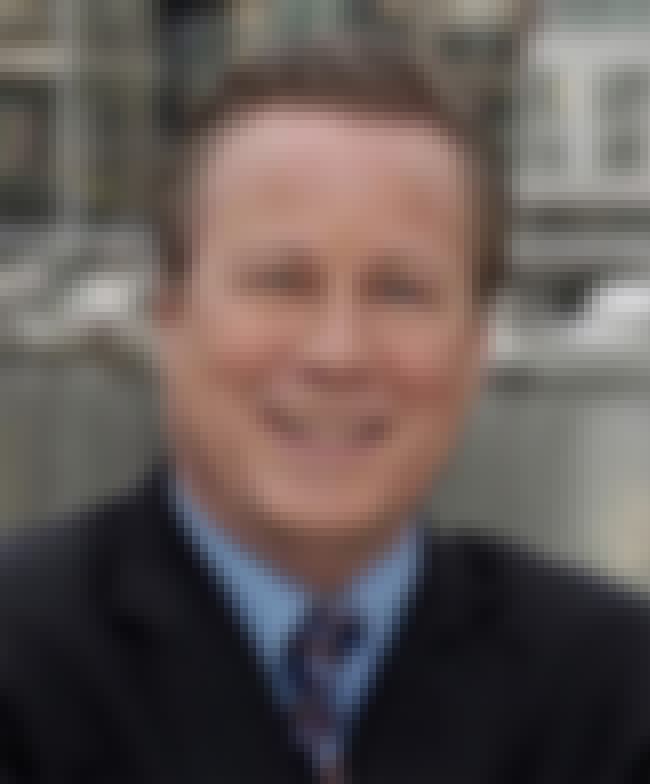 John Heard, Jr. is an American actor known for his recurring role as Peter McCallister, in the first two installments of the Home Alone movie series. He starred or was featured in films including Awakenings, Cutter's Way, Chilly Scenes of Winter, Cat People, Deceived, The Milagro Beanfield War, The Pelican Brief, and White Chicks, and the TV-movie Sharknado. ...more on Wikipedia
Acted In: Cavemen, The Client, 20 Questions
Birthplace: Washington, D.C., United States of America
Nationality: United States of America
see more on John Heard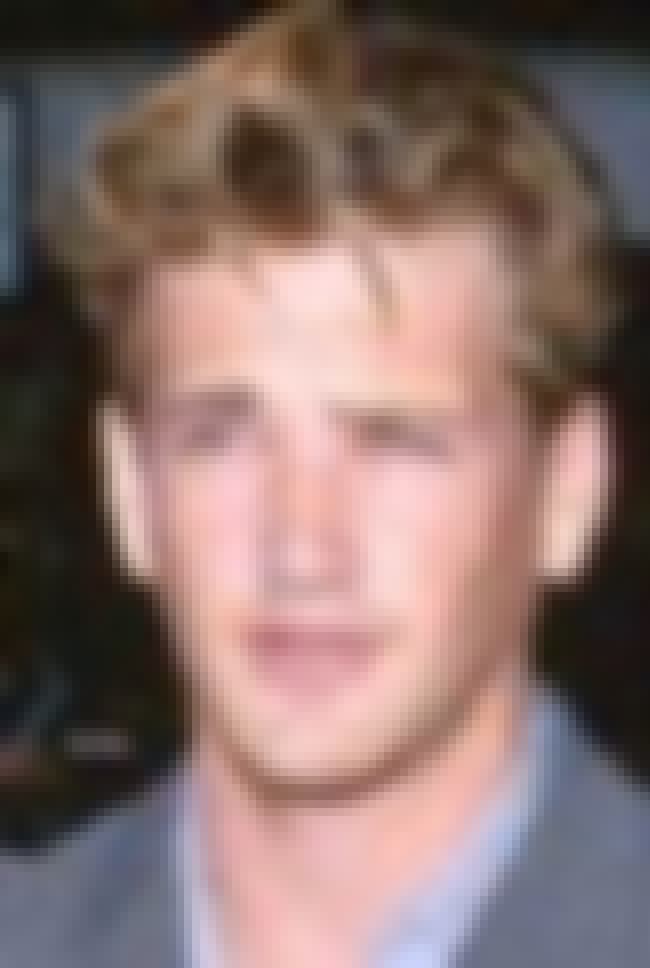 William Lee Scott is an American actor. He is best known for his role as high school student Stanley "Bullethead" Kuznocki on the WB sitcom The Steve Harvey Show. Additionally, he appeared in the films Gone in 60 Seconds, Pearl Harbor, October Sky and The Butterfly Effect. ...more on Wikipedia
Acted In: The Steve Harvey Show, 20 Questions
Birthplace: USA, New York, Hudson
Nationality: United States of America
see more on William Lee Scott