Entertainment
All's Fair Cast List

All's Fair cast list, including photos of the actors when available. This list includes all of the All's Fair main actors and actresses, so if they are an integral part of the show you'll find them below. You can various bits of trivia about these All's Fair stars, such as where the actor was born and what their year of birth is. This cast list of actors from All's Fair focuses primarily on the main characters, but there may be a few actors who played smaller roles on All's Fair that are on here as well.
Vote for your favorite items on this poll, including Bernadette Peters Richard Crenna and more.
If you are wondering, "Who are the actors from All's Fair?" or "Who starred on All's Fair?" then this list will help you answer those questions.
In most cases you can click on the names of these popular All's Fair actors and actresses to find out more information about them. If you're looking for a particular All's Fair actor or actress, then type their name into the "search" bar to find them directly.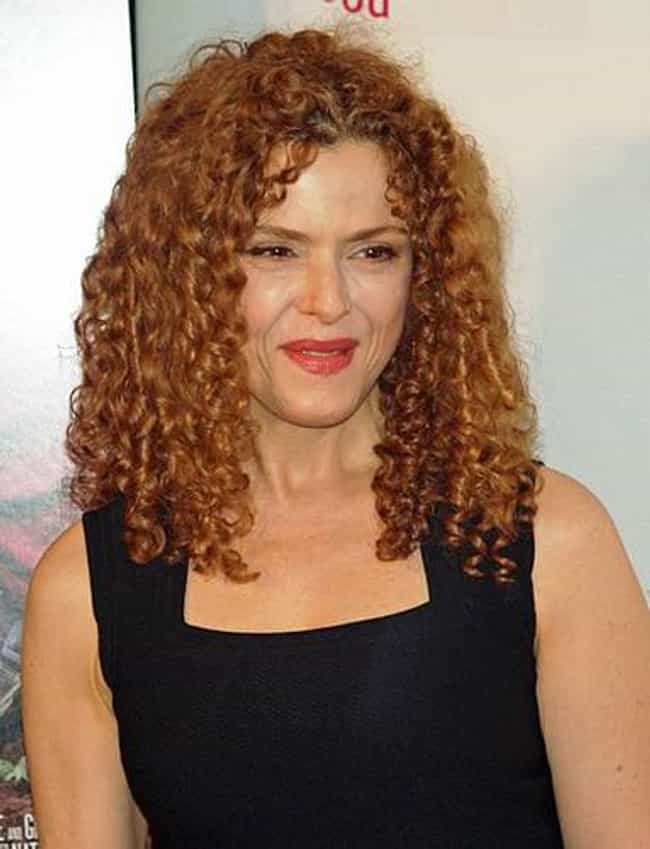 Bernadette Peters is an American actress, singer and children's book author. Over the course of a career that has spanned five decades, she has starred in musical theatre, films and television, as well as performing in solo concerts and recordings. She is one of the most critically acclaimed Broadway performers, having received nominations for seven Tony Awards, winning two, and nine Drama Desk Awards, winning three. Four of the Broadway cast albums on which she has starred have won Grammy Awards. Regarded by many as the foremost interpreter of the works of Stephen Sondheim, Peters is particularly noted for her roles on the Broadway stage, including in the musicals Mack and Mabel, Sunday in ...more on Wikipedia
Acted In: Animaniacs, Faerie Tale Theatre, The Martian Chronicles, Carol & Company, All's Fair, + more
Birthplace: Ozone Park, New York City, New York, United States of America
Nationality: United States of America
see more on Bernadette Peters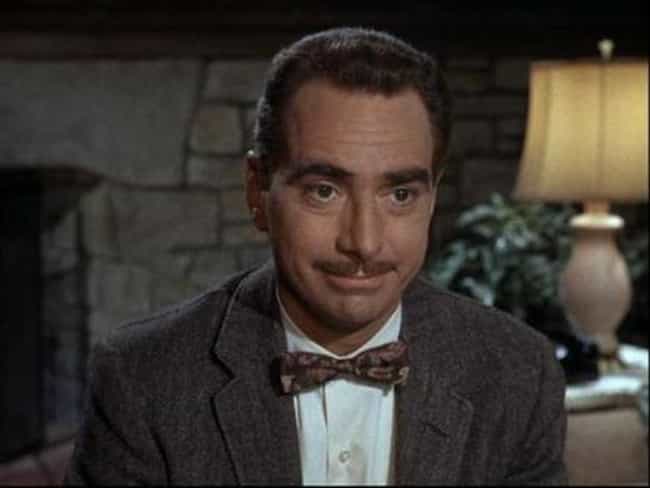 Jack Dodson was an American television actor best remembered for the milquetoast character Howard Sprague in The Andy Griffith Show and its spin-off Mayberry R.F.D. From 1959 until his death in 1994, Dodson was married to television art director Mary Dodson. In 1966, Andy Griffith hired Dodson for the Howard Sprague role, having previously seen him in Broadway's Hughie. Dodson also portrayed insurance agent Ed Jenkins in the Lost and Found episode of The Andy Griffith Show. Dodson also appeared in episodes of My Friend Flicka, The Virginian, Maude, Barney Miller, Welcome Back Kotter, Archie Bunker's Place, Newhart, Mr. Belvedere, Matlock, Mama's Family, and St. Elsewhere. The actor appeared ...more on Wikipedia
Acted In: The Andy Griffith Show, Mayberry R.F.D., In the Beginning, Return to Mayberry, All's Fair, + more
Birthplace: Pittsburgh, Pennsylvania, United States of America
Nationality: United States of America
see more on Jack Dodson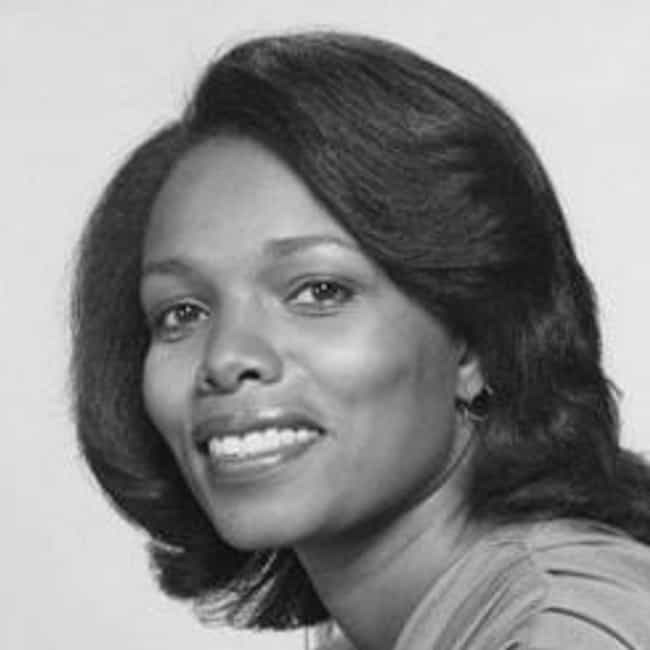 Lee Chamberlin was an American theatrical, film and television actress. She studied at NYU and The Sorbonne in Paris, France receiving honors for her mastery of French grammar both written and oral. She perfected her study of the craft of acting at HB Studios in New York and studied with Uta Hagen. She attended grammar school at Convent of the Sacred Heart School in Harlem. ...more on Wikipedia
Acted In: Loving, The Electric Company, All's Fair, Paris
Birthplace: New York City, USA, New York
Nationality: United States of America
see more on Lee Chamberlin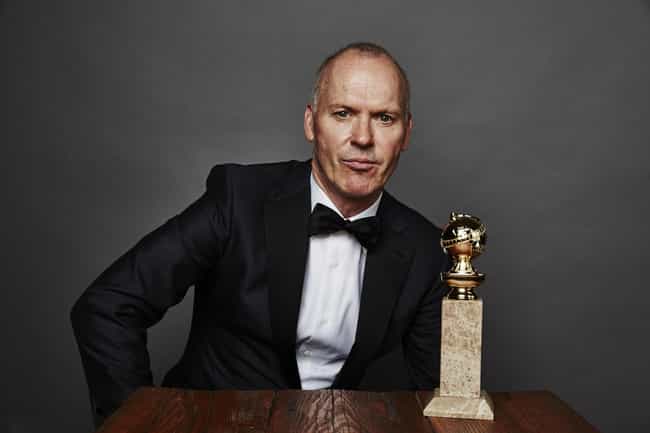 Michael John Douglas, better known by his stage name Michael Keaton, is an American actor, producer, director and comedian. He is currently a visiting scholar at Carnegie Mellon University. Keaton first rose to fame for his comedic film roles in Night Shift, Mr. Mom, Johnny Dangerously and Beetlejuice, and he earned further acclaim for his dramatic portrayal of Bruce Wayne / Batman in Tim Burton's Batman and Batman Returns. Since then, he has appeared in a variety of films ranging from dramas and romantic comedies to thriller and action films, such as Clean and Sober, The Dream Team, Pacific Heights, Much Ado About Nothing, My Life, The Paper, Multiplicity, Jackie Brown, The Other Guys, Need ...more on Wikipedia
Acted In: Rabbit Ears Productions, The Company, Working Stiffs, Mary, Report to Murphy, + more
Birthplace: Coraopolis, Pennsylvania, United States of America
Nationality: United States of America
see more on Michael Keaton