Actors

Almost Perfect Cast List

Almost Perfect cast list, including photos of the actors when available. This list includes all of the Almost Perfect main actors and actresses, so if they are an integral part of the show you'll find them below. You can various bits of trivia about these Almost Perfect stars, such as where the actor was born and what their year of birth is. This cast list of actors from Almost Perfect focuses primarily on the main characters, but there may be a few actors who played smaller roles on Almost Perfect that are on here as well.
Items on this list include Lisa Edelstein and Leigh-Allyn Baker
If you are wondering, "Who are the actors from Almost Perfect?" or "Who starred on Almost Perfect?" then this list will help you answer those questions.
In most cases you can click on the names of these popular Almost Perfect actors and actresses to find out more information about them. If you're looking for a particular Almost Perfect actor or actress, then type their name into the "search" bar to find them directly.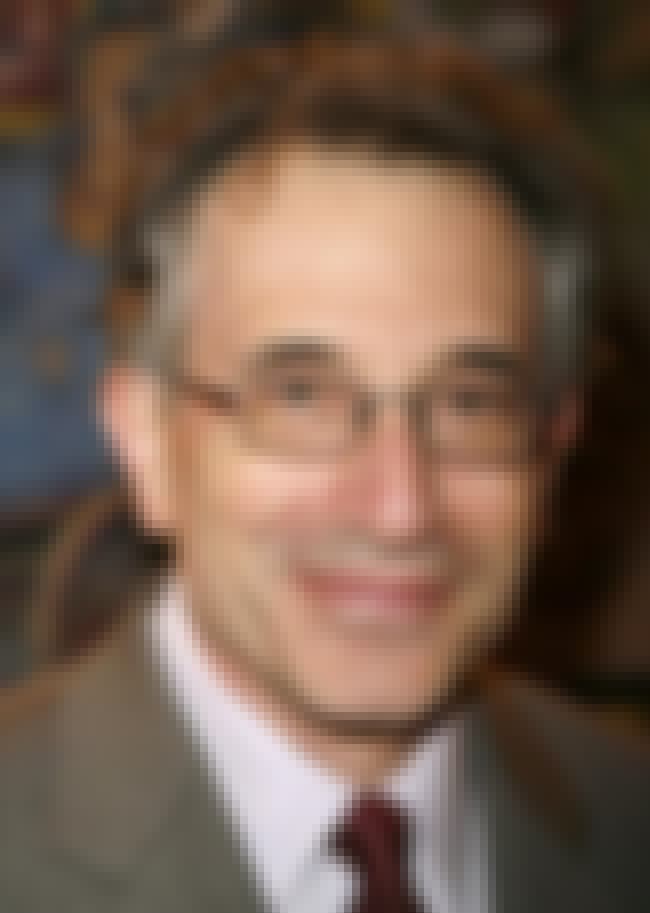 Jerome Herbert "Chip" Zien is an American actor. He is best known for playing the lead role of the Baker in the original Broadway production of Into the Woods by Stephen Sondheim. Later he played the role of Buzz Richards in the City Center Encores! production of Applause, Thénardier in the Broadway production of Les Misérables and Mark Rothenberg in the film United 93. He is also known for providing the voice of Howard in the film Howard the Duck. ...more on Wikipedia
Acted In: Love, Sidney, Almost Perfect, Reggie, Shell Game
Birthplace: Milwaukee, Wisconsin, United States of America
Nationality: United States of America
see more on Chip Zien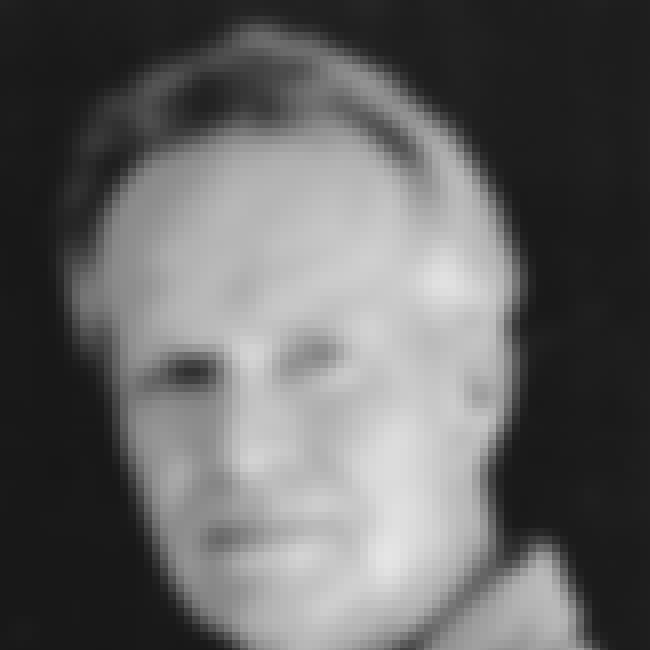 David Clennon is an American actor. Best known for his Emmy-nominated portrayal of Miles Drentel in the ABC series thirtysomething and Once and Again, as well as his role as Palmer in the John Carpenter's cult classic film The Thing. ...more on Wikipedia
Acted In: Almost Perfect, The Agency, Saved, Park Place
Birthplace: Waukegan, USA, Illinois
Nationality: United States of America
see more on David Clennon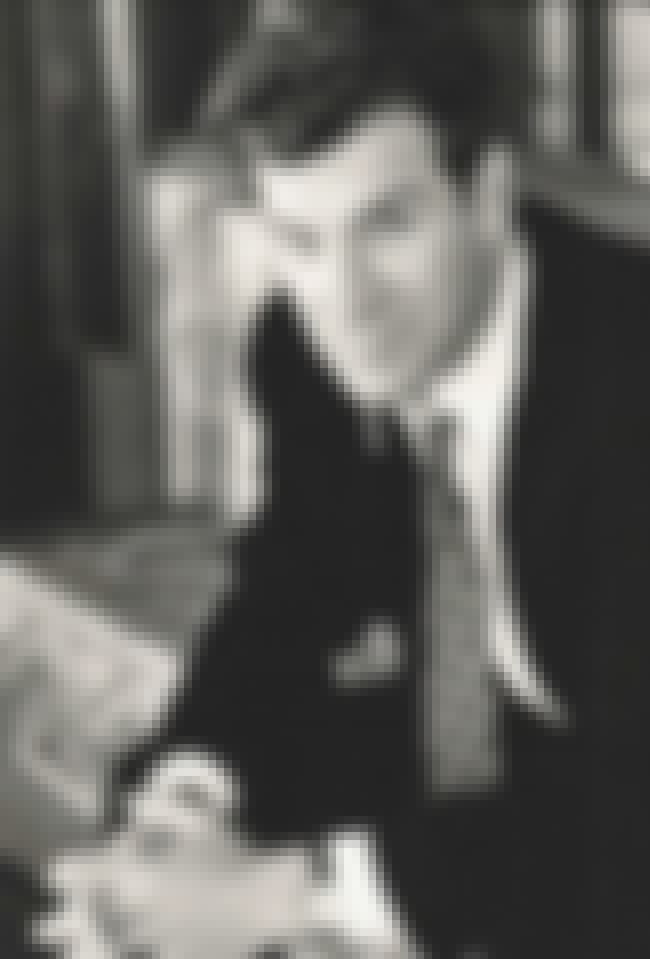 Kevin Kilner is an American television and film actor. ...more on Wikipedia
Acted In: Earth: Final Conflict, Almost Perfect, The 1/2 Hour News Hour
Birthplace: Baltimore, Maryland, United States of America
Nationality: United States of America
see more on Kevin Kilner
Leigh-Allyn Baker is an American actress, director and voice artist. She had recurring roles as Hannah Webster on Charmed, as Ellen on Will & Grace, and a starring role as the matriarch Amy Duncan on the Disney Channel sitcom Good Luck Charlie. She also provided the voice of Abby on the Nickelodeon animated series Back at the Barnyard. ...more on Wikipedia
Acted In: Good Luck Charlie, Back at the Barnyard, Fired Up, 12 Miles of Bad Road, The Geena Davis Show, + more
Birthplace: Murray, Kentucky, United States of America
Nationality: United States of America
see more on Leigh-Allyn Baker