TV Actors

Alphas Cast List

3.8k views
9 items
Follow
Alphas cast list, including photos of the actors when available. This list includes all of the Alphas main actors and actresses, so if they are an integral part of the show you'll find them below. You can various bits of trivia about these Alphas stars, such as where the actor was born and what their year of birth is. This cast list of actors from Alphas focuses primarily on the main characters, but there may be a few actors who played smaller roles on Alphas that are on here as well.
Examples of items on this list include Brent Spiner and Lindsay Wagner
If you are wondering, "Who are the actors from Alphas?" or "Who starred on Alphas?" then this list will help you answer those questions.
In most cases you can click on the names of these popular Alphas actors and actresses to find out more information about them. If you're looking for a particular Alphas actor or actress, then type their name into the "search" bar to find them directly.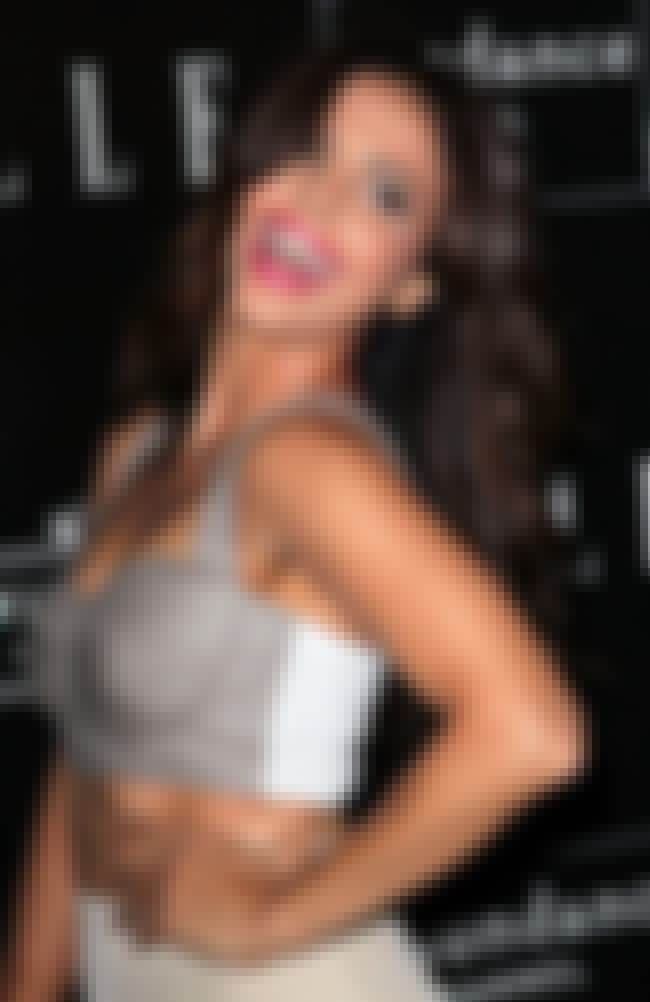 Azita Ghanizada is an American actress in the United States who has appeared in a number of television series. ...more on Wikipedia
Acted In: Alphas
Birthplace: Kabul, Afghanistan
Nationality: United States of America
see more on Azita Ghanizada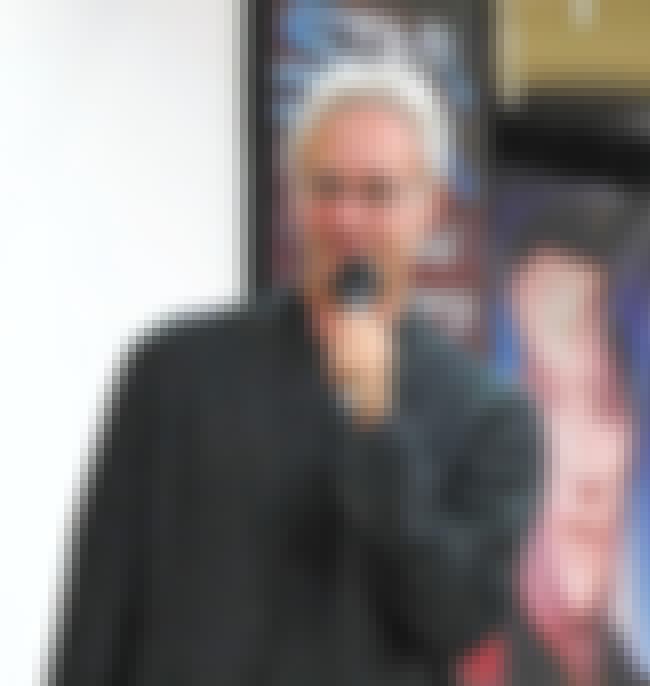 Brent Jay Spiner is an American actor, best known for his portrayal of the android Lieutenant Commander Data in the television series Star Trek: The Next Generation and four subsequent films. His portrayal of Data in Star Trek: First Contact and of Dr. Brackish Okun in Independence Day, both in 1996, earned him a Saturn Award and Saturn Award nomination respectively. He has also enjoyed a career in the theatre and as a musician. ...more on Wikipedia
Acted In: Star Trek: The Next Generation, Alphas, Threshold, Ryan's Hope, The Paper Chase, + more
Birthplace: Texas, USA, Houston
Nationality: United States of America
see more on Brent Spiner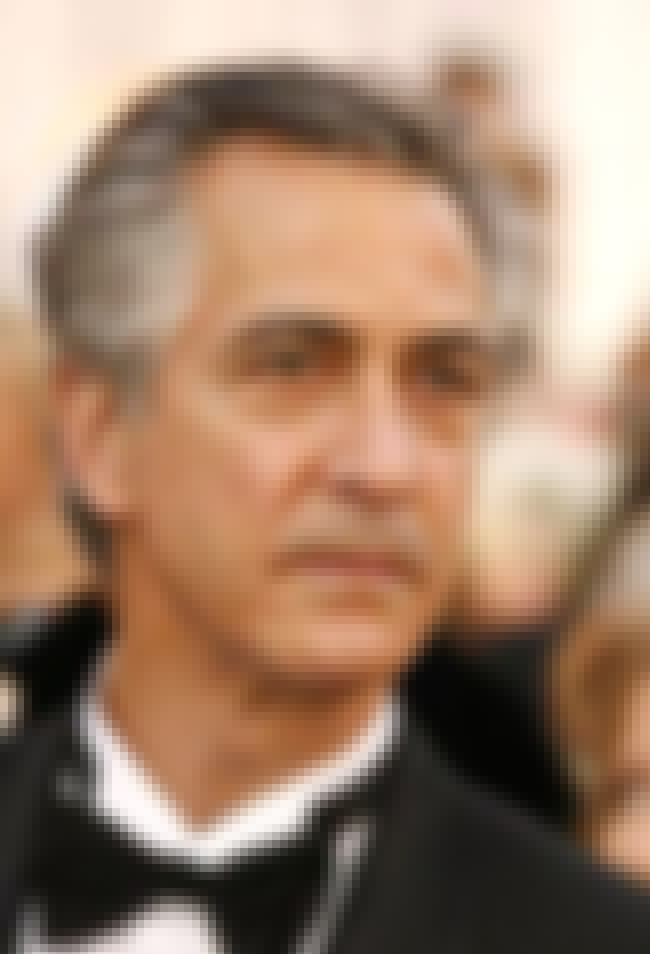 David Russell Strathairn is an American actor who was nominated for an Academy Award for Best Actor for portraying journalist Edward R. Murrow in Good Night, and Good Luck. He is recognized for his role as CIA Deputy Director Noah Vosen in the 2007 film The Bourne Ultimatum, a role he reprised in 2012's The Bourne Legacy. He played a prominent role as Dr. Lee Rosen on the Syfy series Alphas from 2011 to 2012 and played Secretary of State William Henry Seward in Steven Spielberg's Lincoln. ...more on Wikipedia
Acted In: Alphas, Hemingway & Gellhorn, The Days and Nights of Molly Dodd, Master Spy: The Robert Hanssen Story, Big Apple
Birthplace: California, United States of America
Nationality: United States of America
see more on David Strathairn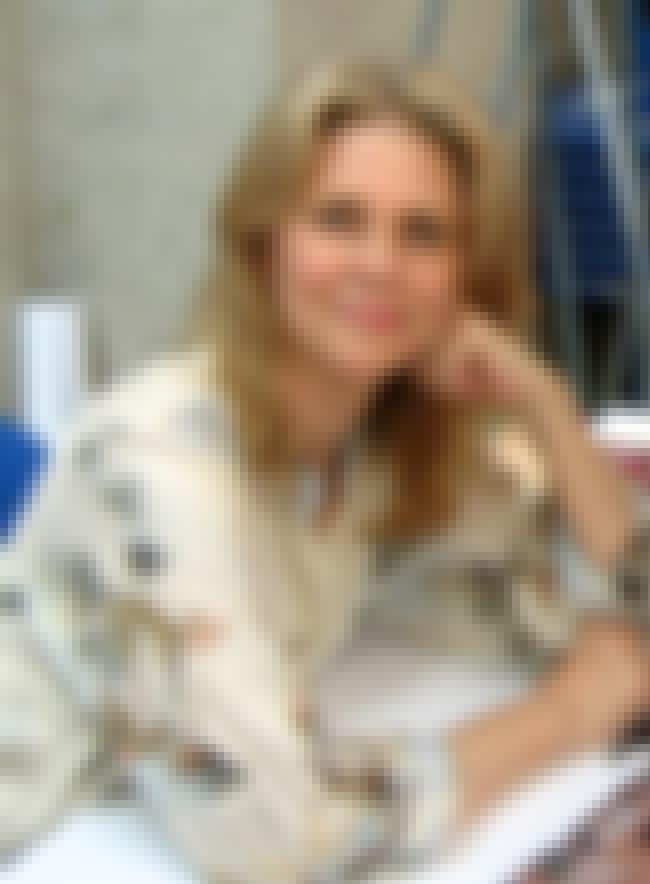 Lindsay Jean Wagner is an American actress. She is best known for her portrayal of Jaime Sommers in the 1970s television series The Bionic Woman, though she has maintained a lengthy career in a variety of other film and television productions since. ...more on Wikipedia
Acted In: Alphas, The Bionic Woman, The Fall Guy, O'Hara, U.S. Treasury, + more
Birthplace: Los Angeles, USA, California
Nationality: United States of America
see more on Lindsay Wagner