READ

Amos 'n' Andy Cast List

Amos 'n' Andy cast list, including photos of the actors when available. This list includes all of the Amos 'n' Andy main actors and actresses, so if they are an integral part of the show you'll find them below. You can various bits of trivia about these Amos 'n' Andy stars, such as where the actor was born and what their year of birth is. This cast list of actors from Amos 'n' Andy focuses primarily on the main characters, but there may be a few actors who played smaller roles on Amos 'n' Andy that are on here as well.
Items include everything from Jester Hairston to Amanda Randolph
If you are wondering, "Who are the actors from Amos 'n' Andy?" or "Who starred on Amos 'n' Andy?" then this list will help you answer those questions.
In most cases you can click on the names of these popular Amos 'n' Andy actors and actresses to find out more information about them. If you're looking for a particular Amos 'n' Andy actor or actress, then type their name into the "search" bar to find them directly.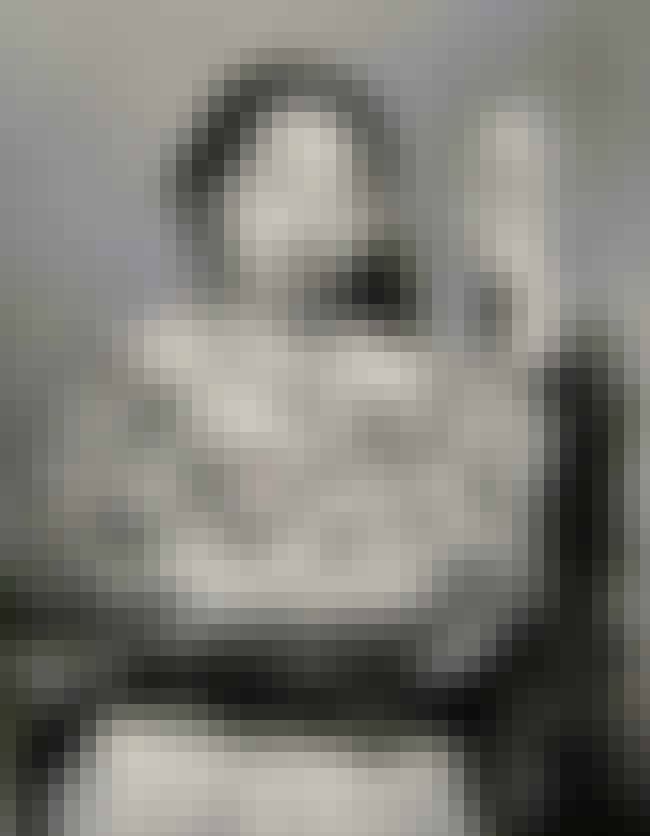 Amanda E. Randolph was an American actress, singer and musician. She was the first African-American performer to star in a regularly scheduled network television show, appearing in DuMont's The Laytons. ...more on Wikipedia
Acted In: The Danny Thomas Show, Amos 'n' Andy, The Laytons, Make Room for Granddaddy
Birthplace: USA, Kentucky, Louisville
Nationality: United States of America
see more on Amanda Randolph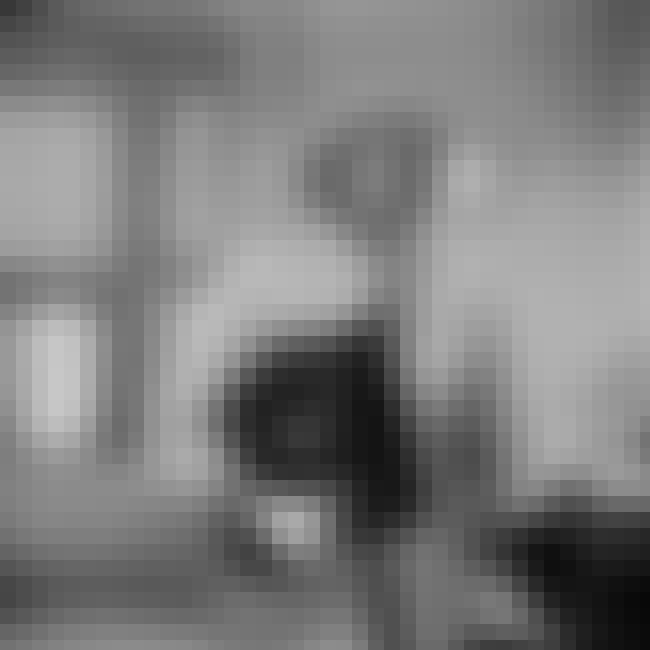 Jester Joseph Hairston was an American composer, songwriter, arranger, choral conductor, and actor. He was regarded as a leading expert on African-American spirituals and choral music. His notable compositions include "Amen," a gospel-tinged theme from the film Lilies of the Field and a 1963 hit for The Impressions, and the Christmas song "Mary's Boy Child". ...more on Wikipedia
Acted In: Amen, That's My Mama, Amos 'n' Andy
Birthplace: Belews Creek, North Carolina, USA
Nationality: United States of America
see more on Jester Hairston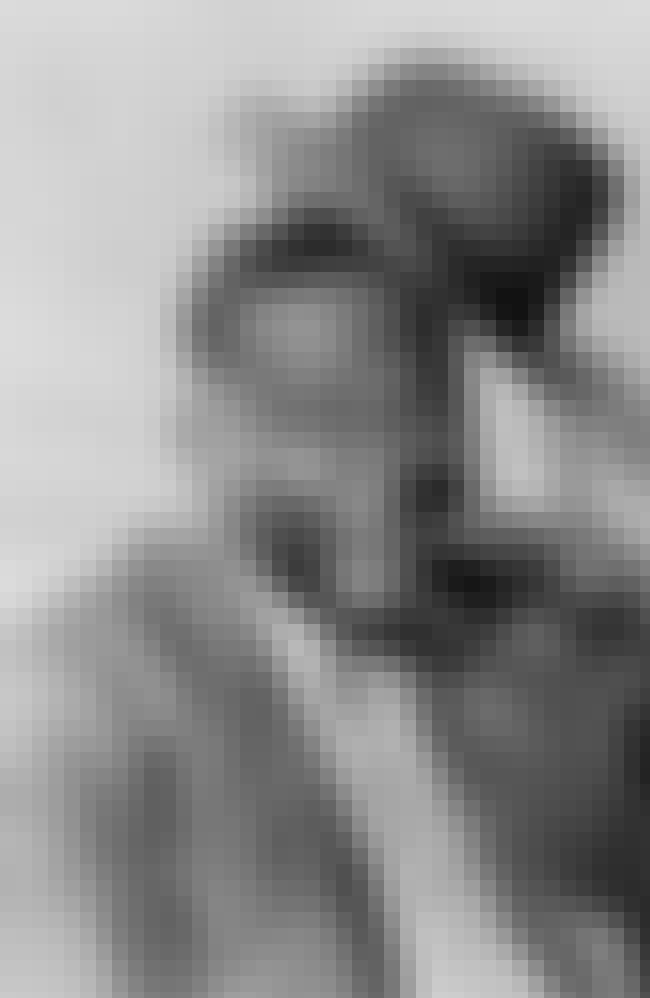 Spencer Williams was an American actor and filmmaker. He was best known for playing Andy in the Amos 'n Andy television show and for directing the 1941 race film The Blood of Jesus. Williams was a pioneer African-American film producer and director. ...more on Wikipedia
Acted In: Amos 'n' Andy
Birthplace: Vidalia, Louisiana, United States of America
Nationality: United States of America
see more on Spencer Williams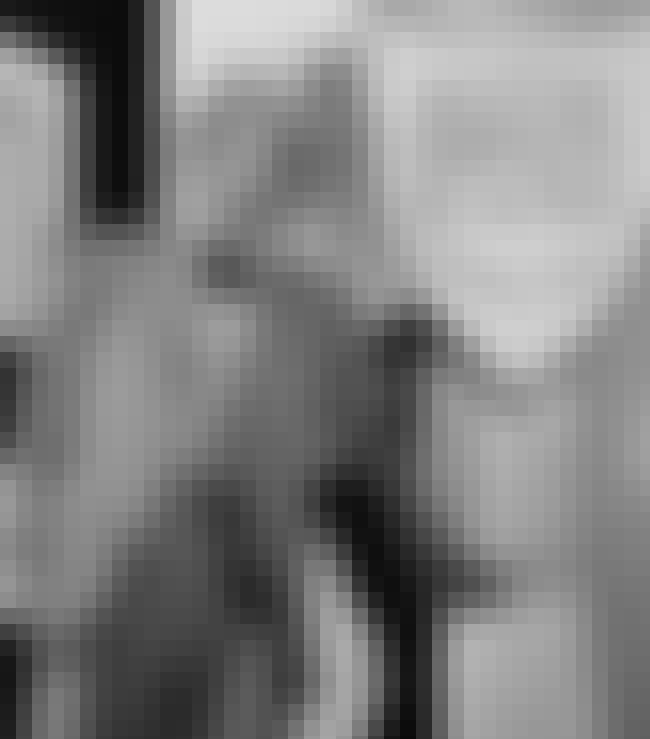 Tim Moore was a celebrated American vaudevillian and comic actor of the first half of the 20th century. He gained his greatest recognition in the starring role of George "Kingfish" Stevens in the CBS television series Amos 'n' Andy. He proudly stated, "I've made it a point never to tell a joke on stage that I couldn't tell in front of my mother." ...more on Wikipedia
Acted In: Amos 'n' Andy
Birthplace: USA, Rock Island, Illinois
Nationality: United States of America
see more on Tim Moore