READ

Antiques Roadshow Cast List

Antiques Roadshow cast list, including photos of the actors when available. This list includes all of the Antiques Roadshow main actors and actresses, so if they are an integral part of the show you'll find them below. You can various bits of trivia about these Antiques Roadshow stars, such as where the actor was born and what their year of birth is. This cast list of actors from Antiques Roadshow focuses primarily on the main characters, but there may be a few actors who played smaller roles on Antiques Roadshow that are on here as well.
You can vote for any of these items, from Fiona Bruce to Angela Rippon
If you are wondering, "Who are the actors from Antiques Roadshow?" or "Who starred on Antiques Roadshow?" then this list will help you answer those questions.
In most cases you can click on the names of these popular Antiques Roadshow actors and actresses to find out more information about them. If you're looking for a particular Antiques Roadshow actor or actress, then type their name into the "search" bar to find them directly.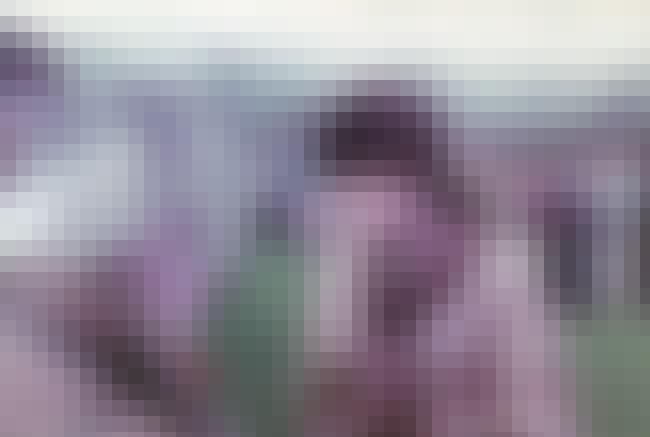 Angela Mary Rippon OBE is an English television journalist, newsreader, writer and presenter. Rippon presented radio and television news programmes in South West England before moving to BBC One's Nine O'Clock News, becoming a regular presenter in 1975. She was the first female journalist to present the BBC national television news on a permanent basis. Rippon appeared on a Morecambe and Wise Christmas Show in 1976, presented the first two seasons of Top Gear and also presented Come Dancing. She was a presenter on, and co-founder of, breakfast television franchisee TV-am. In the 1990s, she moved to radio, presenting daily news programmes for LBC Newstalk between 1990 and 1994, and appeared ...more on Wikipedia
Acted In: Top Gear, TV-am, Masterteam, Matchpoint, Sun Sea And Bargain Spotting
Birthplace: Plymouth, England
Nationality: United Kingdom, England
see more on Angela Rippon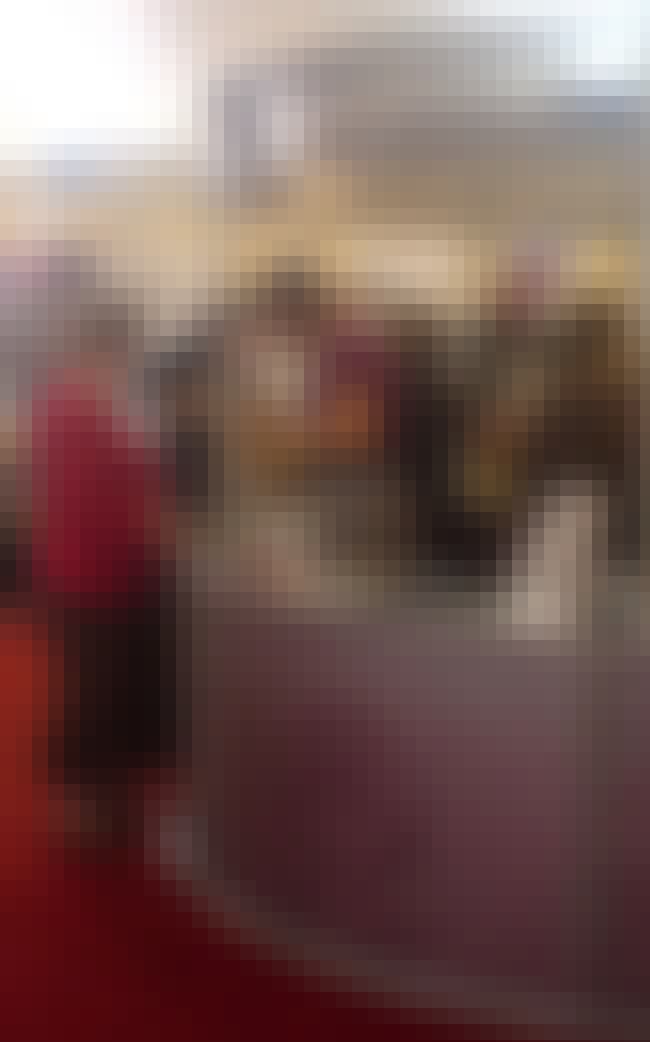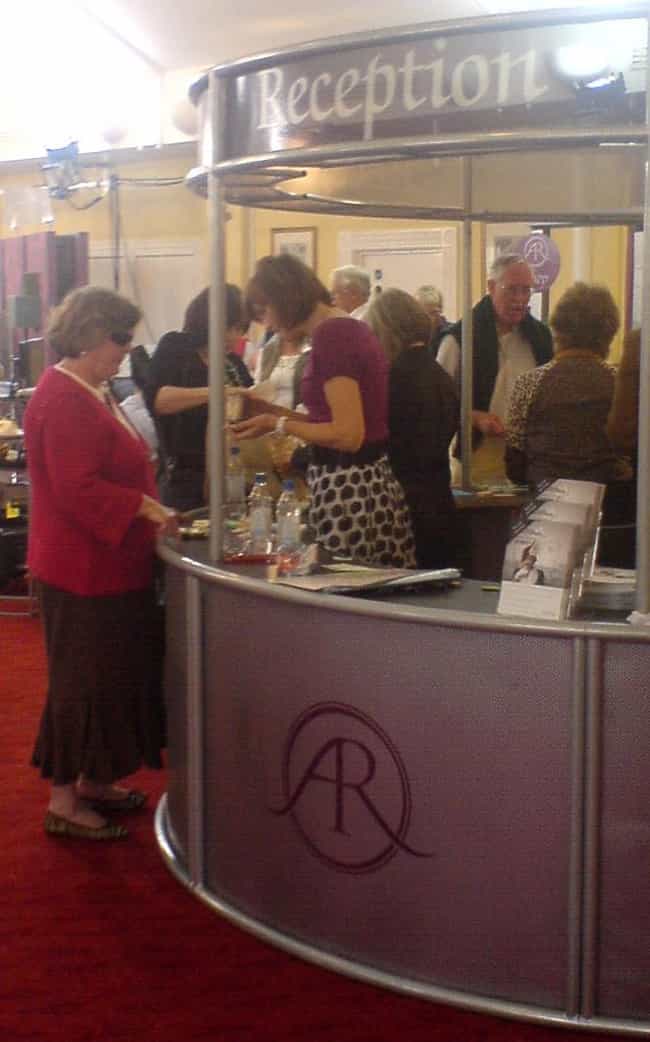 Fiona Elizabeth Bruce is a British journalist, newsreader and television presenter. Since joining the BBC in 1989, she has gone on to present many flagship programmes for the corporation including the BBC News at Six, BBC News at Ten, Crimewatch, Call My Bluff and, most recently, Antiques Roadshow. From 2003 to 2007, she also anchored her own documentary series, Real Story. ...more on Wikipedia
Acted In: Breakfast News, Crimewatch, Crimewatch UK, Real Story, The Antiques Show, + more
Birthplace: Singapore
Nationality: United Kingdom, Singapore
see more on Fiona Bruce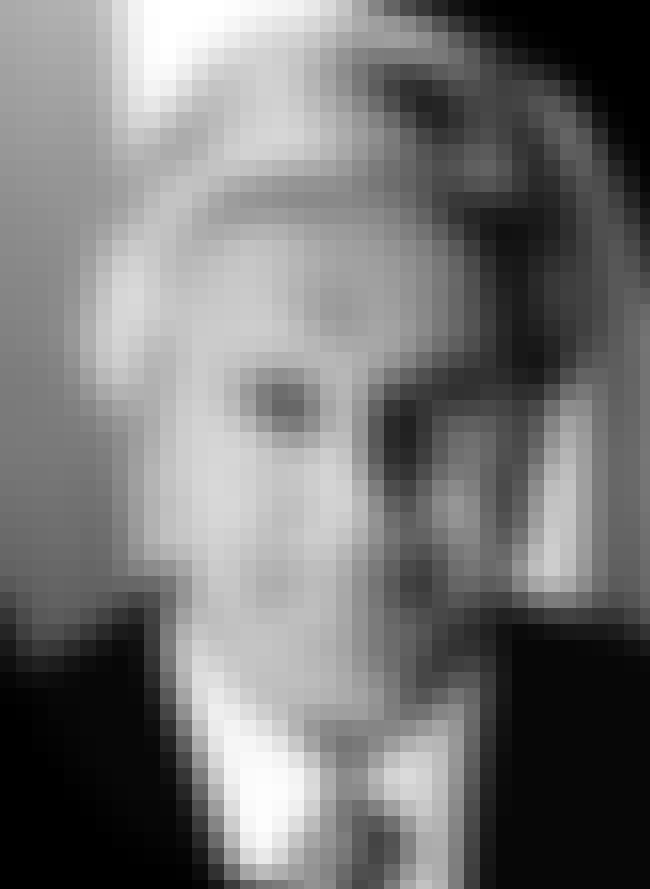 Michael Terence Aspel, OBE, is an English television presenter on programmes such as Crackerjack, Aspel & Company, This is Your Life, Strange but True? and Antiques Roadshow. ...more on Wikipedia
Acted In: Blockbusters, Give Us a Clue, This Is Your Life, Strange but True?, Child's Play, + more
Birthplace: England, London
Nationality: England
see more on Michael Aspel
Bruce Parker is a British journalist and television presenter whose career spanned the mid-1960s to 2003, when he retired. Strongly committed to regional broadcasting, he was responsible in the mid-1960s for a pilot local radio station in the Channel Islands, which eventually led to the setting up of a string of BBC Local Radio stations across the UK. In 1967 he joined BBC South in Southampton, where he remained for most of his career, making a name as a regular presenter and reporter for South Today. He was also a respected political interviewer and later BBC South's political editor, hosting South of Westminster and South on Sunday. In the 1970s he became a familiar face to viewers in the ...more on Wikipedia
Nationality: United Kingdom