Entertainment

Archangel Cast List

Archangel cast list, including photos of the actors when available. This list includes all of the Archangel main actors and actresses, so if they are an integral part of the show you'll find them below. You can various bits of trivia about these Archangel stars, such as where the actor was born and what their year of birth is. This cast list of actors from Archangel focuses primarily on the main characters, but there may be a few actors who played smaller roles on Archangel that are on here as well.
You can vote for any of these items, from Daniel Craig to Gabriel Macht
If you are wondering, "Who are the actors from Archangel?" or "Who starred on Archangel?" then this list will help you answer those questions.
In most cases you can click on the names of these popular Archangel actors and actresses to find out more information about them. If you're looking for a particular Archangel actor or actress, then type their name into the "search" bar to find them directly.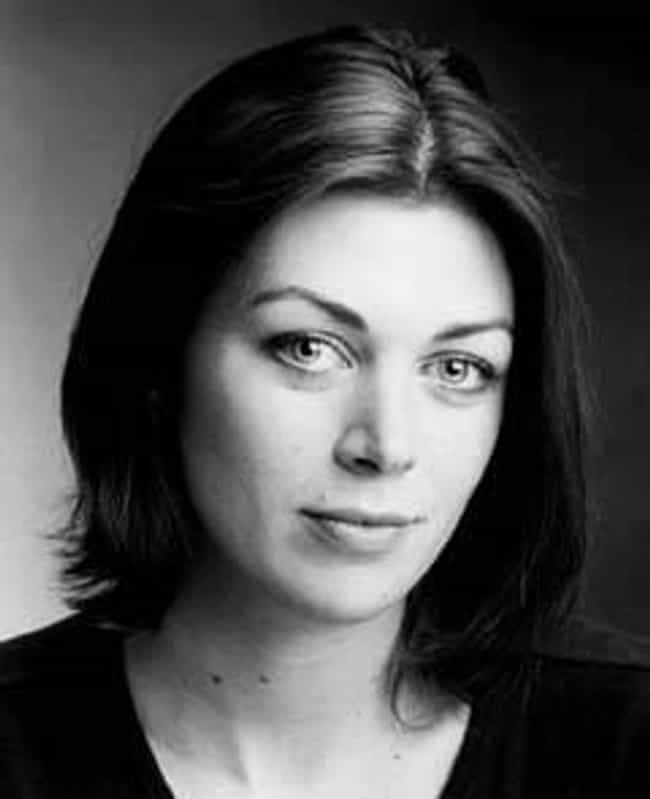 Claudia Harrison is an English actress. She was educated at Bradfield College and Birmingham University, from where she graduated with a 1st class honours degree. She starred alongside James Nesbitt in Murphy's Law, a BBC Television crime drama, and won the John Barton Prize for Stage Fighting while at RADA. Her first job was the Lead role in BBC 2's cult series Attachments. Her film and TV credits include Point of Rescue film, The IT Crowd, New Tricks, Peter Bogdanovich's The Cat's Meow, where she acted alongside Kirsten Dunst and Eddie Izzard. She has also appeared in Little Britain, Friends and Archangel, "Lucan" alongside Rory Kinnear. On stage she recently appeared with Kenneth Branagh ...more on Wikipedia
Acted In: Murphy's Law, Attachments, Archangel
Nationality: United Kingdom, England
see more on Claudia Harrison
Daniel Wroughton Craig is an English actor. Cast as the fictional British secret agent James Bond 007 in October 2005, his first film in the role, Casino Royale, was released in theatres worldwide in November 2006. Craig is an alumnus of the National Youth Theatre and graduated from London's Guildhall School of Music and Drama in 1991 beginning his career on stage. His film debut was in the drama The Power of One. ...more on Wikipedia
Acted In: Zorro, Anglo Saxon Attitudes, Our Friends in the North, Archangel, The London 2012 Olympic Opening Ceremony: Isles of Wonder
Birthplace: Chester, England
Nationality: England
see more on Daniel Craig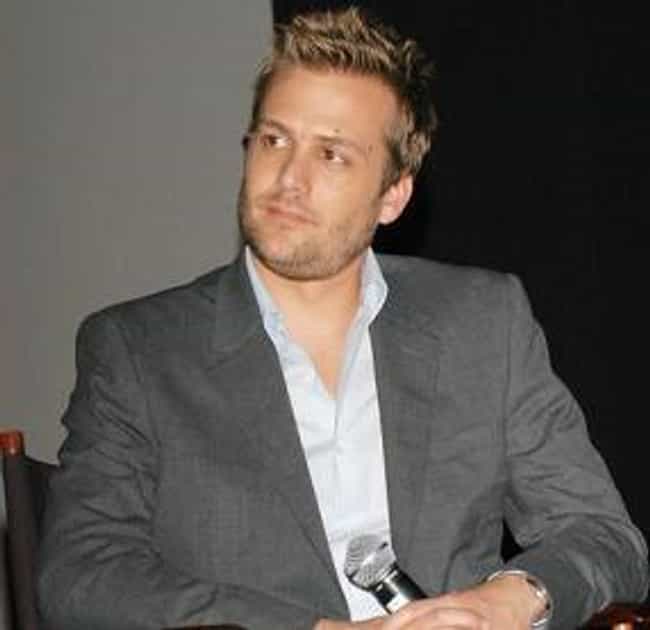 Gabriel S. Macht is an American actor. Macht is known for playing The Spirit in the film adaptation, and for his role as Harvey Specter on the USA Network series Suits. ...more on Wikipedia
Acted In: Suits, The Others, Archangel
Birthplace: New York City, New York, United States of America
Nationality: United States of America
see more on Gabriel Macht
Yekaterina Rednikova is a Russian theatre and film actress, best known for her roles in films including The Thief and The Man of No Return. ...more on Wikipedia
Acted In: Archangel
Birthplace: Moscow, Russia
Nationality: Russia
see more on Yekaterina Rednikova