Actors

Babar Cast List

1.7k views
9 items
Follow
Babar cast list, including photos of the actors when available. This list includes all of the Babar main actors and actresses, so if they are an integral part of the show you'll find them below. You can various bits of trivia about these Babar stars, such as where the actor was born and what their year of birth is. This cast list of actors from Babar focuses primarily on the main characters, but there may be a few actors who played smaller roles on Babar that are on here as well.
Tara Strong and Elizabeth Hanna are included on this list, along with many more.
If you are wondering, "Who are the actors from Babar?" or "Who starred on Babar?" then this list will help you answer those questions.
In most cases you can click on the names of these popular Babar actors and actresses to find out more information about them. If you're looking for a particular Babar actor or actress, then type their name into the "search" bar to find them directly.
Chris Wiggins is an English-born Canadian actor. He started out as a banker in his home country before he began his acting career in Canada, where he moved in 1952. Wiggins is probably best recognized for his role as Jack Marshak, the benevolent, resourceful expert on the occult in the syndicated television horror show Friday the 13th: The Series, and which ran from 1987 to 1990. Another well known role was Johann Robinson on Swiss Family Robinson. He won a Canadian Film Award in 1969 for best Actor for his role in The Best Damn Fiddler from Calabogie to Kaladar. In addition to his television and film work, Wiggins was also a very popular radio actor, making over 1,200 appearances in various ...more on Wikipedia
Acted In: The Care Bears, Spider-Man, The Marvel Super Heroes, Babar, Friday the 13th: The Series, + more
Birthplace: Blackpool, United Kingdom
Nationality: Canada, England
see more on Chris Wiggins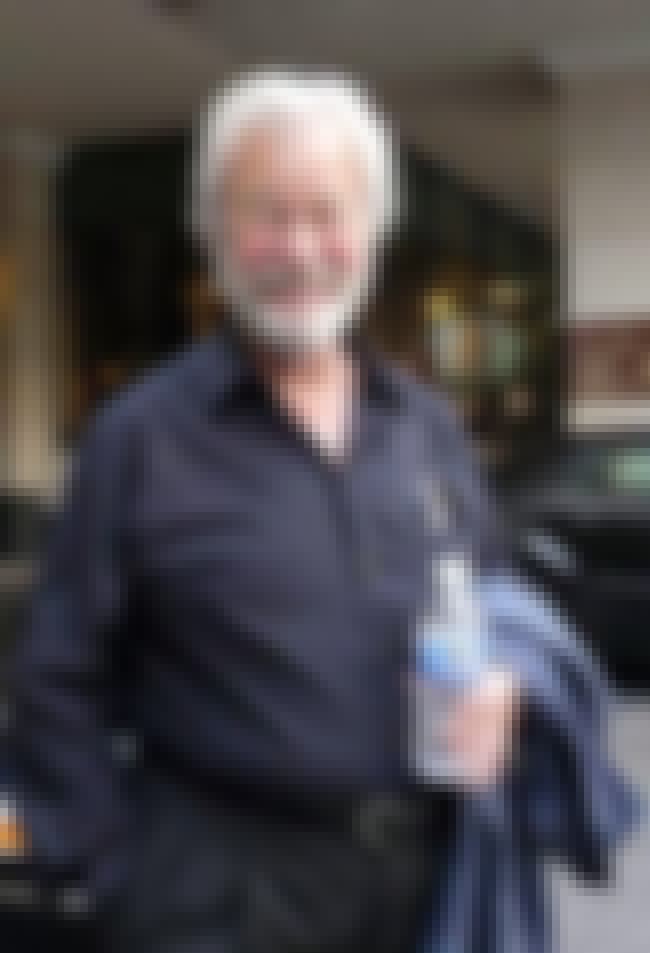 Gordon Edward Pinsent, CC, FRSC is an iconic and award-winning Canadian actor, screenwriter, director and playwright. In a successful and prolific career spanning over 60 years in theatre, radio, television and film, he is best known for his roles in Away from Her, The Rowdyman, John and the Missus, A Gift to Last, Due South, The Red Green Show and Quentin Durgens, M.P. ...more on Wikipedia
Acted In: Due South, The Pillars of the Earth, Babar, The Red Green Show, Babar and the Adventures of Badou, + more
Birthplace: Canada, Newfoundland and Labrador, Atlantic Canada, Division No. 6, Newfoundland and Labrador, + more
Nationality: Canada
see more on Gordon Pinsent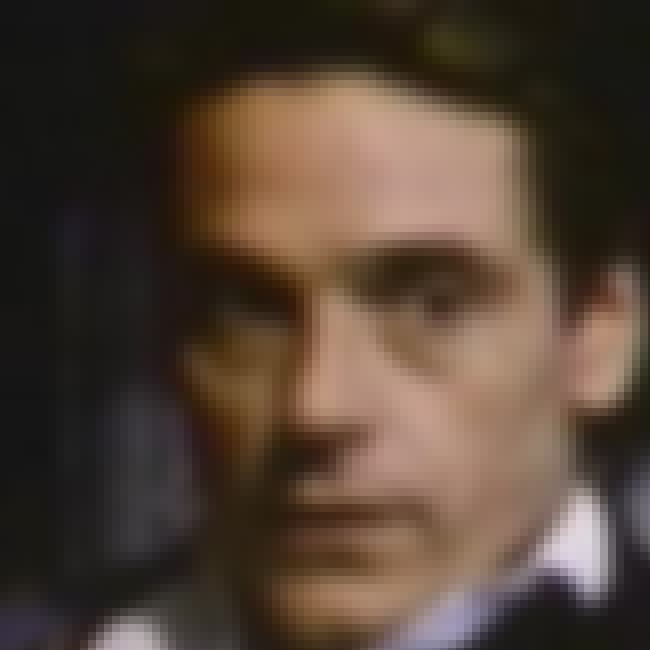 Hadley Kay is a Canadian-born voice actor who appeared in the first two Care Bears movies: as the voice of magician Nicholas in The Care Bears Movie and as the villain Dark Heart in Care Bears Movie II: A New Generation. He also voiced P.C. Popple in the first season of Popples. At age six, he was already a young veteran actor at the stage. A few years later, he made his film debut opposite Bill Murray in the 1979 comedy, Meatballs. Kay also appeared in Superman II, the Star Wars-inspired animated series Ewoks, Inspector Gadget, and some of the earliest The Raccoons specials as the character Tommy. Then in season 3, he would play Bix Wheelie in one episode as a guest role. He even ...more on Wikipedia
Acted In: Beetlejuice, Babar, Rupert, Beverly Hills Teens, Big & Small, + more
Birthplace: Toronto, Canada
Nationality: Canada
see more on Hadley Kay
John Stocker is a Canadian animated voice actor. His career in voice acting began in the 1970s. ...more on Wikipedia
Acted In: Beetlejuice, The Super Mario Bros. Super Show!, The Care Bears, COPS, The Adventures of Tintin, + more
Birthplace: Toronto, Canada
Nationality: Canada
see more on John Stocker