Actors

Babes Cast List

Babes cast list, including photos of the actors when available. This list includes all of the Babes main actors and actresses, so if they are an integral part of the show you'll find them below. You can various bits of trivia about these Babes stars, such as where the actor was born and what their year of birth is. This cast list of actors from Babes focuses primarily on the main characters, but there may be a few actors who played smaller roles on Babes that are on here as well.
Vote for your favorite items on this poll, including Wendie Jo Sperber Rick Overton and more.
If you are wondering, "Who are the actors from Babes?" or "Who starred on Babes?" then this list will help you answer those questions.
In most cases you can click on the names of these popular Babes actors and actresses to find out more information about them. If you're looking for a particular Babes actor or actress, then type their name into the "search" bar to find them directly.
Lesley Boone is an American actress. Born in Los Angeles, California, she later attended California State University, Northridge at Northridge. Following graduation, she earned her S.A.G. card after appearing on an episode of Hooperman. Since then, Boone has acted in television and film, as well as being a voice actor, singer and dancer. Her first lead role in a television series as regular was in 1990, on the sitcom Babes. In 2000, Boone became a regular on Ed, as high school science teacher Molly Hudson. In 2005, Boone married television director Larry Teng. ...more on Wikipedia
Acted In: Ed, Babes
Birthplace: Los Angeles, USA, California
Nationality: United States of America
see more on Lesley Boone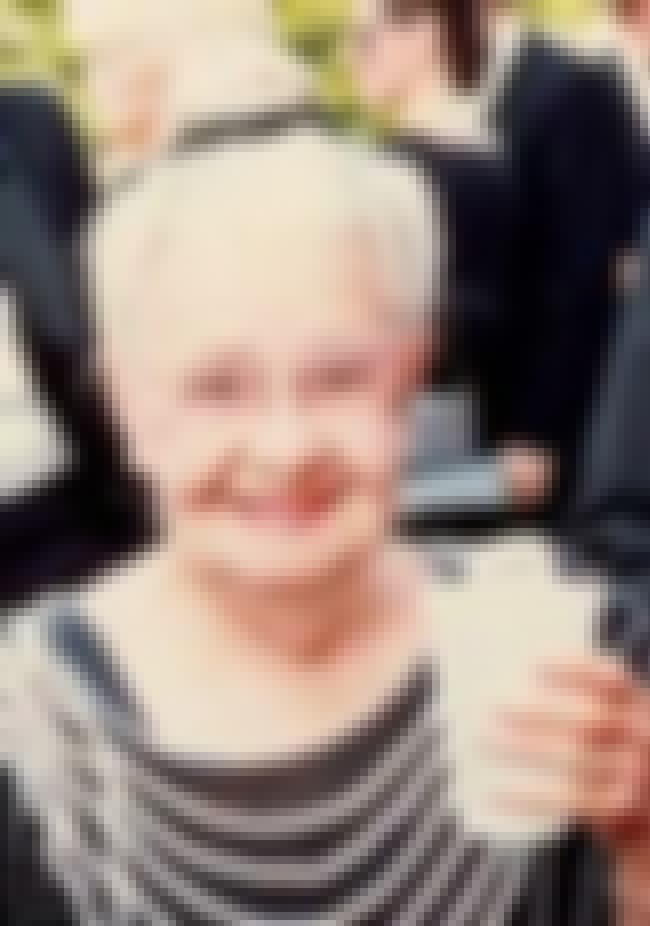 Nedra Volz was an American film and television actress. ...more on Wikipedia
Acted In: The Dukes of Hazzard, The Fall Guy, Filthy Rich, Babes, A Year at the Top, + more
Birthplace: Montrose, Iowa, United States of America
Nationality: United States of America
see more on Nedra Volz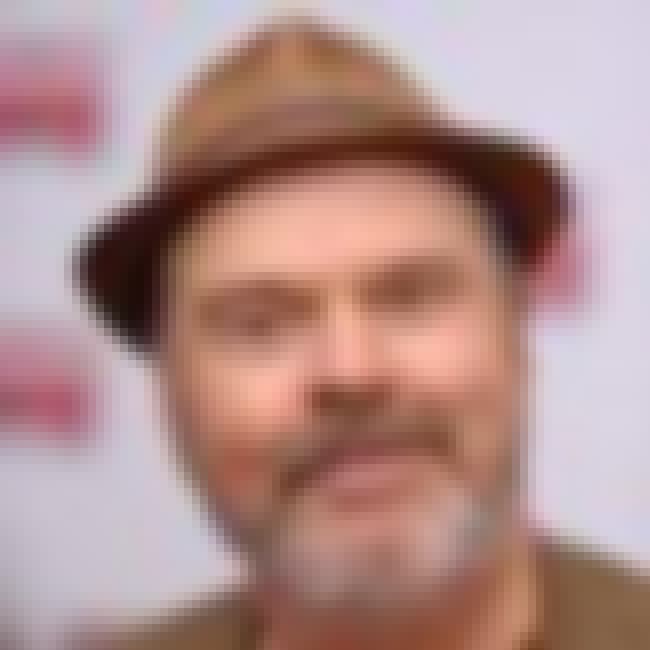 Richard "Rick" Overton is an American screenwriter, actor and comedian. His writing credits include Dennis Miller Live, and his acting credits include Willow and The Secret Adventures of Jules Verne. ...more on Wikipedia
Acted In: The Edge, Bill & Ted's Excellent Adventures, Babes
Birthplace: Forest Hills, New York City, New York, United States of America
Nationality: United States of America
see more on Rick Overton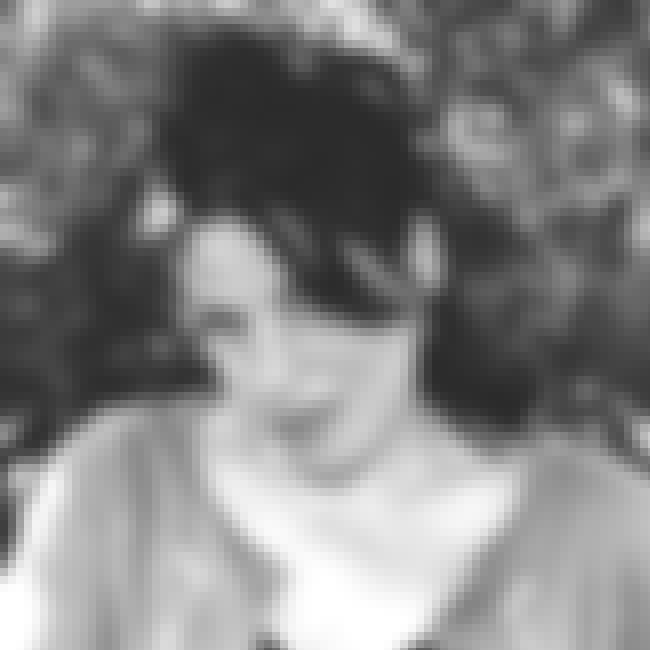 Wendie Jo Sperber was an American actress, known for her performances in the films I Wanna Hold Your Hand, Bachelor Party, and Back to the Future as well as the television sitcoms Bosom Buddies and Private Benjamin. ...more on Wikipedia
Acted In: Bosom Buddies, Hearts Afire, Private Benjamin, Women in Prison, Babes
Birthplace: Los Angeles, USA, Hollywood, California
Nationality: United States of America
see more on Wendie Jo Sperber