Actors

Bad Guy Cast List

Bad Guy cast list, including photos of the actors when available. This list includes all of the Bad Guy main actors and actresses, so if they are an integral part of the show you'll find them below. You can various bits of trivia about these Bad Guy stars, such as where the actor was born and what their year of birth is. This cast list of actors from Bad Guy focuses primarily on the main characters, but there may be a few actors who played smaller roles on Bad Guy that are on here as well.
Vote for your favorite items on this poll, including Kim Nam-gil Han Ga-in and more.
If you are wondering, "Who are the actors from Bad Guy?" or "Who starred on Bad Guy?" then this list will help you answer those questions.
In most cases you can click on the names of these popular Bad Guy actors and actresses to find out more information about them. If you're looking for a particular Bad Guy actor or actress, then type their name into the "search" bar to find them directly.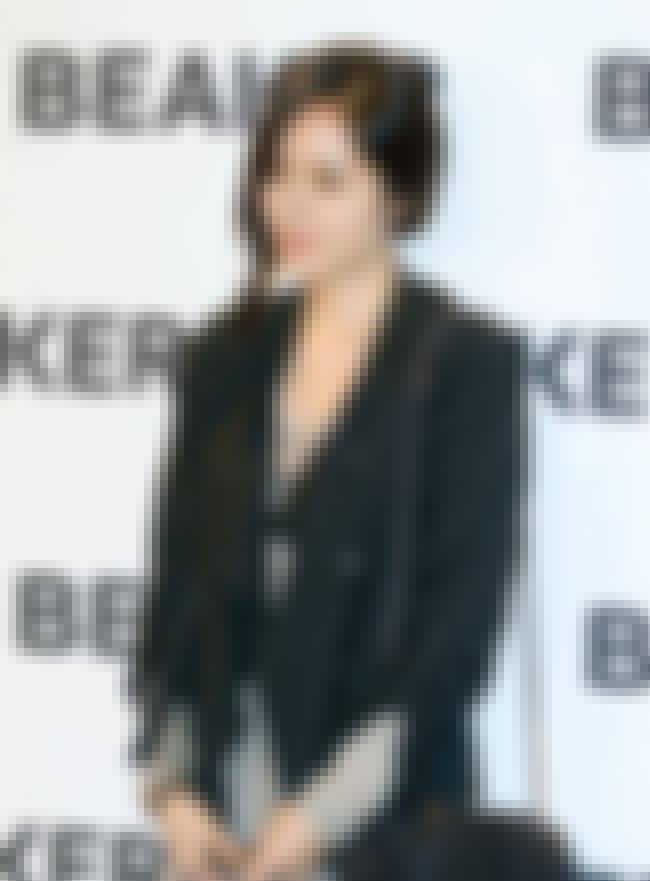 Han Ga-in is a South Korean actress. She starred in television series Yellow Handkerchief and Terms of Endearment early in her career, and became a sought-after model in commercials. Her projects in 2012 were hugely successful, with her period drama Moon Embracing the Sun topping the TV ratings chart, and her film Architecture 101 becoming a box office hit. ...more on Wikipedia
Acted In: Moon Embracing the Sun, Bad Guy, Super Rookie, Witch Yoo Hee, Terms of Endearment, + more
Birthplace: Seoul, South Korea
Nationality: South Korea
see more on Han Ga-in
Kim Jae Wook was born on 2 April 1983. He is a South Korean model and actor. ...more on Wikipedia
Acted In: The 1st Shop of Coffee Prince, Mary Stayed Out All Night, Bad Guy, Ruler of Your Own World, Dal-ja's Spring
Birthplace: Seoul, South Korea
Nationality: South Korea
see more on Kim Jae-wook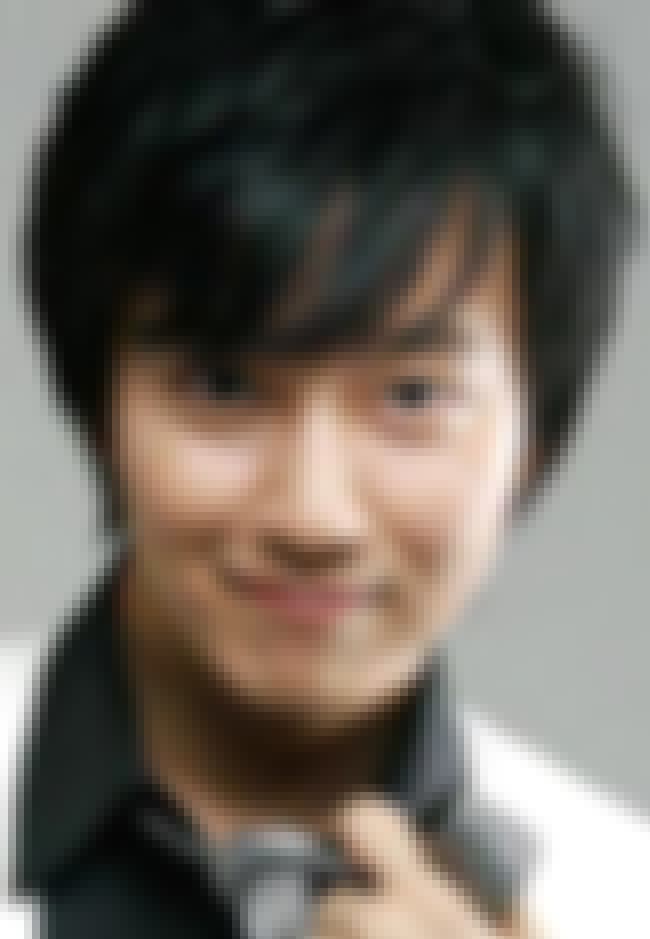 Kim Nam-gil is a South Korean actor. He is best known for playing Bidam in the hit period drama Queen Seondeok. ...more on Wikipedia
Acted In: Bad Guy, Queen Seondeok
Birthplace: Seoul, South Korea
Nationality: South Korea
see more on Kim Nam-gil
Oh Yeon-soo is a South Korean actress. ...more on Wikipedia
Acted In: Jumong, Bad Guy, Iris
Birthplace: Seoul, South Korea
Nationality: South Korea
see more on Oh Yeon-soo