TV Actors

Balls of Steel Cast List

2.9k views
6 items
Follow
Balls of Steel cast list, including photos of the actors when available. This list includes all of the Balls of Steel main actors and actresses, so if they are an integral part of the show you'll find them below. You can various bits of trivia about these Balls of Steel stars, such as where the actor was born and what their year of birth is. This cast list of actors from Balls of Steel focuses primarily on the main characters, but there may be a few actors who played smaller roles on Balls of Steel that are on here as well.
This poll features Alex Zane Matthew Pritchard and more.
If you are wondering, "Who are the actors from Balls of Steel?" or "Who starred on Balls of Steel?" then this list will help you answer those questions.
In most cases you can click on the names of these popular Balls of Steel actors and actresses to find out more information about them. If you're looking for a particular Balls of Steel actor or actress, then type their name into the "search" bar to find them directly.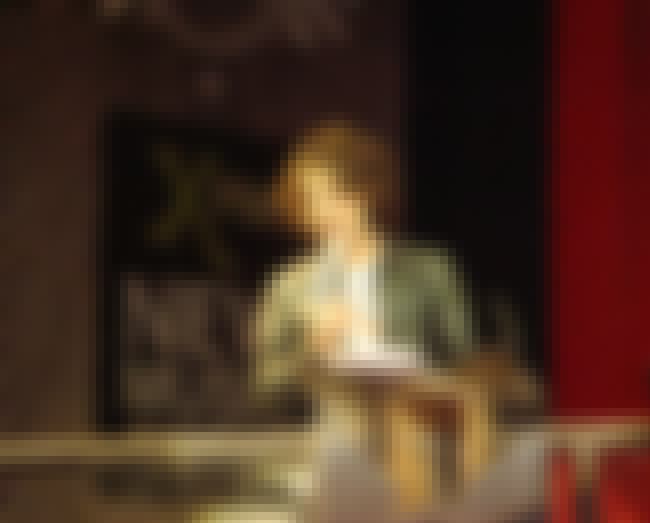 Alex Zane is an English television presenter and DJ. ...more on Wikipedia
Acted In: Popworld, Balls of Steel, Rude Tube, TRL UK
Birthplace: England, Leeds
Nationality: United Kingdom, England
see more on Alex Zane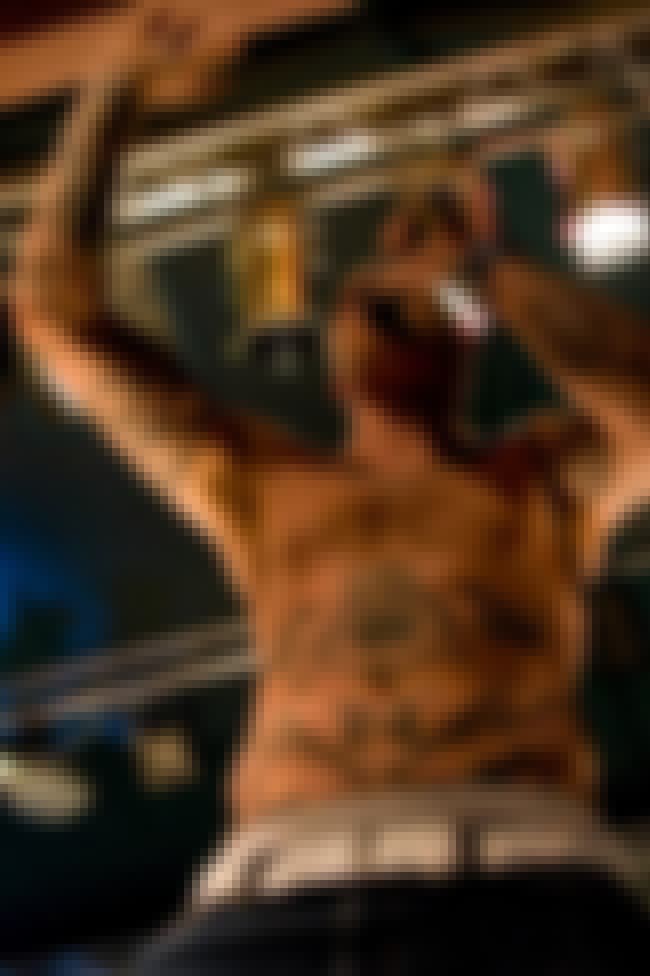 Matthew Pritchard is an actor and a professional skateboarder. ...more on Wikipedia
Acted In: Dirty Sanchez, Wrecked, Balls of Steel, Gumball 3000, Sanchez get high
Birthplace: Cardiff, United Kingdom
Nationality: United Kingdom
see more on Matthew Pritchard
Thaila Lucia Zucchi is a British singer and actress of English and Italian descent. She began her career as a member of the British band allSTARS* before transitioning into acting, appearing in Big Brother 8 in the UK, where she played the part of fake Australian housemate Pauline. She has also appeared in Balls of Steel and Star Stories. ...more on Wikipedia
Acted In: Big Brother's Big Mouth, Balls of Steel, Star Stories, Starstreet, Frankie Boyle's Tramadol Nights, + more
Birthplace: Swindon, United Kingdom
Nationality: England
see more on Thaila Zucchi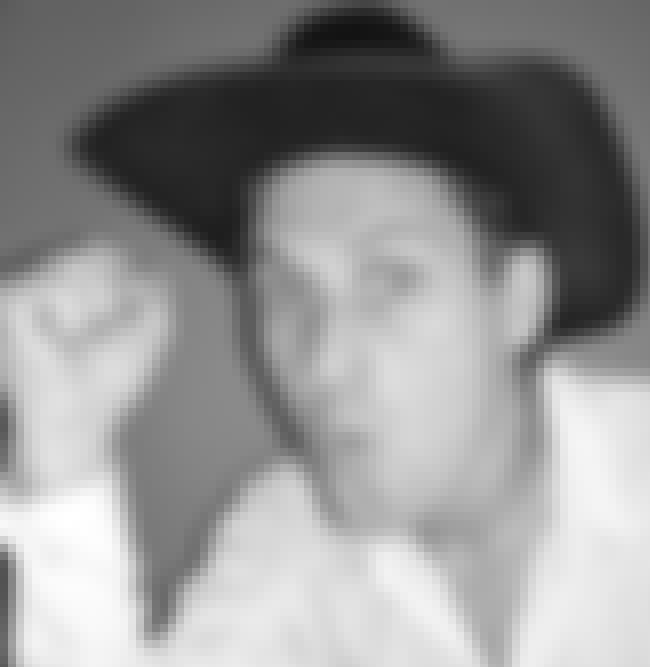 Neg Dupree (Pron."Nedge"), born 1 September 1979 in London, England, is a British comedian, Writer and actor, best known for his act "Neg's Urban Sports" on the British television show Balls of Steel. Neg's acting versatility has earned him many various television appearances including on Footballers' Wives, Eastenders and The Bill. Dupree also has cameo appearances in blockbuster movies 28 Weeks Later, Frequently Asked Questions  and My Zinc Bed. Neg's Urban Sports are widely regarded as the most controversial and most popular act in Balls of Steel. Neg's antics have earned a cult worldwide following, and Urban Sports have over 30 million youtube views. Neg is reaching legendary status on ...more on Wikipedia
Acted In: Balls of Steel
Birthplace: England, London
Nationality: United Kingdom
see more on Neg Dupree