TV Actors

Bambino! Cast List

Bambino! cast list, including photos of the actors when available. This list includes all of the Bambino! main actors and actresses, so if they are an integral part of the show you'll find them below. You can various bits of trivia about these Bambino! stars, such as where the actor was born and what their year of birth is. This cast list of actors from Bambino! focuses primarily on the main characters, but there may be a few actors who played smaller roles on Bambino! that are on here as well.
Items featured on this poll include everything from Jun Matsumoto to Kei Yamamoto
If you are wondering, "Who are the actors from Bambino!?" or "Who starred on Bambino!?" then this list will help you answer those questions.
In most cases you can click on the names of these popular Bambino! actors and actresses to find out more information about them. If you're looking for a particular Bambino! actor or actress, then type their name into the "search" bar to find them directly.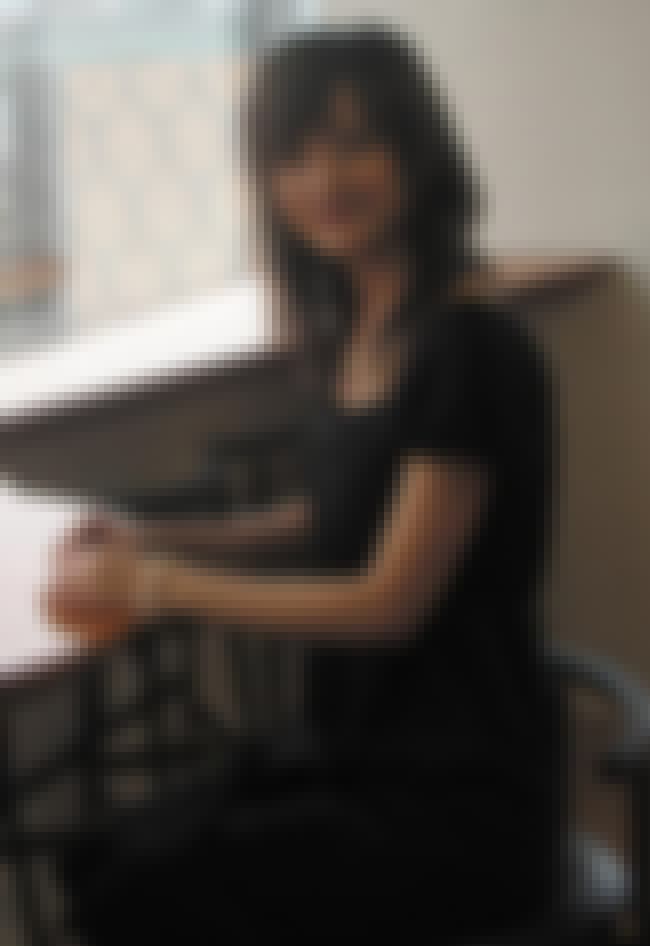 Ayaka Komatsu is a Japanese model and actress. She was born on July 23, 1986 in Ichinoseki, Iwate Prefecture. ...more on Wikipedia
Acted In: Pretty Guardian Sailor Moon, Bambino!
Birthplace: Ichinoseki, Japan
Nationality: Japan
see more on Ayaka Komatsu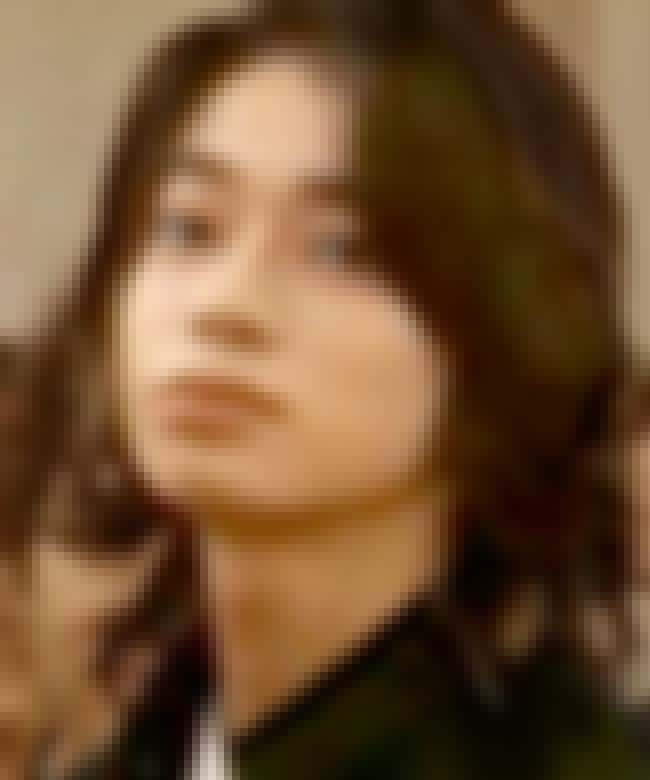 Jun Matsumoto, often called by the portmanteau nickname MatsuJun, is a Japanese idol, singer, actor, and radio host. He is a member of Japanese boy band Arashi and is best known to Japanese television drama audiences for his portrayal as Tsukasa Dōmyōji in the Hana Yori Dango series, in which he won GQ Japan's Man Of The Year Award under the singer/actor category for his work in the drama. Matsumoto began his career in the entertainment industry when he joined the Japanese talent agency Johnny & Associates in 1996 at the age of 12. Prior to his debut as a singer with Arashi in 1999, Matsumoto started an acting career when he was cast as Teddy Duchamp for the stage play Stand by Me, which was ...more on Wikipedia
Acted In: Hana Yori Dango, Lucky Seven, Smile, Bambino!, Hana Yori Dango Returns, + more
Birthplace: Japan, Toshima
Nationality: Japan
see more on Jun Matsumoto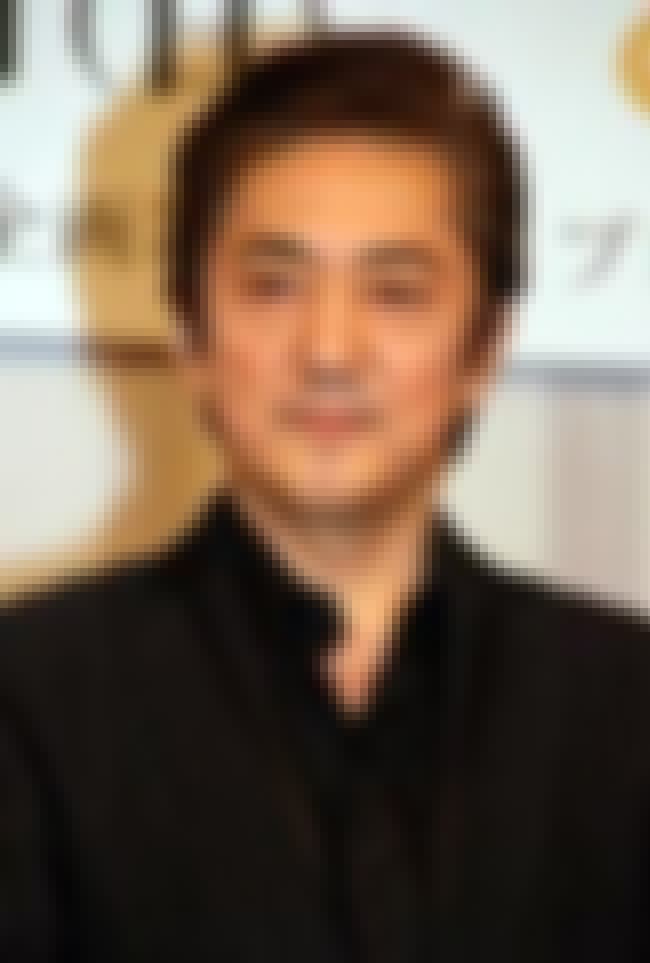 Masachika Ichimura is a stage actor, film actor, television actor and voice actor of Japan. He was born in Kawagoe, Saitama and studies at Theater Art College in Tokyo after graduating high school. He is best known to Western anime fans as the original voice of Mewtwo. He is married to singer Ryoko Shinohara. ...more on Wikipedia
Acted In: My Boss My Hero, Bambino!, Suna no Utsuwa
Birthplace: Japan, Kawagoe
Nationality: Japan
see more on Masachika Ichimura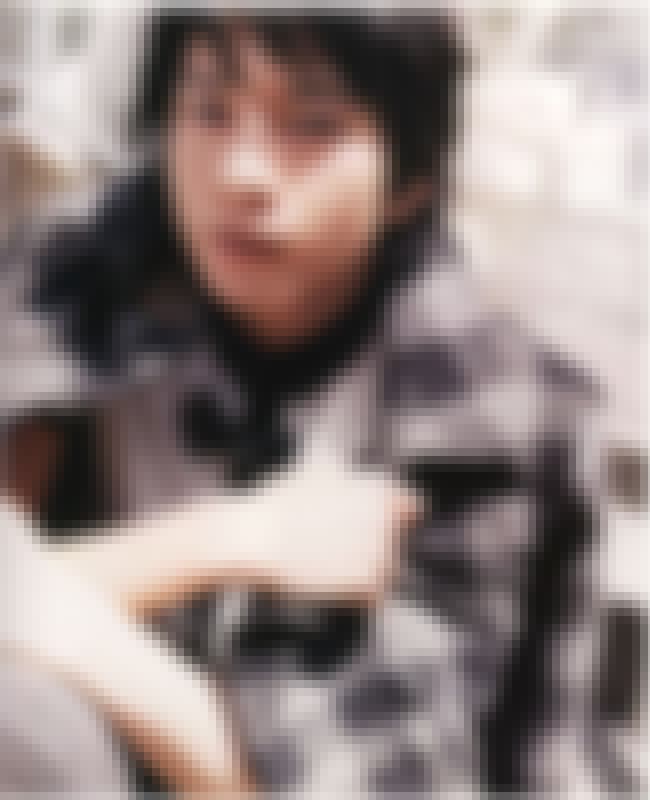 Osamu Mukai is a Japanese actor. He was born in Kanagawa Prefecture, Japan. He graduated from Meiji University. ...more on Wikipedia
Acted In: Hungry!, Nodame Cantabile, Bambino!, Atashinchi no Danshi, Summer Rescue - Hospital Of Sky
Birthplace: Japan, Kanagawa Prefecture
Nationality: Japan
see more on Osamu Mukai