Entertainment
Baretta Cast List

Baretta cast list, including photos of the actors when available. This list includes all of the Baretta main actors and actresses, so if they are an integral part of the show you'll find them below. You can various bits of trivia about these Baretta stars, such as where the actor was born and what their year of birth is. This cast list of actors from Baretta focuses primarily on the main characters, but there may be a few actors who played smaller roles on Baretta that are on here as well.
This list features items like Jennifer Jason Leigh Shelley Duvall, and many more.
If you are wondering, "Who are the actors from Baretta?" or "Who starred on Baretta?" then this list will help you answer those questions.
In most cases you can click on the names of these popular Baretta actors and actresses to find out more information about them. If you're looking for a particular Baretta actor or actress, then type their name into the "search" bar to find them directly.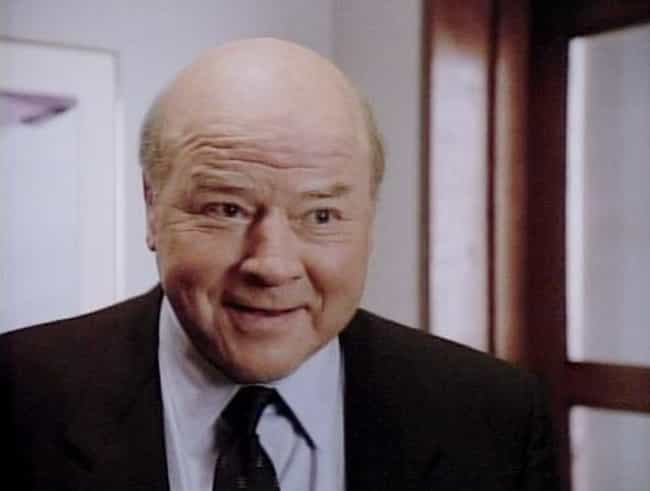 Ibsen Dana Elcar was an American television and movie character actor. Although he appeared in about 40 films, his most memorable role was on the 1980s and 1990s television series MacGyver as Peter Thornton, an administrator working for the Phoenix Foundation. Elcar had appeared in the pilot episode of MacGyver as Andy Colson, but was later cast as Peter Thornton, making his first regular appearance in the 11th episode of the first season. ...more on Wikipedia
Acted In: MacGyver, Baretta, Black Sheep Squadron, A Time To Live
Birthplace: Ferndale, Michigan, USA
Nationality: United States of America
see more on Dana Elcar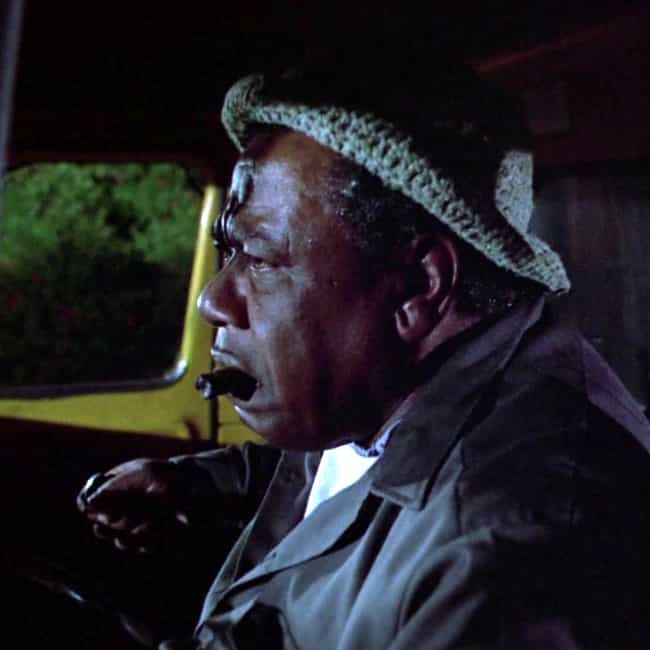 Chino 'Fats' Williams was an American actor. Williams was best known for such films and television series as The Terminator, Action Jackson, Road House, Rocky III, Weird Science, Iron Eagle, Storyville and Baretta. ...more on Wikipedia
Birthplace: Louisiana, United States of America
Nationality: United States of America
see more on Chino 'Fats' Williams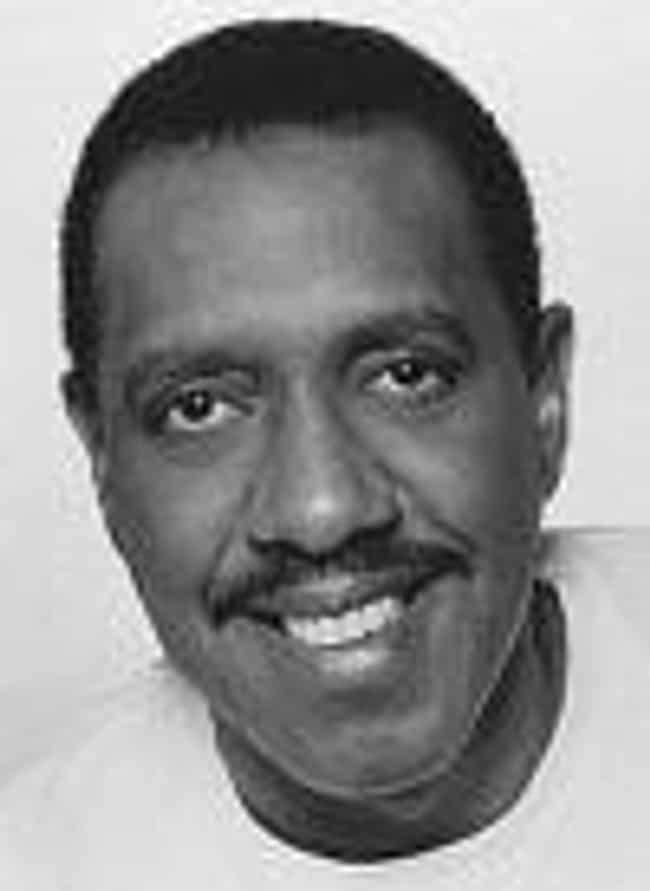 Michael D. Roberts is an American actor. ...more on Wikipedia
Acted In: Baretta, Manimal, Double Trouble, The Last Halloween
Nationality: United States of America
see more on Michael D. Roberts
Robert Blake is an American actor having starring roles in the film In Cold Blood and the U.S. television series Baretta. Blake began performing as a child, with a lead role in the final years of MGM's Our Gang short film series from 1939 to 1944. He also appeared as a child actor in 22 entries of the Red Ryder film franchise. In the Red Ryder series and in many of his other roles as an adult, he was cast as a Native American or Latino character. ...more on Wikipedia
Acted In: Baretta, The Richard Boone Show, Our Gang, Hell Town, Blood Feud
Birthplace: Nutley, New Jersey, United States of America
Nationality: United States of America
see more on Robert Blake