READ

Baywatch Nights Cast List

Baywatch Nights cast list, including photos of the actors when available. This list includes all of the Baywatch Nights main actors and actresses, so if they are an integral part of the show you'll find them below. You can various bits of trivia about these Baywatch Nights stars, such as where the actor was born and what their year of birth is. This cast list of actors from Baywatch Nights focuses primarily on the main characters, but there may be a few actors who played smaller roles on Baywatch Nights that are on here as well.
Everything from Eddie Cibrian to David Hasselhoff is included on this list.
If you are wondering, "Who are the actors from Baywatch Nights?" or "Who starred on Baywatch Nights?" then this list will help you answer those questions.
In most cases you can click on the names of these popular Baywatch Nights actors and actresses to find out more information about them. If you're looking for a particular Baywatch Nights actor or actress, then type their name into the "search" bar to find them directly.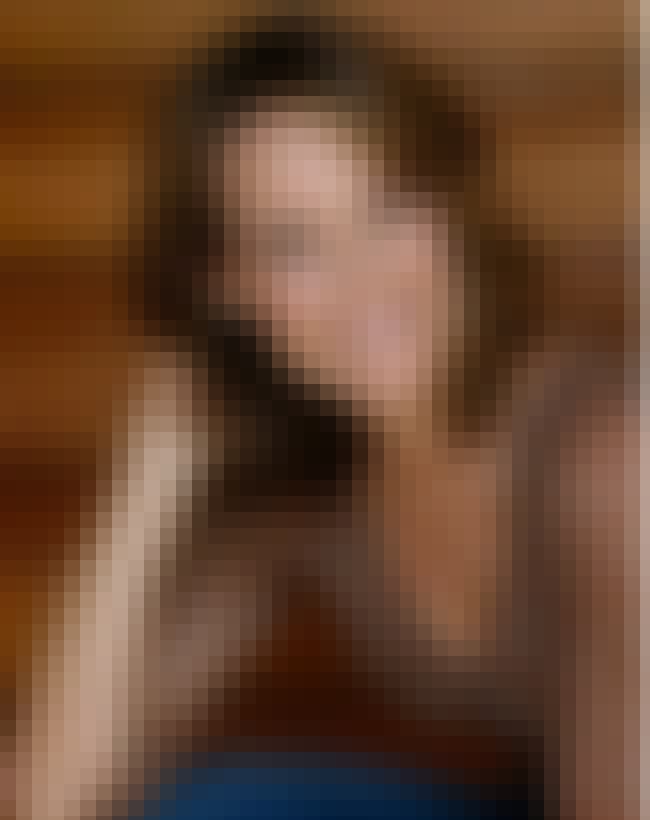 Alexandra Elizabeth Paul is an American actress. She is best known for her role as Lt. Stephanie Holden in the television series Baywatch from 1992–97. She has performed in over 70 movies and television programs. ...more on Wikipedia
Acted In: Baywatch, Baywatch Nights, Baywatch: Hawaiian Wedding, Baywatch the Movie: Forbidden Paradise, Paper Dolls, + more
Birthplace: New York City, New York, United States of America
Nationality: United States of America
More Alexandra Paul
The Best Alexandra Paul Movies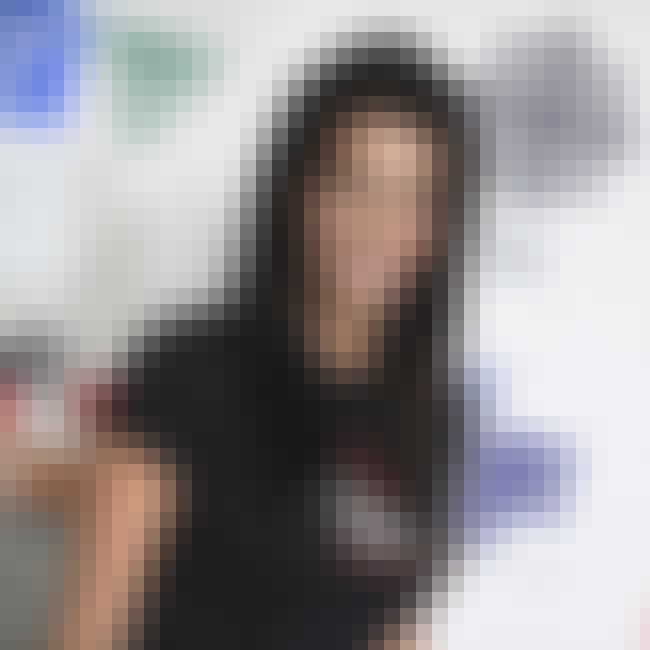 Angela Michelle "Angie" Harmon is an American television and film actress and fashion model. She became a well-known model before gaining international fame for her roles in Baywatch Nights and Law & Order. Since July 2010, she has starred as Detective Jane Rizzoli on the TNT series Rizzoli & Isles. ...more on Wikipedia
Acted In: Law & Order, Batman Beyond, Rizzoli & Isles, Baywatch Nights, Women's Murder Club, + more
Birthplace: Highland Park, Texas, United States of America
Nationality: United States of America
More Angie Harmon
The Best Angie Harmon Movies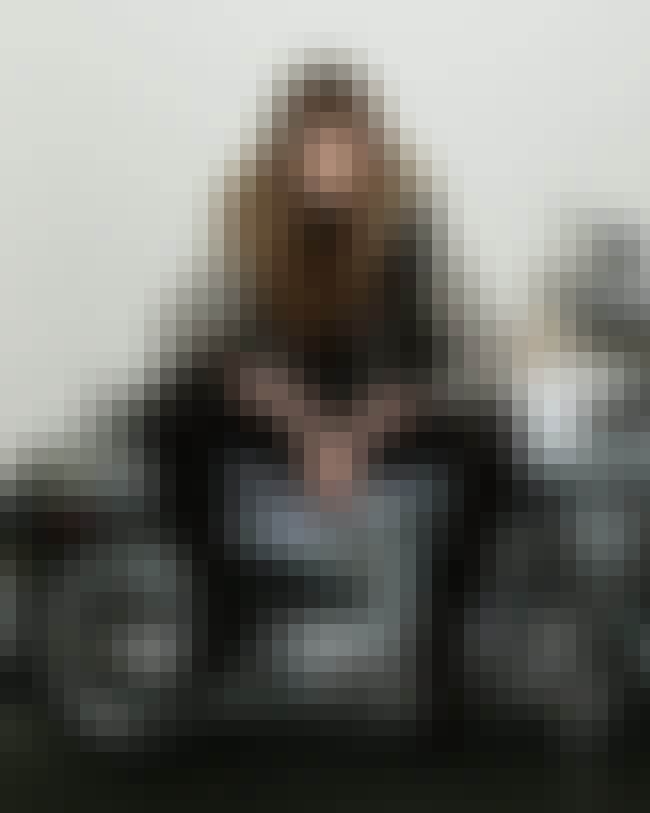 Carol Ann Alt is an American model and actress. ...more on Wikipedia
Acted In: Capitol, Baywatch Nights, Amazon, Thunder in Paradise
Birthplace: Flushing, New York City, New York, United States of America
Nationality: United States of America
More Carol Alt
The Best Carol Alt Movies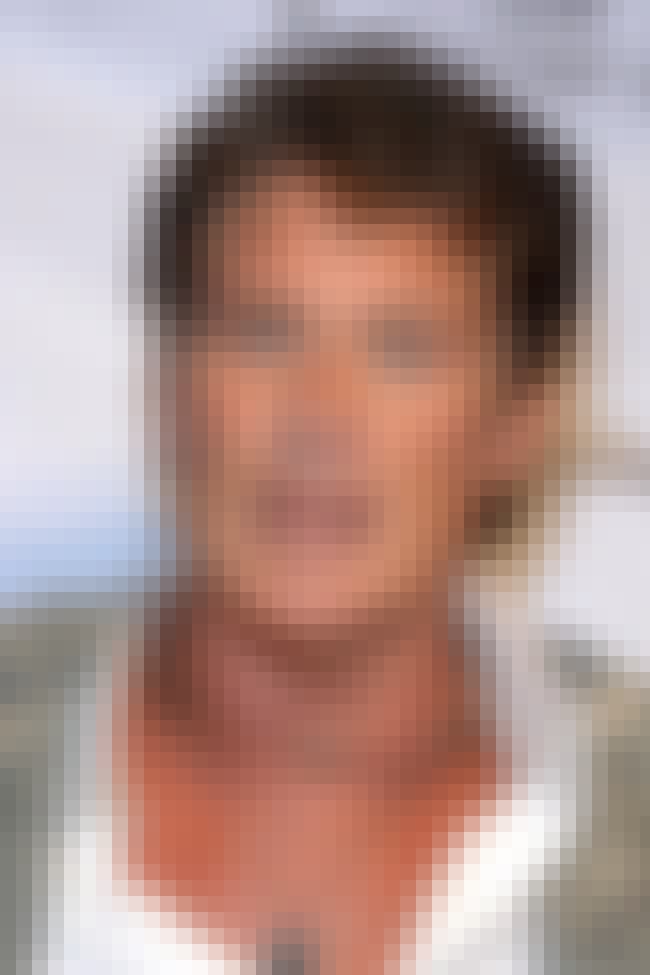 David Michael Hasselhoff, nicknamed "The Hoff", is an American actor, singer, producer, and businessman. He is best known for his lead roles as Michael Knight in the popular 1980s US series Knight Rider and as L.A. County Lifeguard Mitch Buchannon in the series Baywatch. Hasselhoff also produced Baywatch for a number of seasons in the 1990s up until 2001, when the series ended with Baywatch Hawaii. Hasselhoff also crossed over to a music career during the end of the 1980s and the early 1990s. He was noted for his performance at the Berlin Wall at New Year's Eve 1989; he enjoyed a short-lived success as a singer primarily in German-speaking Europe. Hasselhoff was the first celebrity ...more on Wikipedia
Acted In: Baywatch, Knight Rider, Baywatch Nights, Baywatch: Hawaiian Wedding, Baywatch the Movie: Forbidden Paradise, + more
Birthplace: Baltimore, Maryland, USA
Nationality: United States of America
Also Ranked
#39 on The Best Reality Show Judges
#6 on Dancing with the Stars Contestants Chosen Solely to Make Fools of Themselves
#3 on The Worst TV Talent Show Judges Of All Time
More David Hasselhoff
The Best David Hasselhoff Movies