TV Actors

Better Days Cast List

Better Days cast list, including photos of the actors when available. This list includes all of the Better Days main actors and actresses, so if they are an integral part of the show you'll find them below. You can various bits of trivia about these Better Days stars, such as where the actor was born and what their year of birth is. This cast list of actors from Better Days focuses primarily on the main characters, but there may be a few actors who played smaller roles on Better Days that are on here as well.
Items on this poll include Alyson Stoner and Dick O'Neill
If you are wondering, "Who are the actors from Better Days?" or "Who starred on Better Days?" then this list will help you answer those questions.
In most cases you can click on the names of these popular Better Days actors and actresses to find out more information about them. If you're looking for a particular Better Days actor or actress, then type their name into the "search" bar to find them directly.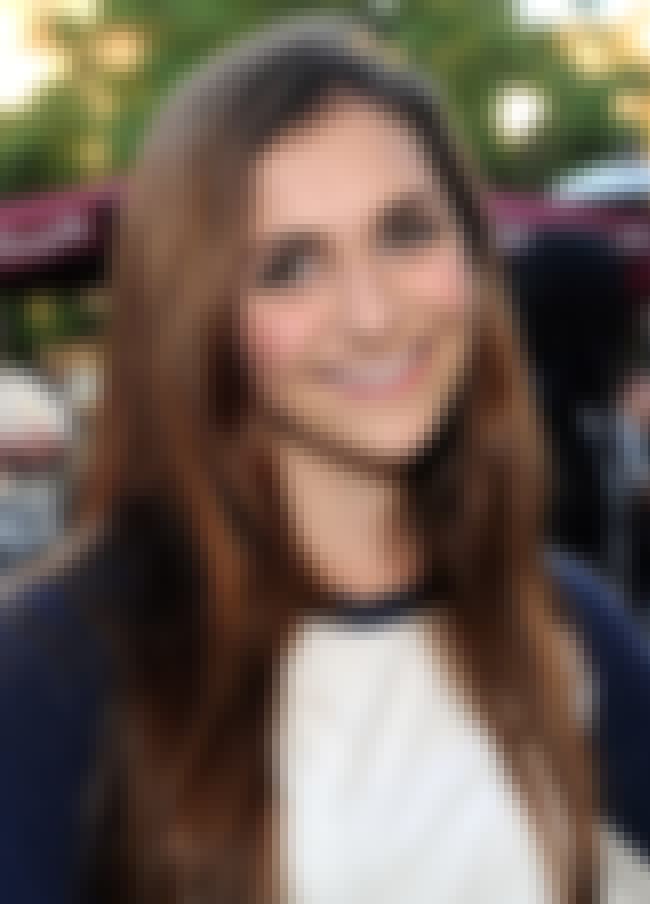 Alyson Rae Stoner is an American actress, dancer, choreographer and singer. Stoner is known as Max in The Suite Life of Zack & Cody and also for the roles Sarah Baker in Cheaper by the Dozen, Camille Gage in the Step Up series and Caitlyn Gellar in the Camp Rock series. She has been a background dancer for several artists, such as Missy Elliott, Eminem, Kumbia Kings, Outkast and Will Smith. Stoner is also known as Sally from Mike's Super Short Show that ran from 2002–2007, the voice of Isabella Garcia-Shapiro in Phineas and Ferb and the voice of Tiffany in "Stitch!". ...more on Wikipedia
Acted In: Phineas and Ferb, Take Two with Phineas and Ferb, Upin & Ipin, Better Days, Disney Channel's 3 Minute Game Show, + more
Birthplace: Toledo, Ohio, USA
Nationality: United States of America
see more on Alyson Stoner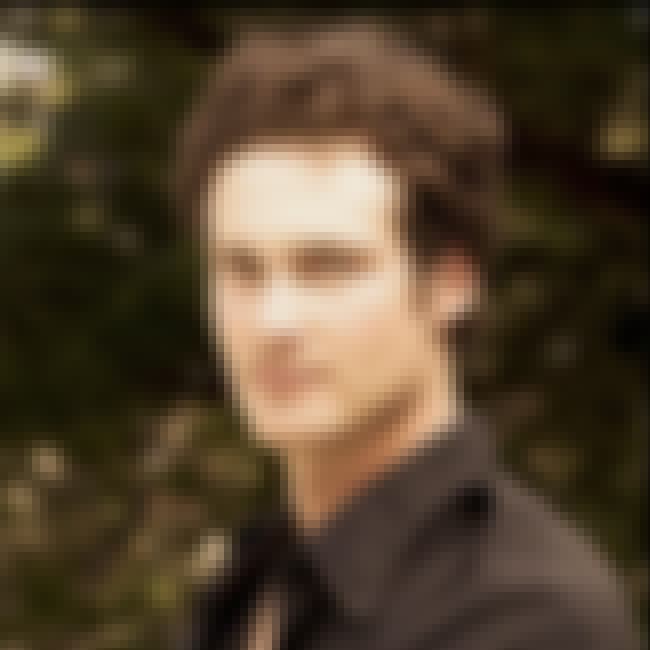 Randall Matthew Batinkoff is an American actor, known for his roles in the films For Keeps, School Ties, and Higher Learning. ...more on Wikipedia
Acted In: Relativity, Christy, The Stepford Children, Better Days
Birthplace: Monticello, USA, New York
Nationality: United States of America
see more on Randall Batinkoff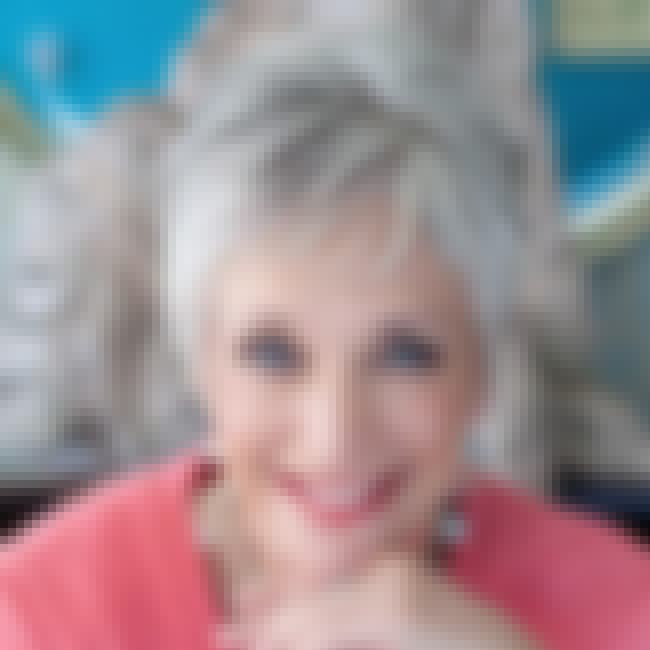 Randy M. "Randee" Heller is an American television and film actress. Her most notable roles were in the film The Karate Kid and one of its sequels, The Karate Kid, Part III, as Daniel Larusso's mother, and on the 1970s serial sitcom Soap as Jodie Dallas's roommate Alice, one of the first recurring lesbian characters in television history. She also had a starring role as Carol in the 1979 made-for-TV movie, Can You Hear the Laughter? The Story of Freddie Prinze. Most recently she was seen in a recurring role on the series Mad Men as Bert Cooper and Don Draper's elderly secretary Ida Blankenship and on TV show Wilfred as Ryan's neighbor Margot. ...more on Wikipedia
Acted In: Husbands, Wives & Lovers, Second Chance, Better Days, Mama Malone
Birthplace: New York City, USA, New York
Nationality: United States of America
see more on Randee Heller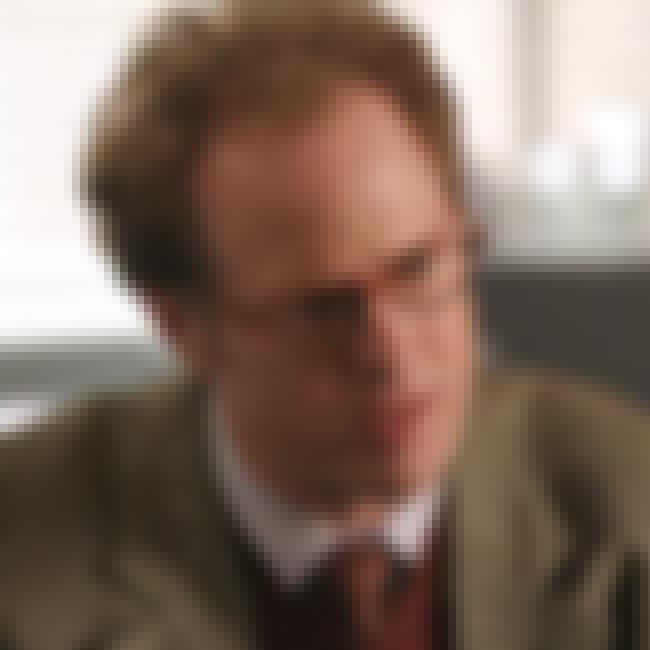 Raphael Sbarge is an American actor and voice actor. He is best known for his roles as Archie Hopper/Jiminy Cricket on the ABC fantasy series Once Upon a Time and Kaidan Alenko in the Mass Effect trilogy. Since 2014, he has portrayed Inspector David Molk in the TNT series Murder in the First. ...more on Wikipedia
Acted In: Once Upon a Time, The Guardian, Murder in the First, Gemini Division, Better Days
Birthplace: New York City, USA, New York
Nationality: United States of America
see more on Raphael Sbarge