Entertainment
Bionic Six Cast List

Bionic Six cast list, including photos of the actors when available. This list includes all of the Bionic Six main actors and actresses, so if they are an integral part of the show you'll find them below. You can various bits of trivia about these Bionic Six stars, such as where the actor was born and what their year of birth is. This cast list of actors from Bionic Six focuses primarily on the main characters, but there may be a few actors who played smaller roles on Bionic Six that are on here as well.
You can vote for any of these items, from Frank Welker to Alan Oppenheimer
If you are wondering, "Who are the actors from Bionic Six?" or "Who starred on Bionic Six?" then this list will help you answer those questions.
In most cases you can click on the names of these popular Bionic Six actors and actresses to find out more information about them. If you're looking for a particular Bionic Six actor or actress, then type their name into the "search" bar to find them directly.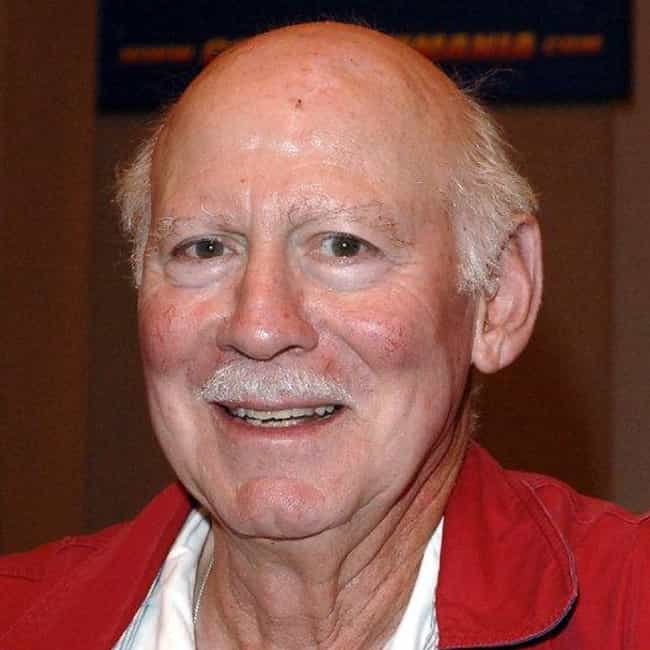 Alan Oppenheimer is an American character actor and voice actor. He has performed numerous roles on live-action television since the 1960s, and has had an active career doing voice work in cartoons since the 1970s. ...more on Wikipedia
Acted In: Scooby-Doo, Where Are You!, He-Man and the Masters of the Universe, The Six Million Dollar Man, The Smurfs, + more
Birthplace: New York City, New York, USA
Nationality: United States of America
see more on Alan Oppenheimer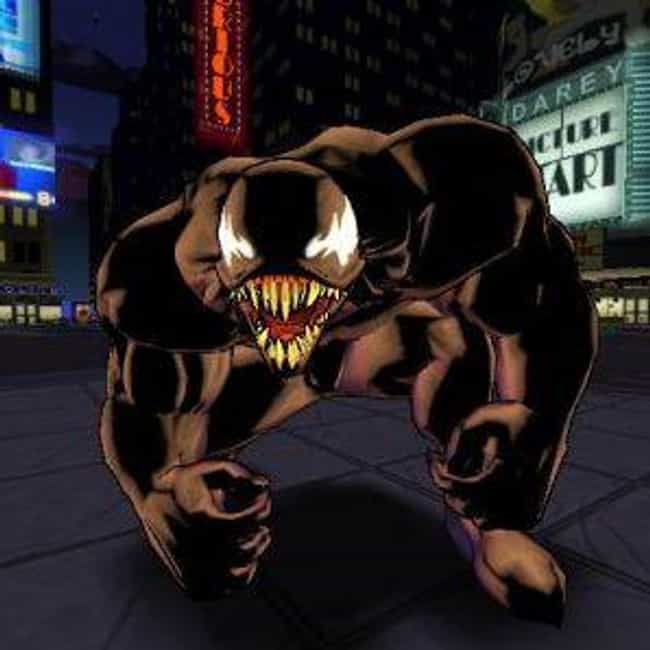 Arthur Burghardt is an American actor known for portraying Dr. Jack Scott on the soap opera One Life to Live. His first movie appearance was as the Great Ahmed Kahn in Network. A prolific voice actor during the 1980s, his most celebrated roles were Destro in the animated series G.I. Joe and Devastator on The Transformers. He also played the voice of Venom in Ultimate Spider-Man. He also played Turbo in Challenge of the Gobots. Burghardt appeared in the series premiere of the short-lived 1991 sitcom Good Sports with Ryan O'Neal and Farrah Fawcett. In 1997, he was the voice of "Cy" in the family science fiction movie Star Kid. Arthur portrayed as Laurant in the 2001 hit TV series, Los ...more on Wikipedia
Acted In: G.I. Joe, A Pup Named Scooby-Doo, Bionic Six, Challenge of the GoBots, Saber Rider and the Star Sheriffs, + more
Nationality: United States of America
see more on Arthur Burghardt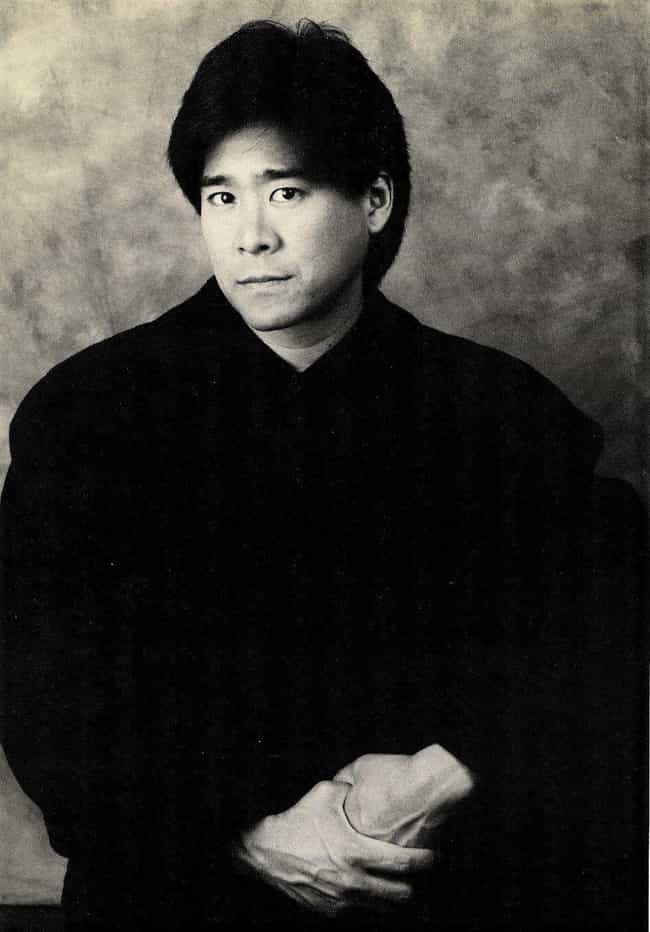 Brian Keith Tochi (born May 2, 1963 in Los Angeles, California), better known as Brian Tochi, is an American actor, screenwriter, movie director and producer. He was widely recognized as the most popular Asian American child actor working in television during the late 1960s through much of the 1970s having appeared in various TV series and nearly 100 television commercials. He is best known for his more famous characters Takashi from the Revenge of the Nerds film franchise, as Cadet (later Officer) Elvis Nogata from the third and fourth films in the Police Academy film series, and as the voice of Leonardo in the first three live action Teenage Mutant Ninja Turtles movie franchise. Tochi was ...more on Wikipedia
Acted In: Bionic Six, Mortal Kombat: Defenders of the Realm, Anna and the King, The Amazing Chan and the Chan Clan, Space Academy, + more
Birthplace: Los Angeles, California, USA
Nationality: United States of America
see more on Brian Tochi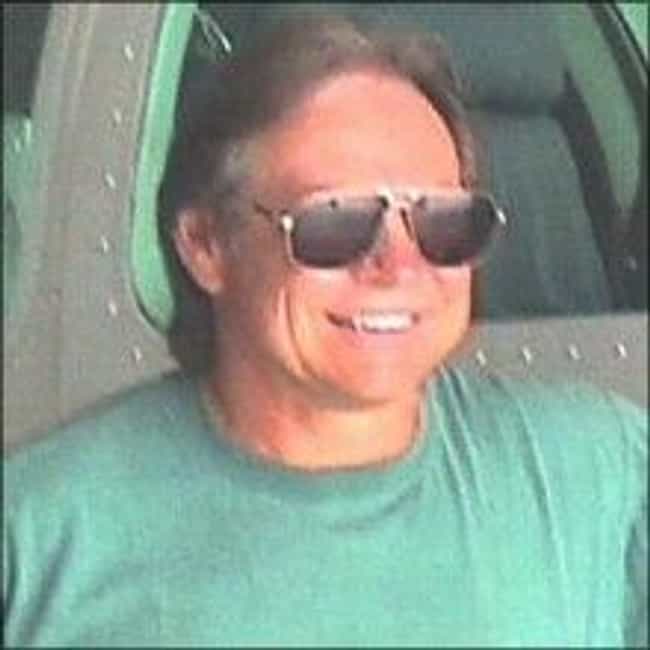 Franklin Wendell "Frank" Welker is an American actor who specializes in voice acting. ...more on Wikipedia
Acted In: Futurama, The Jetsons, DuckTales, Animaniacs, Dexter's Laboratory, + more
Birthplace: Denver, Colorado, United States of America
Nationality: United States of America
see more on Frank Welker