TV Actors

Blue Collar TV Cast List

Blue Collar TV cast list, including photos of the actors when available. This list includes all of the Blue Collar TV main actors and actresses, so if they are an integral part of the show you'll find them below. You can various bits of trivia about these Blue Collar TV stars, such as where the actor was born and what their year of birth is. This cast list of actors from Blue Collar TV focuses primarily on the main characters, but there may be a few actors who played smaller roles on Blue Collar TV that are on here as well.
Examples of items on this list include Peter Oldring and Bill Engvall
If you are wondering, "Who are the actors from Blue Collar TV?" or "Who starred on Blue Collar TV?" then this list will help you answer those questions.
In most cases you can click on the names of these popular Blue Collar TV actors and actresses to find out more information about them. If you're looking for a particular Blue Collar TV actor or actress, then type their name into the "search" bar to find them directly.
Maria Ashley Eckstein, credited as Ashley Eckstein or Ashley Drane, is an American film and television actress known to audiences of Blue Collar TV and as the voice of Ahsoka Tano on Star Wars: The Clone Wars and Star Wars Rebels. She also played a small role as Alicia in the film Sydney White and as Ms. Cole in the film Alice Upside Down, with both films being released in 2007. Eckstein also had a recurring role as Muffy on the Disney Channel sitcom That's So Raven. ...more on Wikipedia
Acted In: Star Wars: The Clone Wars, That's So Raven, Sofia the First, Blue Collar TV, The Rerun Show
Birthplace: Louisville, Kentucky, United States of America
Nationality: United States of America
Also Ranked
#80 on The All-Time Best Voice Actors
see more on Ashley Eckstein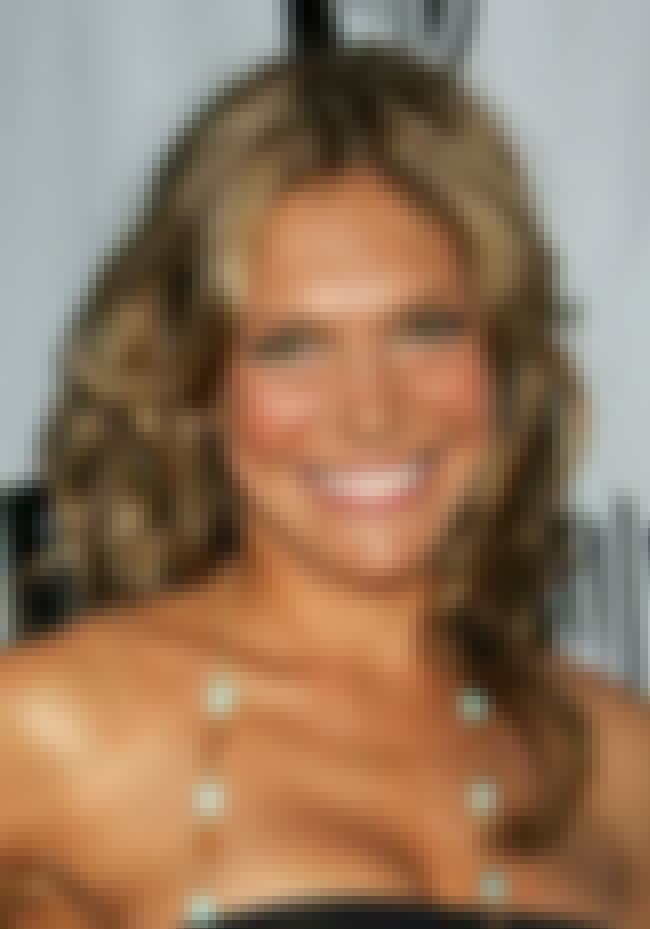 Ayda Field is an American television actress. Ayda was born in Los Angeles, California, to a Turkish father and an American mother. ...more on Wikipedia
Acted In: Studio 60 on the Sunset Strip, Back to You, Eve, Blue Collar TV
Birthplace: Los Angeles, USA, California
Nationality: United States of America
see more on Ayda Field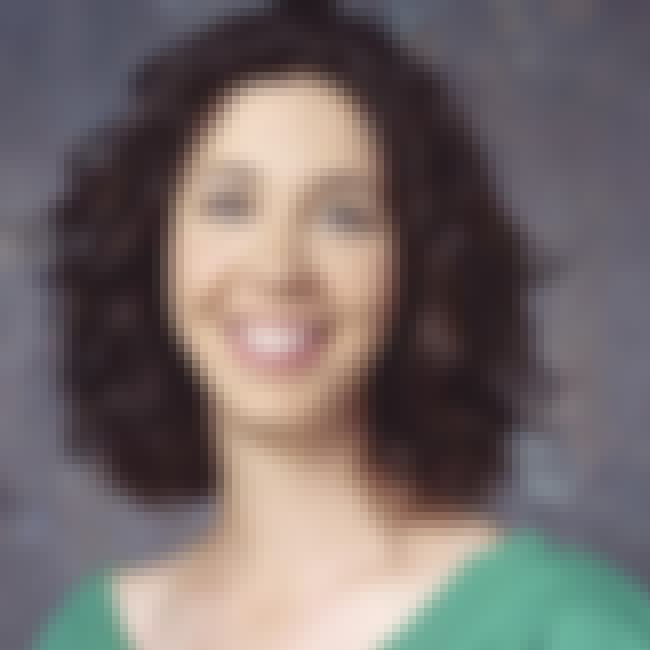 Brooke Dillman is an American actress and comedian best known as a series regular maternal roles on the skit comedy Blue Collar TV. ...more on Wikipedia
Acted In: Kickin' It, Sean Saves the World, Good Morning, Miami, Blue Collar TV, + more
Birthplace: Kansas City, USA, Missouri
Nationality: United States of America
see more on Brooke Dillman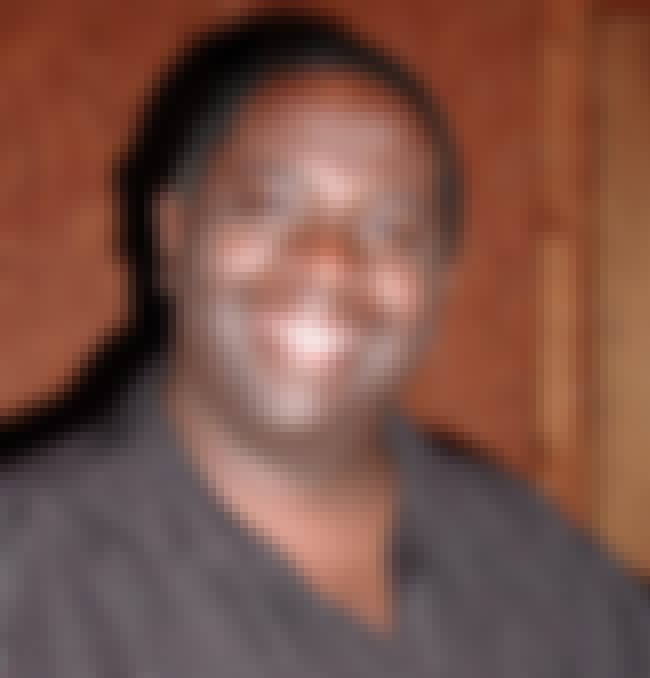 Gary Anthony Williams is an American actor who provided the voice of Uncle Ruckus on The Boondocks, Yancy Westridge in the video game Alpha Protocol, and Horace Warfield in StarCraft II: Wings of Liberty. He appeared on the television series Weeds, Boston Legal, Blue Collar TV, and as "Abe" Kenarban in Malcolm in the Middle. Williams co-founded and is Artistic Director of the L.A. Comedy Shorts film festival in Hollywood, California. He currently stars alongside Cedric the Entertainer on the hit TV Land sitcom The Soul Man. ...more on Wikipedia
Acted In: Malcolm in the Middle, The Boondocks, Boston Legal, Mad, Special Agent Oso, + more
Birthplace: Atlanta, Georgia, United States of America
Nationality: United States of America
see more on Gary Anthony Williams