Actors

Blue's Room Cast List

Blue's Room cast list, including photos of the actors when available. This list includes all of the Blue's Room main actors and actresses, so if they are an integral part of the show you'll find them below. You can various bits of trivia about these Blue's Room stars, such as where the actor was born and what their year of birth is. This cast list of actors from Blue's Room focuses primarily on the main characters, but there may be a few actors who played smaller roles on Blue's Room that are on here as well.
Examples of items on this list include Joey Mazzarino and Leslie Carrara-Rudolph
If you are wondering, "Who are the actors from Blue's Room?" or "Who starred on Blue's Room?" then this list will help you answer those questions.
In most cases you can click on the names of these popular Blue's Room actors and actresses to find out more information about them. If you're looking for a particular Blue's Room actor or actress, then type their name into the "search" bar to find them directly.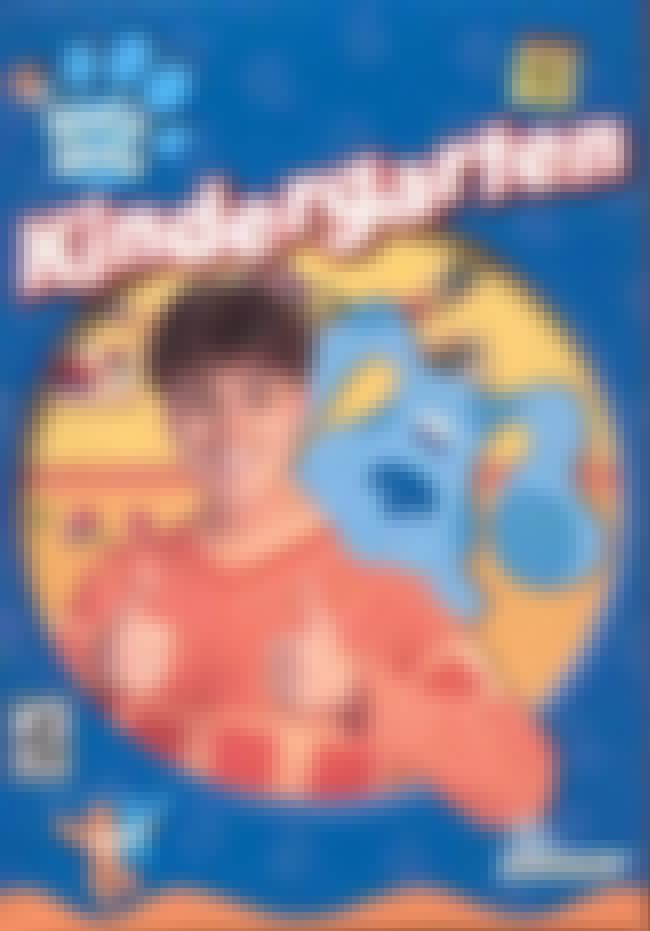 Donovan Patton is an American actor. Born in Guam, Patton graduated from the Interlochen Arts Academy and acted in Shakespeare plays such as Much Ado About Nothing and Romeo and Juliet before he replaced Steve Burns as the host of Nickelodeon's children's television program Blue's Clues in 2002. On Patton's acting, series co-creator Angela Santomero stated that Patton brought Joe, his character, closer to the preschool viewer, as Joe was more willing to "jump into a problem rather than figure it out first like Steve". After Blues Clue's ended Patton voiced Bot on Nickelodeon's Team Umizoomi; for his work on children's television, Patton has been described as a "household name" and an ...more on Wikipedia
Acted In: Blue's Clues, Team Umizoomi, Blue's Room
Birthplace: Guam
Nationality: United States of America
see more on Donovan Patton
Leslie Carrara-Rudolph is an American actress, singer, performer and puppeteer. She is sometimes credited as Leslie Carrara or the misspelling Leslie Carrera-Rudolph. ...more on Wikipedia
Acted In: Sesame Street, T.U.F.F. Puppy, Krypto the Superdog, Muppets Tonight, Johnny and the Sprites, + more
Birthplace: USA, California
Nationality: United States of America
see more on Leslie Carrara-Rudolph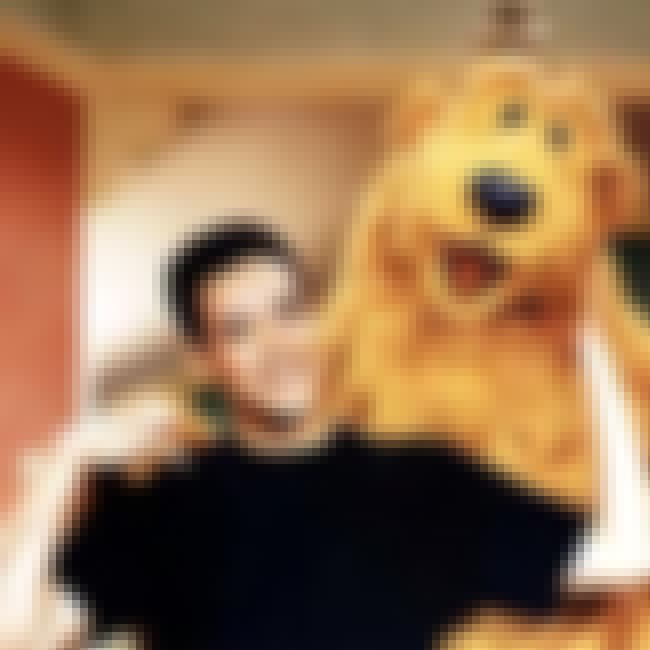 Noel MacNeal is an American puppeteer, writer, and director of children's television, best known as the voice and puppeteer of Bear in Bear in the Big Blue House and Breakfast with Bear. He first came to public attention in the early 1980s. On November 6, 1999, he married author Susan Elia at Manhattan's Union Theological Seminary. Their son, Matthew, was born in 2005. Noel portrays the environmentally friendly character ZoZo a mascot for safer streets, green transportation and useful public spaces. This Jim Henson designed and created walk around puppet is used by Livable Streets Education to talk about these issues with young children and families. Among his characters are Bear, Mrs. ...more on Wikipedia
Acted In: Bear in the Big Blue House, The Puzzle Place, Blue's Room, Eureeka's Castle, The Book of Pooh, + more
Birthplace: Harlem, New York City, New York, United States of America
Nationality: United States of America
see more on Noel MacNeal
Tyler Bunch is an American puppeteer, puppet designer, director and actor. In addition to his work for the Jim Henson Company, Bunch has created and performed puppets for PBS, Nickelodeon and Disney's The Muppets Studio. He has acted in a few Off Broadway productions and has made appearances on American television shows such as Law & Order: Criminal Intent. Currently, he is directing the PBS children's television series SeeMore's Playhouse. He is also currently scheduled to be one of the puppeteers for the musical stage adaptation of Emmet Otter's Jug-Band Christmas. He resides in Stratford, Connecticut. ...more on Wikipedia
Acted In: Bear in the Big Blue House, Between the Lions, Blue's Room, It's a Big Big World, Oobi, + more
Nationality: United States of America
see more on Tyler Bunch