TV actors

Bottom Cast List

3.4k views
10 items
Follow
Bottom cast list, including photos of the actors when available. This list includes all of the Bottom main actors and actresses, so if they are an integral part of the show you'll find them below. You can various bits of trivia about these Bottom stars, such as where the actor was born and what their year of birth is. This cast list of actors from Bottom focuses primarily on the main characters, but there may be a few actors who played smaller roles on Bottom that are on here as well.
Rik Mayall and Adrian Edmondson are included on this poll, along with many more.
If you are wondering, "Who are the actors from Bottom?" or "Who starred on Bottom?" then this list will help you answer those questions.
In most cases you can click on the names of these popular Bottom actors and actresses to find out more information about them. If you're looking for a particular Bottom actor or actress, then type their name into the "search" bar to find them directly.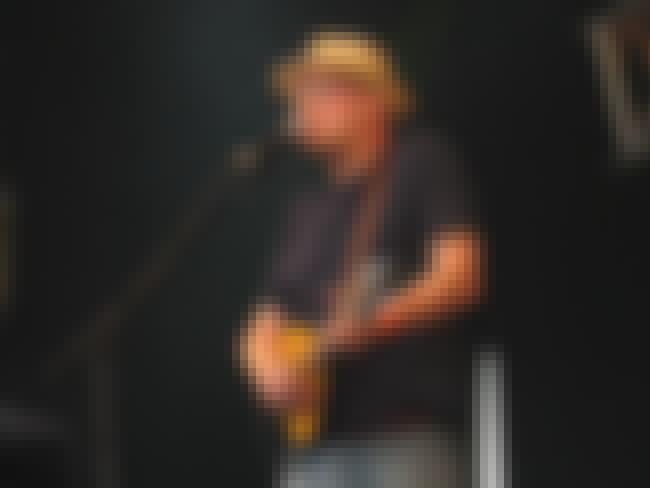 Adrian Charles "Ade" Edmondson is an English comedian, actor, writer, musician, television presenter and director. He came to prominence in the early 1980s and was part of the alternative comedy boom. He is probably best known for his comedic roles in the television series The Young Ones and Bottom, for which he also wrote together with his long-time collaborative partner Rik Mayall. Edmondson also appeared in The Comic Strip Presents... series of films throughout the 1980s and 1990s. For one episode of this he created the spoof heavy metal band Bad News, and for another he played his nihilistic alter-ego Eddie Monsoon, an offensive South African television star. He played the lead role in ...more on Wikipedia
Acted In: The Young Ones, Bottom, Jonathan Creek, Miss Austen Regrets, If You See God, + more
Birthplace: Bradford, United Kingdom
Nationality: England
Also Ranked
#67 on The Funniest British and Irish Comedians of all Time
see more on Adrian Edmondson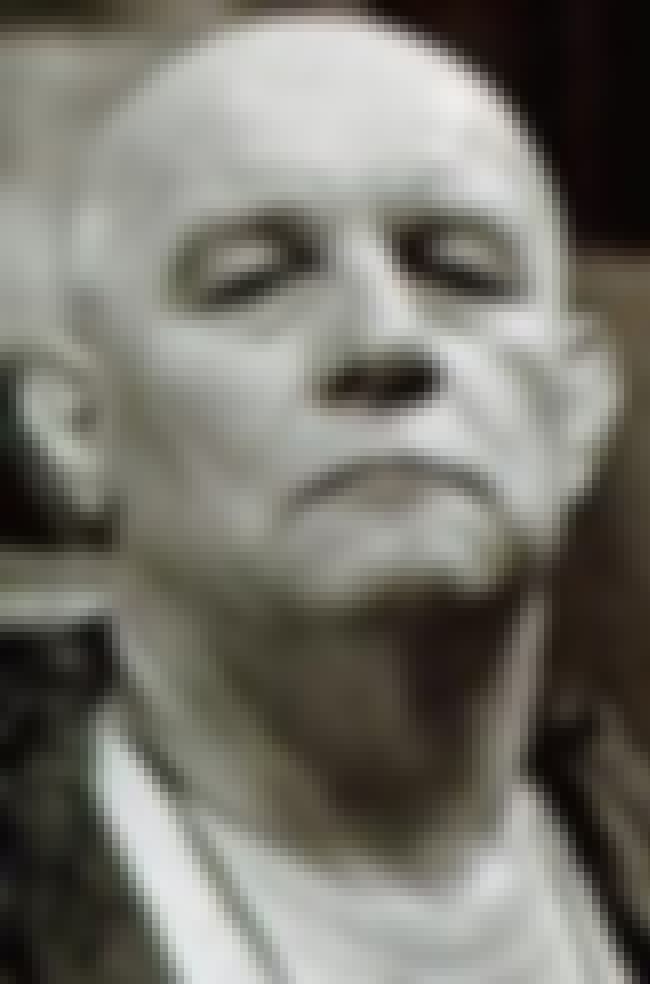 Brian Glover was an English character actor, writer and wrestler. Glover was a professional wrestler, teacher, and finally a film, television and stage actor. He once said, "You play to your strengths in this game. My strength is as a bald-headed, rough-looking Yorkshireman". ...more on Wikipedia
Acted In: Porridge, Campion, Anna Lee, Rumble
Birthplace: Sheffield, United Kingdom
Nationality: United Kingdom
see more on Brian Glover
Christopher Ryan is an English actor. Ryan is perhaps best known for his role as Mike "The Cool Person" in the BBC comedy series The Young Ones. ...more on Wikipedia
Acted In: The Young Ones, Bottom, The Life and Times of Vivienne Vyle, Melissa (1997), A Small Problem
Birthplace: Bayswater, England, London
Nationality: England
see more on Christopher Ryan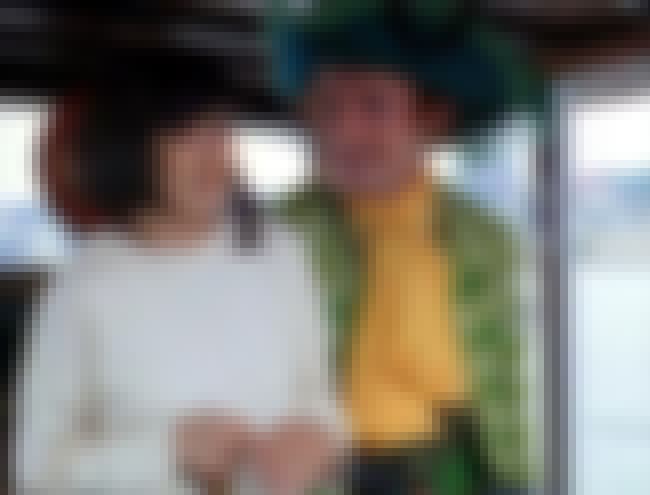 Richard Michael "Rik" Mayall was an English comedian, writer, actor and voice-over artist. Mayall was a pioneer of alternative comedy in the early 1980s. He formed a comedy partnership with Ade Edmondson, and appeared in numerous cult classic sitcoms, including The Young Ones, Filthy Rich & Catflap, The New Statesman, Bottom, Blackadder, and in the comedy films Drop Dead Fred and Guest House Paradiso. His acting style was described as energetic "post-punk". At the time of his death, Mayall was described by Danny Cohen, director of BBC Television, as a "truly brilliant" comedian with a unique stage presence, whose "fireball creativity" and approach to sitcom had inspired a generation of ...more on Wikipedia
Acted In: The Black Adder, The Young Ones, Bottom, Watership Down, The Comic Strip Presents, + more
Birthplace: England, Epping
Nationality: United Kingdom, England
Also Ranked
#27 on The Funniest British and Irish Comedians of all Time
see more on Rik Mayall