TV Actors

Breakout Kings Cast List

Breakout Kings cast list, including photos of the actors when available. This list includes all of the Breakout Kings main actors and actresses, so if they are an integral part of the show you'll find them below. You can various bits of trivia about these Breakout Kings stars, such as where the actor was born and what their year of birth is. This cast list of actors from Breakout Kings focuses primarily on the main characters, but there may be a few actors who played smaller roles on Breakout Kings that are on here as well.
This list features items like Brooke Nevin and Robert Knepper
If you are wondering, "Who are the actors from Breakout Kings?" or "Who starred on Breakout Kings?" then this list will help you answer those questions.
In most cases you can click on the names of these popular Breakout Kings actors and actresses to find out more information about them. If you're looking for a particular Breakout Kings actor or actress, then type their name into the "search" bar to find them directly.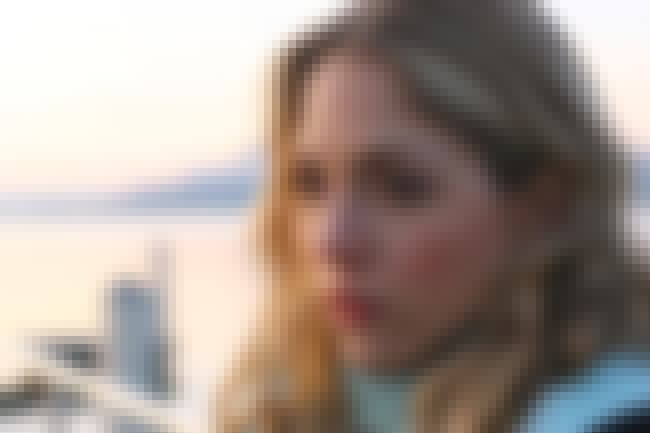 Brooke Candice Nevin is a Canadian actress, best known for portraying Rachel Berenson on the science fiction series Animorphs and as Julianne "Jules" Simms on Breakout Kings. She also played Sonja Lester on Call Me Fitz and was a series regular on USA Network's The 4400. Nevin was born in Toronto, Canada to Monique and Bob Nevin, a retired professional hockey player. Nevin has a younger sister named Kaleigh. Nevin speaks French. ...more on Wikipedia
Acted In: The 4400, Breakout Kings, Animorphs, Call Me Fitz, I Love Mummy, + more
Birthplace: Toronto, Canada
Nationality: Canada
see more on Brooke Nevin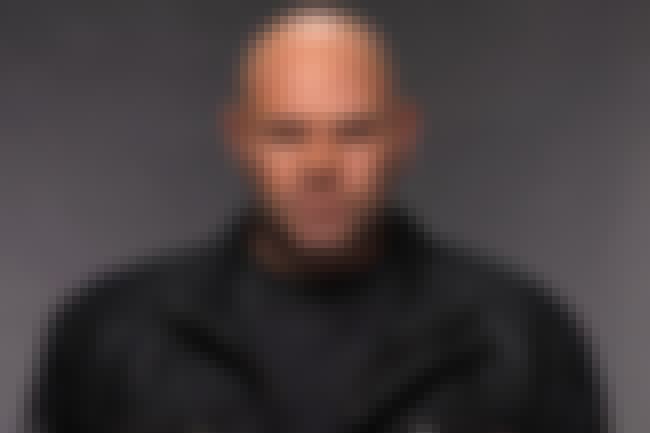 Domenico "Domenick" Lombardozzi is an American actor of Italian descent. He is best known for his roles as Thomas "Herc" Hauk on The Wire, Dominick on Entourage, Ray Zancanelli on Breakout Kings, and Ralph Capone on Boardwalk Empire. ...more on Wikipedia
Acted In: The Wire, Breakout Kings, The Man
Birthplace: New York City, USA, New York
Nationality: United States of America
Also Ranked
#7 on The Top Fantastic Four Reboot Casting Choices
see more on Domenick Lombardozzi
Jason Cerbone is an American actor. He got his start acting at age 4, appearing on a commercial for Sesame Street. He signed with the Ford Modeling Agency in New York City at age 7. Cerbone later appeared in Bon Jovi's "Silent Night" music video, as well as the title character in Suzanne Vega's video for the song "Luka". He attended Sacred Heart High School and Concordia College in New York and received a degree in biology. After graduating from college, he resumed his acting career. He is most notable for the role of Jackie Aprile, Jr. on the hit HBO series, The Sopranos. Cerbone also had a cameo appearance in the movie Cloverfield, in which he played a New York police officer. In 2007, ...more on Wikipedia
Acted In: Breakout Kings
Birthplace: New York City, USA, New York
Nationality: United States of America
see more on Jason Cerbone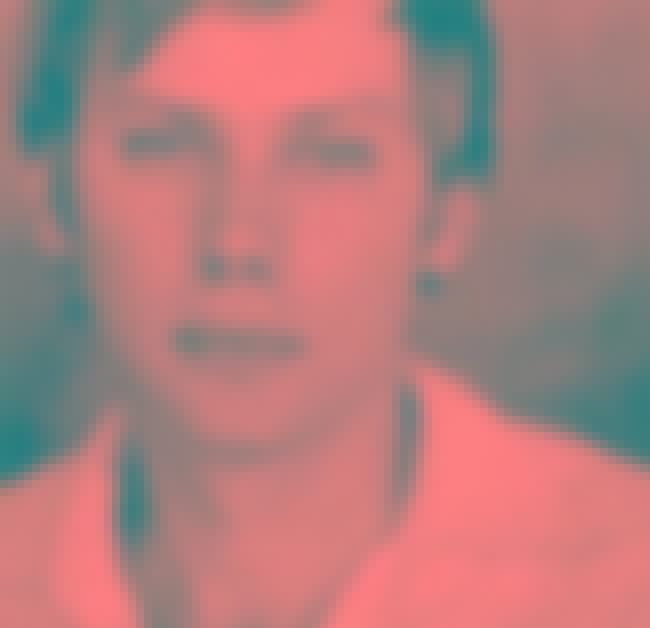 James Raymond "Jimmi" Simpson is an American actor and producer. He is best known for his television work, which includes roles in The Newsroom, House of Cards, Breakout Kings, Psych, It's Always Sunny in Philadelphia, CSI: Crime Scene Investigation, My Name Is Earl and 24. His film credits include White House Down, Date Night, Herbie: Fully Loaded, Abraham Lincoln Vampire Hunter and Loser. ...more on Wikipedia
Acted In: Rose Red, Breakout Kings, Virtuality, Girltrash!
Birthplace: USA, New Jersey, Hackettstown
Nationality: United States of America
see more on Jimmi Simpson