TV Actors

Brigada Cast List

1.9k views
4 items
Follow
Brigada cast list, including photos of the actors when available. This list includes all of the Brigada main actors and actresses, so if they are an integral part of the show you'll find them below. You can various bits of trivia about these Brigada stars, such as where the actor was born and what their year of birth is. This cast list of actors from Brigada focuses primarily on the main characters, but there may be a few actors who played smaller roles on Brigada that are on here as well.
Examples of items on this list include Sergei Bezrukov and Dmitri Dyuzhev
If you are wondering, "Who are the actors from Brigada?" or "Who starred on Brigada?" then this list will help you answer those questions.
In most cases you can click on the names of these popular Brigada actors and actresses to find out more information about them. If you're looking for a particular Brigada actor or actress, then type their name into the "search" bar to find them directly.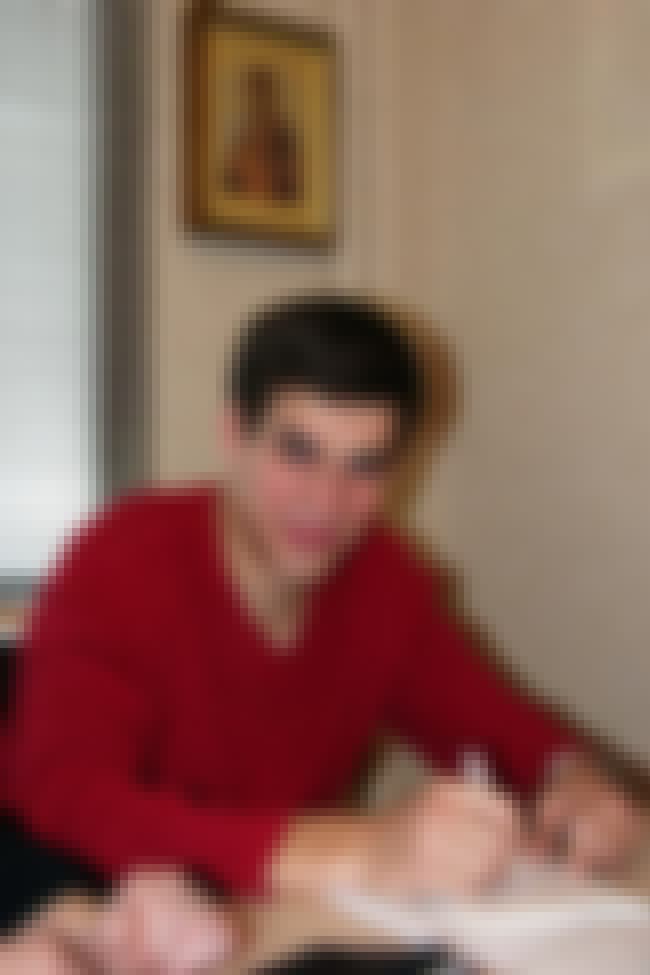 Dmitri Petrovich Dyuzhev is a Russian film and stage actor, singer. ...more on Wikipedia
Acted In: Brigada
Birthplace: Astrakhan, Russia
Nationality: Russia
see more on Dmitri Dyuzhev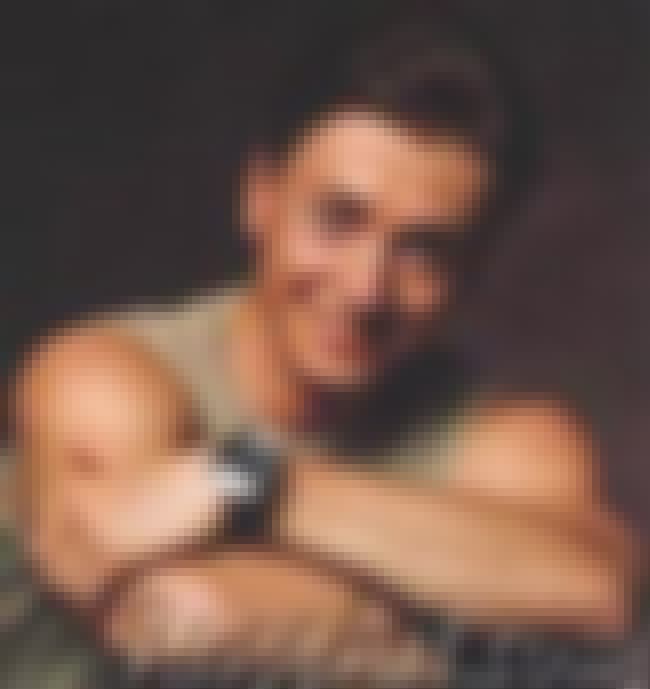 Sergey Vitalyevich Bezrukov PAR is a Russian screen and stage actor, People's Artist of Russia, the laureate of the State Prize of the Russian Federation. He currently works at Tabakov Studio. Sergey Bezrukov is the son of Vitali Bezrukov, who is also an actor. He graduated from Moscow Art Theatre and made his cinema debut in Nocturne for Drum and Motorcycle. Since 1994 he has played a wide range of characters, such as Ivan Brilling in Azazel, Irakliy in The Irony of Fate 2, Kappel in Admiral, and most recently Sumarokov in The Strict Routine Vacations. His notable roles in Russian miniseries include starring as Sasha Belov in Brigada, Yeshua Ha-Nozri in The Master and Margarita, Sergei ...more on Wikipedia
Acted In: The Master and Margarita, Brigada
Birthplace: Russia, Moscow
Nationality: Russia
see more on Sergei Bezrukov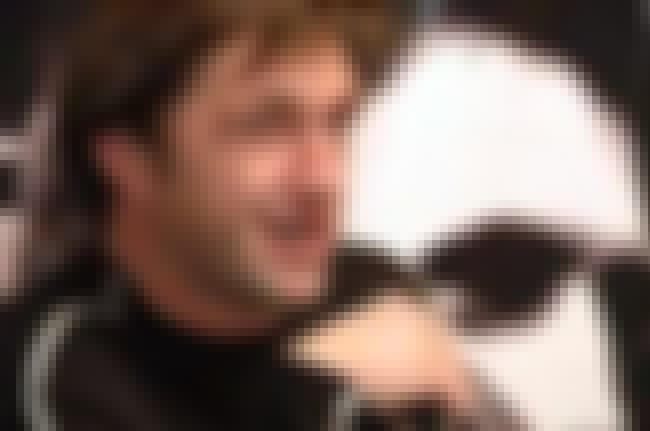 Vladimir Vdovichenkov is an actor. ...more on Wikipedia
Acted In: Brigada
Birthplace: Gusev, Kaliningrad Oblast, Russia
Nationality: Russia
see more on Vladimir Vdovichenkov