TV Actors

Britannia High Cast List

Britannia High cast list, including photos of the actors when available. This list includes all of the Britannia High main actors and actresses, so if they are an integral part of the show you'll find them below. You can various bits of trivia about these Britannia High stars, such as where the actor was born and what their year of birth is. This cast list of actors from Britannia High focuses primarily on the main characters, but there may be a few actors who played smaller roles on Britannia High that are on here as well.
Examples of items on this poll include Mark Benton and Adam Garcia
If you are wondering, "Who are the actors from Britannia High?" or "Who starred on Britannia High?" then this list will help you answer those questions.
In most cases you can click on the names of these popular Britannia High actors and actresses to find out more information about them. If you're looking for a particular Britannia High actor or actress, then type their name into the "search" bar to find them directly.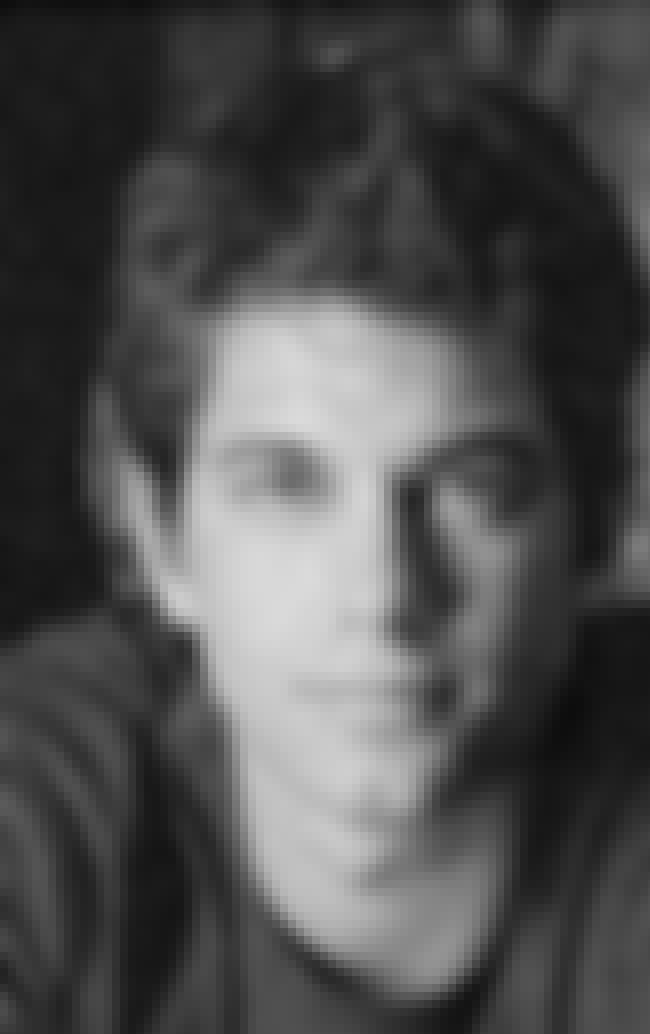 Adam Gabriel Garcia is an Australian actor, singer and dancer. ...more on Wikipedia
Acted In: Mister Eleven, Britannia High
Birthplace: Wahroonga, Australia
Nationality: Australia
see more on Adam Garcia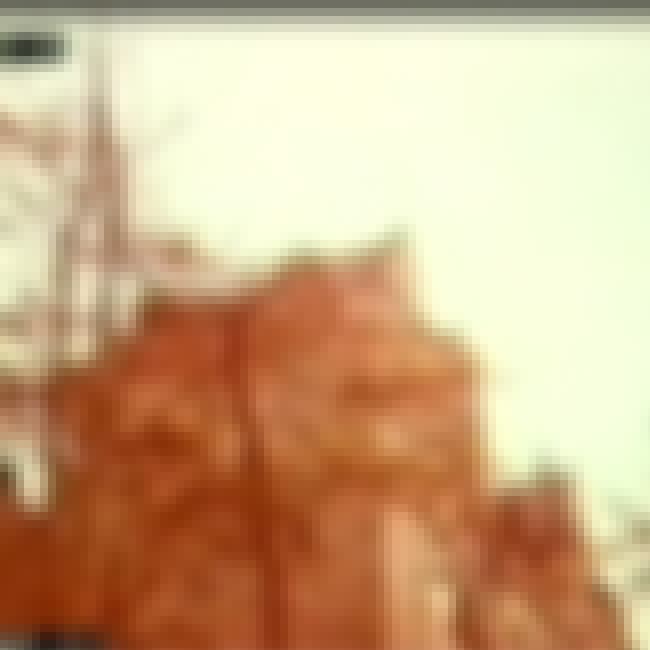 Lorraine Pilkington is an Irish actress from Dublin, who is best known for her role as Katrina Finlay on Monarch of the Glen. Trained at the Gaiety School of Acting, Pilkington began her career at the age of 15 when she appeared in The Miracle directed by Neil Jordan. She appeared onstage in the plays The Plough and the Stars and The Iceman Cometh. At age 18 she moved to London where she was given a part in a Miramax film which eventually fell through. After returning to Dublin, Pilkington appeared in various films like Human Traffic and My Kingdom, a retelling of King Lear. In 2000, she was cast as Katrina Finlay, a schoolteacher in a Scottish village in the BBC television series Monarch of ...more on Wikipedia
Acted In: Outnumbered, Monarch of the Glen, Robotboy, Rough Diamond, Britannia High, + more
Birthplace: Republic of Ireland, Dublin
Nationality: Ireland
see more on Lorraine Pilkington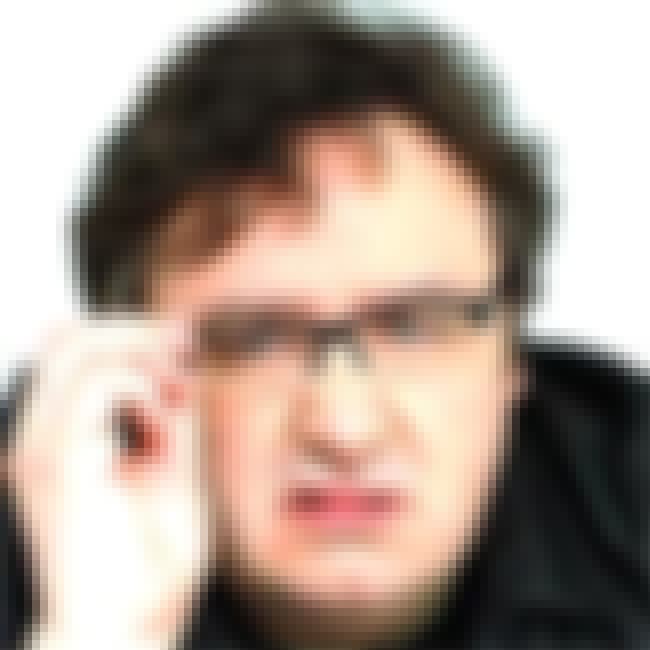 Mark Benton is an English actor, best known for his role in the long-running Nationwide Building Society advertisements, but also known for his roles as Eddie in Early Doors, Howard in Northern Lights and Martin Pond in Barbara. Benton has also starred in BBC One drama, Waterloo Road as maths teacher, Daniel Chalk from 2011 to 2013 and again in 2014. ...more on Wikipedia
Acted In: Murphy's Law, Catterick, Northern Lights, Early Doors, Out of Control, + more
Birthplace: Guisborough, England
Nationality: England
see more on Mark Benton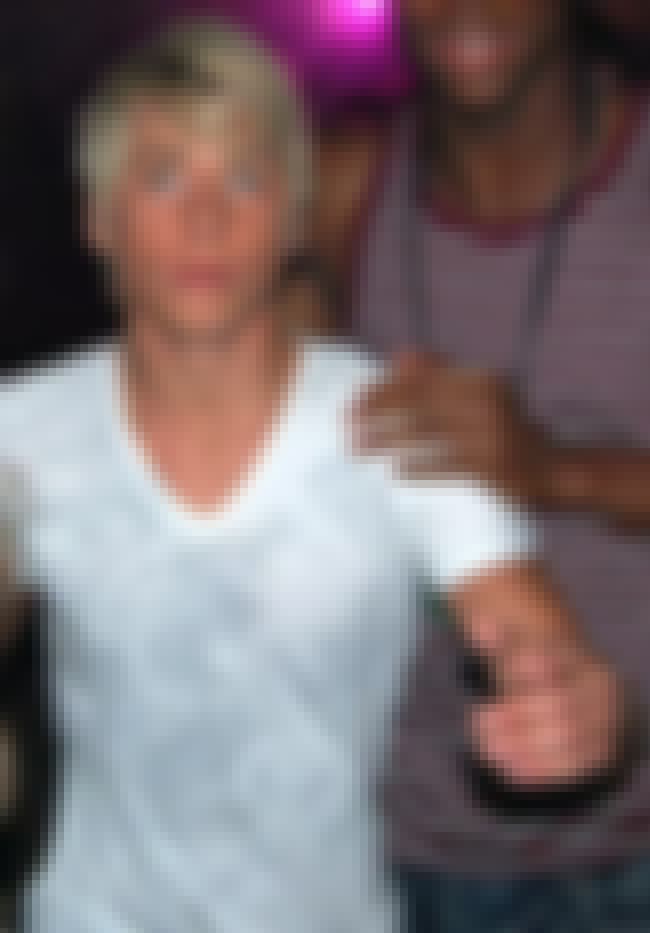 Mitchell Scott "Mitch" Hewer is an English actor, best known for the role of Maxxie Oliver in the E4 teen drama, Skins. He has also starred in Britannia High as the all-round talent Danny Miller. At the end of the second series of Skins, his character — along with the rest of the main cast — was written out of the show. ...more on Wikipedia
Acted In: Skins, Britannia High
Birthplace: Bristol, United Kingdom
Nationality: England
see more on Mitch Hewer