Entertainment
Brush Strokes Cast List

Brush Strokes cast list, including photos of the actors when available. This list includes all of the Brush Strokes main actors and actresses, so if they are an integral part of the show you'll find them below. You can various bits of trivia about these Brush Strokes stars, such as where the actor was born and what their year of birth is. This cast list of actors from Brush Strokes focuses primarily on the main characters, but there may be a few actors who played smaller roles on Brush Strokes that are on here as well.
Vote for your favorite items on this poll, including Greg Ellis Karl Howman and more.
If you are wondering, "Who are the actors from Brush Strokes?" or "Who starred on Brush Strokes?" then this list will help you answer those questions.
In most cases you can click on the names of these popular Brush Strokes actors and actresses to find out more information about them. If you're looking for a particular Brush Strokes actor or actress, then type their name into the "search" bar to find them directly.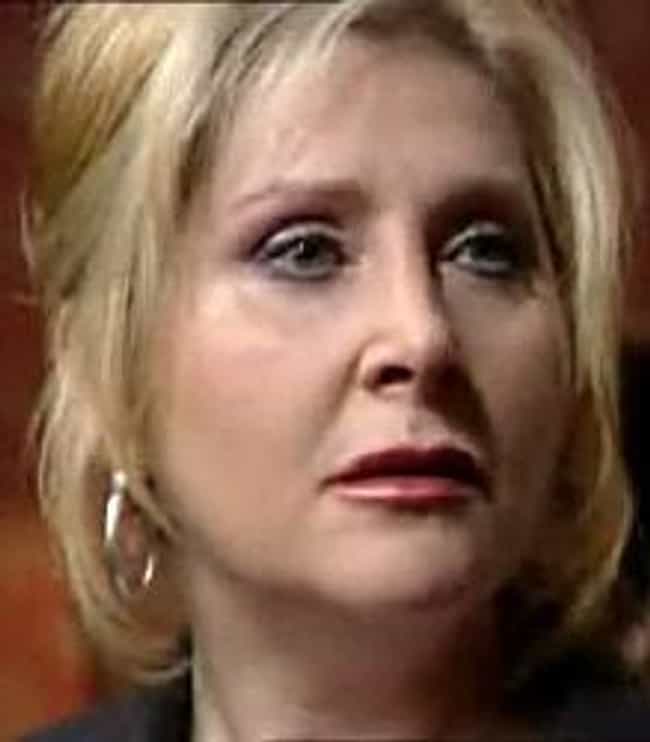 Carol Harrison is a British actress and writer. She is known mostly for her work on British television, in particular her role as Louise Raymond in BBC's EastEnders. ...more on Wikipedia
Acted In: EastEnders, Get Back, Kavanagh QC, The Cleopatras, Brush Strokes
Birthplace: Europe, Eurasia, United Kingdom, London, England, + more
Nationality: United Kingdom, England
see more on Carol Harrison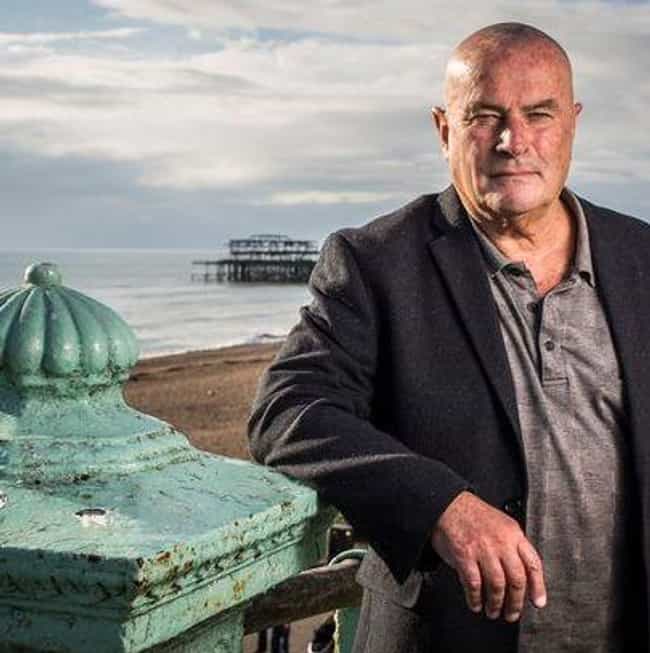 Christopher Michael Ellison is an English actor. He is best known for his role as DCI Frank Burnside in the popular ITV police series The Bill and short-lived spin-off series Burnside. ...more on Wikipedia
Acted In: The Bill, Widows, Brush Strokes, Fort Boyard, Burnside
Birthplace: London, United Kingdom
Nationality: England
see more on Christopher Ellison
David Janson is an English actor whose stage debut was in Oliver! in 1962. He joined the Royal Shakespeare Company in 1963 in A Midsummer Night's Dream and appeared as the young boy in The Beatles film A Hard Day's Night. ...more on Wikipedia
Acted In: 'Allo 'Allo!, Get Some In!, Brush Strokes, The Newcomers, Don't Rock The Boat
Birthplace: London, England
Nationality: England
see more on David Janson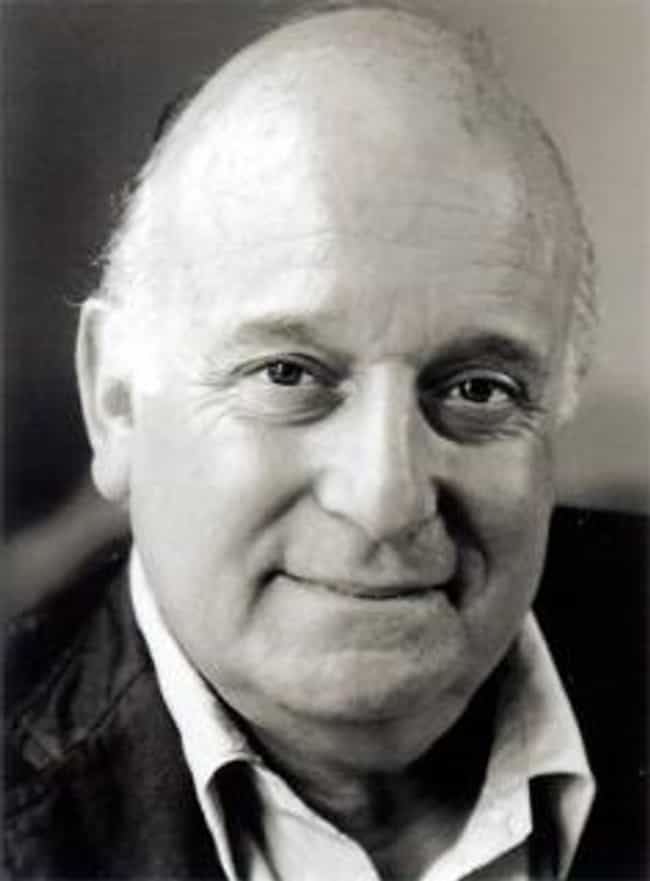 Gary Waldhorn is a veteran English actor, known for his role as Councillor David Horton in the sitcom The Vicar of Dibley, but who has also had a notable television and theatre career. ...more on Wikipedia
Acted In: The Vicar of Dibley, Brideshead Revisited, After Pilkington, All at No 20, Brush Strokes, + more
Birthplace: London, United Kingdom
Nationality: England
see more on Gary Waldhorn