Actors

C.A.T.S. Eyes Cast List

C.A.T.S. Eyes cast list, including photos of the actors when available. This list includes all of the C.A.T.S. Eyes main actors and actresses, so if they are an integral part of the show you'll find them below. You can various bits of trivia about these C.A.T.S. Eyes stars, such as where the actor was born and what their year of birth is. This cast list of actors from C.A.T.S. Eyes focuses primarily on the main characters, but there may be a few actors who played smaller roles on C.A.T.S. Eyes that are on here as well.
This list is made up of different items, including Neil Morrissey and Leslie Ash
If you are wondering, "Who are the actors from C.A.T.S. Eyes?" or "Who starred on C.A.T.S. Eyes?" then this list will help you answer those questions.
In most cases you can click on the names of these popular C.A.T.S. Eyes actors and actresses to find out more information about them. If you're looking for a particular C.A.T.S. Eyes actor or actress, then type their name into the "search" bar to find them directly.
Don Warrington, MBE is a Trinidadian British actor. He was appointed Member of the Order of the British Empire in the 2008 Birthday Honours. ...more on Wikipedia
Acted In: Rising Damp, Death in Paradise, New Street Law, Manchild, The Crouches
Birthplace: Trinidad and Tobago, Trinidad
Nationality: Trinidad and Tobago, United Kingdom
see more on Don Warrington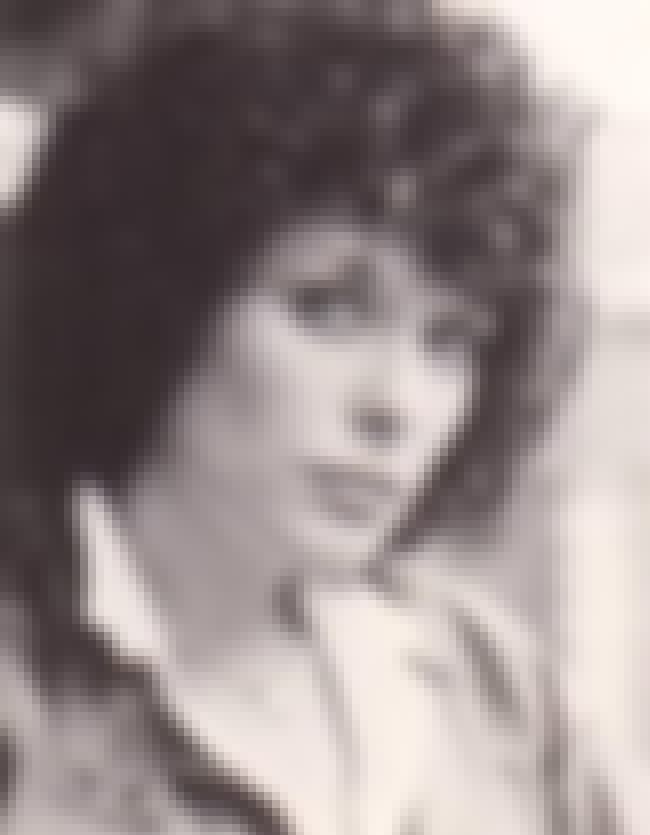 Jill Gascoine is a British actress and novelist. She is most widely known for her role as Detective Inspector Maggie Forbes in the 1980s television series The Gentle Touch and its spin-off series C.A.T.S. Eyes. In the 1990s, she also became a novelist and has published three books. ...more on Wikipedia
Acted In: EastEnders, C.A.T.S. Eyes, The Gentle Touch
Birthplace: England, London
Nationality: United Kingdom, England
see more on Jill Gascoine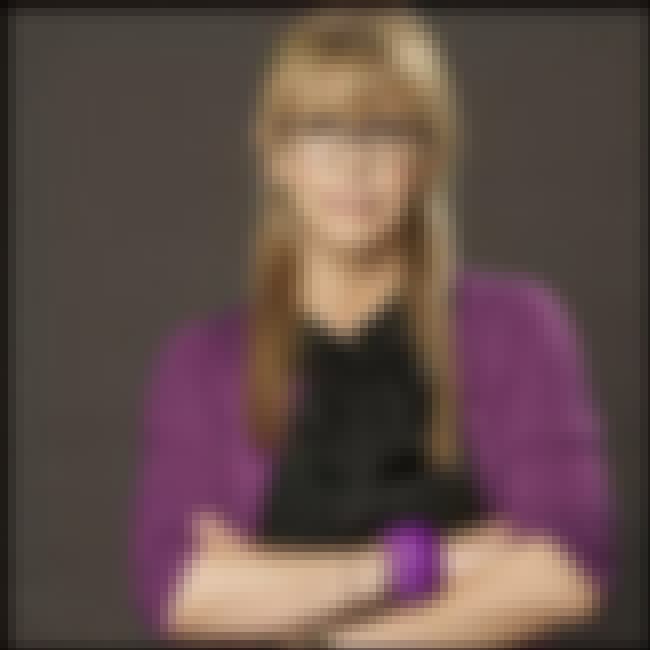 Leslie Ash is an English actress, best known for her role in the sitcom Men Behaving Badly. Her book My Life Behaving Badly: The Autobiography was published in 2007. ...more on Wikipedia
Acted In: Men Behaving Badly, C.A.T.S. Eyes, Merseybeat, Stay Lucky, Where the Heart Is, + more
Birthplace: England, London
Nationality: England
see more on Leslie Ash
Rosalyn Landor is an English film, television and stage actress and audio book narrator. ...more on Wikipedia
Acted In: Disney's House of Mouse, Taz-Mania, C.A.T.S. Eyes, Rumpole of the Bailey, Oxbridge Blues, + more
Birthplace: Hampstead, London, United Kingdom
Nationality: England
see more on Rosalyn Landor