Actors

C.P.O. Sharkey Cast List

1.4k views
7 items
Follow
C.P.O. Sharkey cast list, including photos of the actors when available. This list includes all of the C.P.O. Sharkey main actors and actresses, so if they are an integral part of the show you'll find them below. You can various bits of trivia about these C.P.O. Sharkey stars, such as where the actor was born and what their year of birth is. This cast list of actors from C.P.O. Sharkey focuses primarily on the main characters, but there may be a few actors who played smaller roles on C.P.O. Sharkey that are on here as well.
This list features items like Don Rickles and Elizabeth Allen
If you are wondering, "Who are the actors from C.P.O. Sharkey?" or "Who starred on C.P.O. Sharkey?" then this list will help you answer those questions.
In most cases you can click on the names of these popular C.P.O. Sharkey actors and actresses to find out more information about them. If you're looking for a particular C.P.O. Sharkey actor or actress, then type their name into the "search" bar to find them directly.
Barry Pearl is an American actor. Pearl is best known for his role as "Doody", one of the three supporting T-Birds, in the 1978 film version of Grease. Up until 2012, he never starred in films again, but found some fame as a children's theatre and television actor. He played "Professor Tinkerputt" in the primetime special Barney's Imagination Island and the US tour of Barney's Big Surprise, a stage production based on the popular TV show. He was also seen as "Enma" in Mirmo! and starred in an episode of Disney Channel's Even Stevens. In 2011 he starred in the Broadway musical Baby It's You! and in 2012 he starred in the Lionsgate release The Newest Pledge. He also starred as "Arnold" in the ...more on Wikipedia
Acted In: C.P.O. Sharkey
Birthplace: Lancaster, Pennsylvania, USA
Nationality: United States of America
see more on Barry Pearl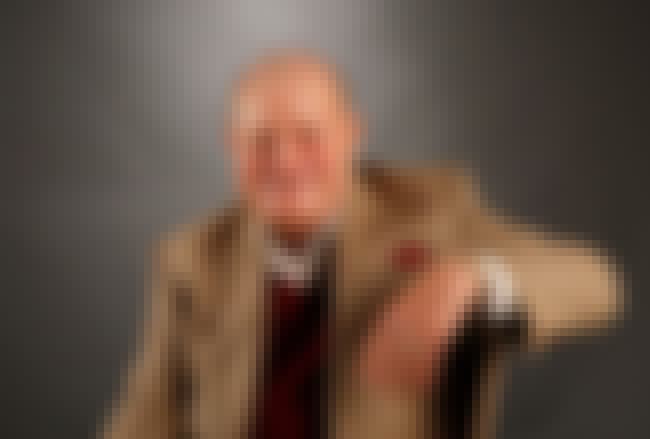 Donald Jay "Don" Rickles is an American stand-up comedian and actor. A frequent guest on The Tonight Show Starring Johnny Carson, he has acted in comedic and dramatic roles, but is widely known as an insult comic. ...more on Wikipedia
Acted In: The Dean Martin Celebrity Roast, C.P.O. Sharkey, The Don Rickles Show (1972), Daddy Dearest, Foul-Ups, + more
Birthplace: New York City, New York, United States of America
Nationality: United States of America
Also Ranked
#64 on The Funniest People of All Time
#16 on The Funniest Stand Up Comedians of All Time
#67 on The Best Short Actors
#6 on The Funniest Jewish Comedians And Actors
see more on Don Rickles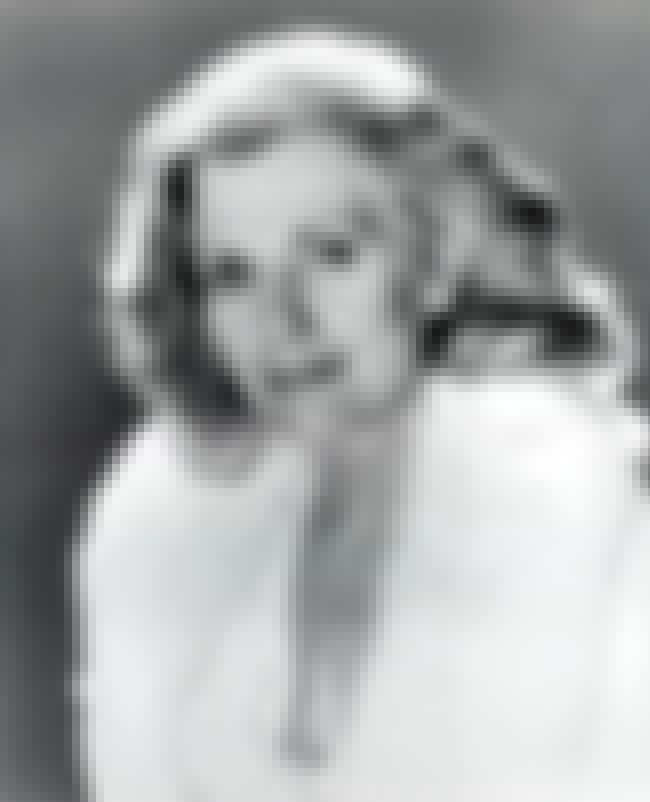 Elizabeth Allen was an American theatre, television and film actress and singer whose forty-year career lasted from the mid-1950s through the mid-1990s and included scores of TV episodes as well as six theatrical features, two of which were directed by John Ford. She was a cast member in five TV series: The Jackie Gleason Show, Bracken's World, The Paul Lynde Show, CPO Sharkey and the daytime drama Texas while also maintaining a thriving theatrical career as a musical comedy star and receiving two Tony nominations, in 1962 for The Gay Life and in 1965 for Do I Hear a Waltz?. ...more on Wikipedia
Acted In: Texas, The Paul Lynde Show, The Tribe, C.P.O. Sharkey, Bracken's World
Birthplace: Jersey City, New Jersey, United States of America
Nationality: United States of America
see more on Elizabeth Allen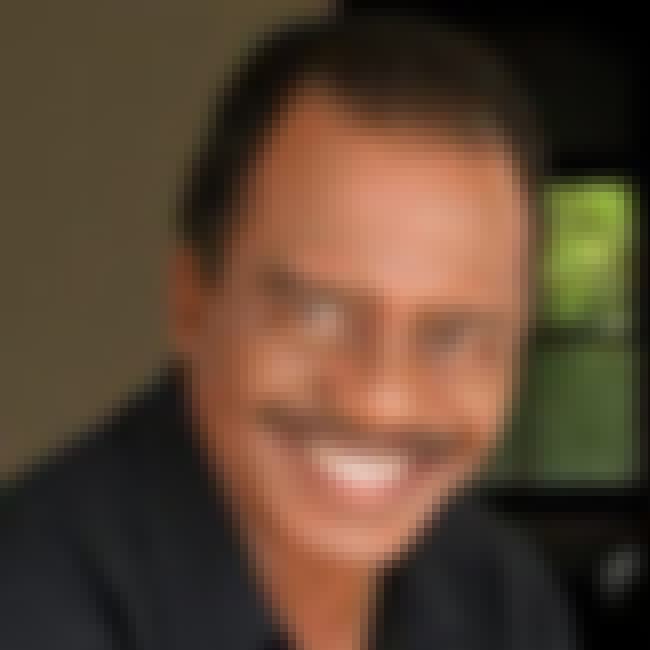 Harrison Page is an American television and film actor who has appeared in many popular series, including Cold Case, JAG, ER, Ally McBeal, Melrose Place, Quantum Leap, The Wonder Years, 21 Jump Street, Murder, She Wrote, Fame, Gimme a Break!, Benson, Hill Street Blues, Webster, The Dukes of Hazzard, Kung Fu, Kojak, Mannix, Soap, Bonanza, and Columbo. A life member of The Actors Studio, Page is best known for playing the ill-tempered Captain Trunk in the ABC's 1980s police satire Sledge Hammer! He was also a regular on C.P.O. Sharkey, starring Don Rickles. Page appeared with Jean-Claude Van Damme in the box-office hit movie Lionheart. In 1993, he appeared in Carnosaur. ...more on Wikipedia
Acted In: Sledge Hammer!, Supertrain, C.P.O. Sharkey, Arly Hanks, Ultraman: The Ultimate Hero, + more
Birthplace: Atlanta, Georgia, United States of America
Nationality: United States of America
see more on Harrison Page